Aug 2 2007 2:49PM GMT
Posted by:
Ivy Wigmore
Tags:
Car spot in the future. (Note: It will become very important to mention that it was a closed course and the cars were flown by professional…um… flyers.)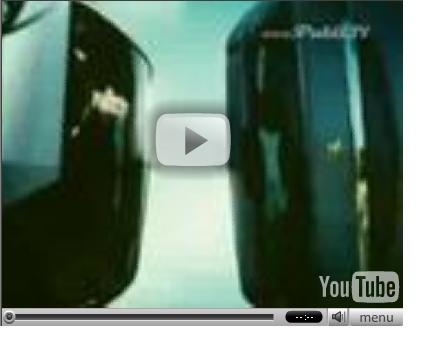 And for those of you who already looking beyond the flying car, how about a flying minivan?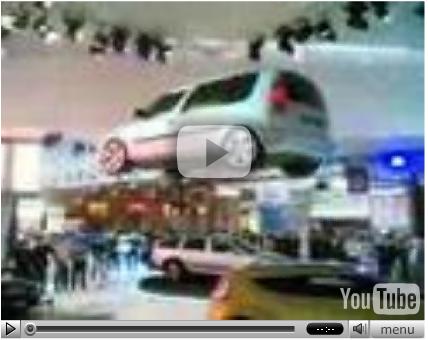 Ok, these two are spoofs.
~ Ivy Wigmore