Aug 16 2010 6:49PM GMT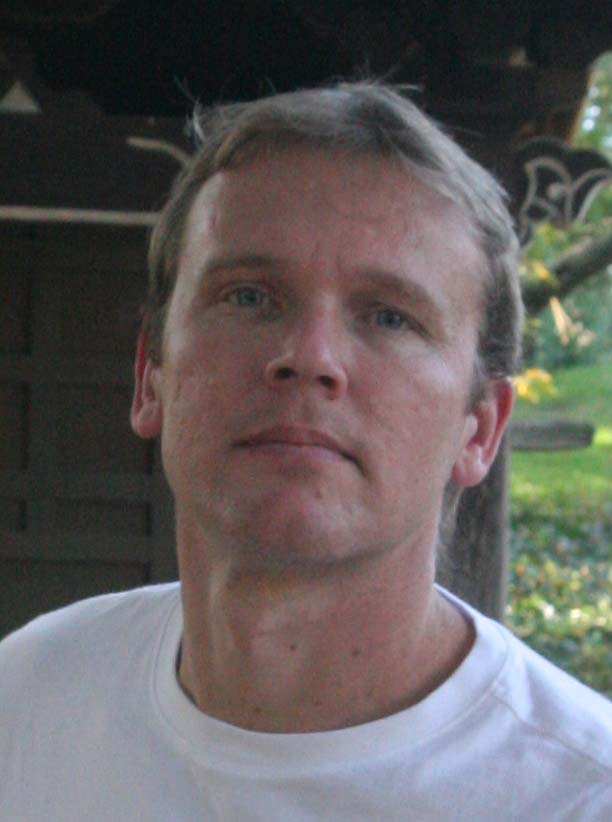 Profile: Barney Beal
Last week, IBM acquired Unica, entering into the marketing automation software market. While few people expressed surprise at the news, competitors saw it as a validation of the market and welcomed the competition. Below are some comments sent to SearchCRM.com.
From Phil Fernandez, CEO of Marketo:
"IBM's intention to buy Unica is exciting although not surprising to me," said Phil Fernandez, President and CEO of Marketo. "While we don't directly compete with Unica, we believe that the merger and acquisition activity in this space is evidence that marketing automation and enterprise marketing software are very much alive and thriving in the marketplace.  Unica's focus on marketing analytics is surely one of the reasons IBM is interested in the acquisition, and we believe that marketing analytics is an untapped area of the marketing software market.  Marketo released Revenue Cycle Analytics to address this.  We are looking forward to seeing a continued thriving market for marketing automation software."
Fernandez blogs on the IBM-Unica deal at the Marketo site as well.
Lisa Arthur, CMO of Aprimo:
The announcement that IBM is buying Unica Corporation validates what Aprimo has been saying for years now — that the function of marketing is undergoing a major change. It's more important than ever to integrate, execute and measure marketing initiatives across an entire organization. The acquisition means that executives are paying more attention to marketing in their organization and are demanding solutions to help them meet their business goals.  
Many components of marketing software — like campaign management, Marketing Resource Management (MRM) and performance management – areas which Aprimo has been leading  – is  now integrating into digital marketing.  Marketers are incorporating channels like email, direct mail, event management, blogging, just to name a few. As marketers, we need to tear down the silos and not have to rely on just services to integrate the function of marketing.
Marketing accounts for the largest discretionary spend of most companies and it is broken. With the rise of online marketing channels and increased pressures to demonstrate ROI, executives are in need of marketing software that enhances productivity, performance and measurement across their entire organization.
We feel this announcement will have a tremendous impact on our industry, and provide Aprimo a platform to raise awareness, discussion and opportunities. It strengthens the need for marketing to continue to embrace software and technology to improve its effectiveness and efficiencies in the market.
 Lucy Bickford, vice president, CRM, Infor:
Infor's larger customers are prioritizing marketing investments to realize relevant, multi-channel, customer driven interactions. IBM must also realize this trend as evidenced by this acquisition.
Infor views its relationships with complimentary technology providers, system integrators and marketing service providers (including Teradata, Comverse Technologies, CGI, Cap Gemini, IBM, Knowledge Based Marketing etc) as key to success. Such relationships are critical to achieving customer goals quickly, economically and with minimal disruption to their enterprise. Unica's ability to maintain momentum with partners remains to be seen. 
Infor CRM Epiphany thrives globally by capitalizing on: 1 – our market-leading Interaction Advisor product line; and 2 – our broad, modern CRM solution suite which includes Interaction Advisor, Outbound Marketing, Sales and Service. The strength of the Epiphany brand, the expertise of Infor's global CRM team and the value we continually deliver to customers to help them maximizes customer interactions will allow us to continue to outpace our competitors.