Aug 30 2012 5:09PM GMT
Posted by:
Renodis
Tags: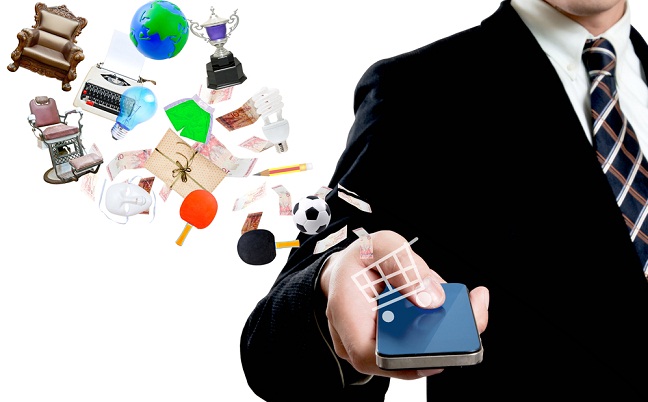 Mobile user image via Shutterstock
In most companies, the budget dedicated to wireless or mobile is growing faster than any other mode of communication. In many cases mobility expense is higher than fixed communication expenses.  The challenges of monitoring the mobile user base include maintaining pace with changing devices, staying on top of BYOD policies, and harnessing usage overruns from data hungry applications that are installed on the devices.
Here are five telltale signs that indicate your mobile user base might be getting out of control:
High Usage Charges


Out of control voice and data usage is possibly the most common challenge to managing a mobile user base.  Matching the appropriate rate plan to the employee is a key way to ensure your mobile user charges are being managed efficiently.    If your employees' plan is overkill for his or her specific job function, it's a sign you are starting to lose control.  With the ubiquity of mobile apps and voice features, these charges can rack up very quickly.

High Numbers of Unused Lines and/or Devices


It can be a slippery slope to navigate when employees depend so heavily on their mobile devices for most aspects of communications – professional and personal.  In an enterprise with hundreds or thousands of users, there is potential for much to fall through the cracks.  What happens to a line and device when an employee leaves the company?  Does that number get reassigned to another employee, get disconnected, or remain live?  Fairly large companies, in particular, may have any number of unused lines or equipment that continues to cost the organization if unchecked.

High Equipment Charges


Are your employees using devices that are beyond their day-to-day needs? It happens more often that you would think.  In addition to unauthorized device purchases (i.e. iPads and tablets), set the mobile policy to less expensive devices rather than agreeing to pay a premium for the latest-and-greatest devices on the market.  Having policies that are loosely managed may enable employees to take advantage and secure devices which either go unused, or go towards personal use.  If employees are able to order equipment themselves, ensure that they are purchasing equipment suitable for their business needs.

Lack of Security


Smartphones have undoubtedly increased employee effectiveness and productivity by enabling relatively simple access to an array of sensitive corporate data.  Even the most prudent employee could accidentally lose a device and jeopardize highly confidential information.   No security or loose security controls on your mobile user devices can be a looming problem when devices unexpectedly go missing.

Weak Mobile Policy and Enforcement


A well structured mobile policy serves as an overarching set of guidelines to proper usage of corporate devices and information. When a policy is mildly outlined and/or weakly enforced, the potential for mobile device management to go haywire skyrockets.  Managing voice and data usage, BYOD expense policies, verifying 'business' calls, and approving appropriate charges requires meticulous management and strict operational controls.
Successfully identifying these five important signs can identify potentially large, looming problems with your mobile users. Sometimes it can be difficult to simply identify these problem symptoms in your company – how do you really know when mobile habits are spiraling out of control due to personal data usage or unauthorized devices on the account? The only way to get to the bottom of it is to perform regular, detailed audits of invoices, inventory, and device usage.
If you'd like to know what problem signs are evident within your mobile user base, contact Renodis to start the conversation.
About the Author
Brian Dykhuizen is the Mobility Manager for Renodis.  He has 12 years of experience advising  Enterprise Mobility clients in all aspects of support.
Connect with Brian on LinkedIn