---
September 20, 2017 3:32 PM
Agile
,
Management
,
return on investment
,
ROI
A colleague posted a question in a Skype thread about convincing people they work with about the value of a project. They have some co-workers that are very into 6 Sigma type process, where each aspect of a company is measured and accounted for (or so they think). My colleague was asking for some...
---
April 27, 2017 9:18 AM
control
,
Management
,
Metrics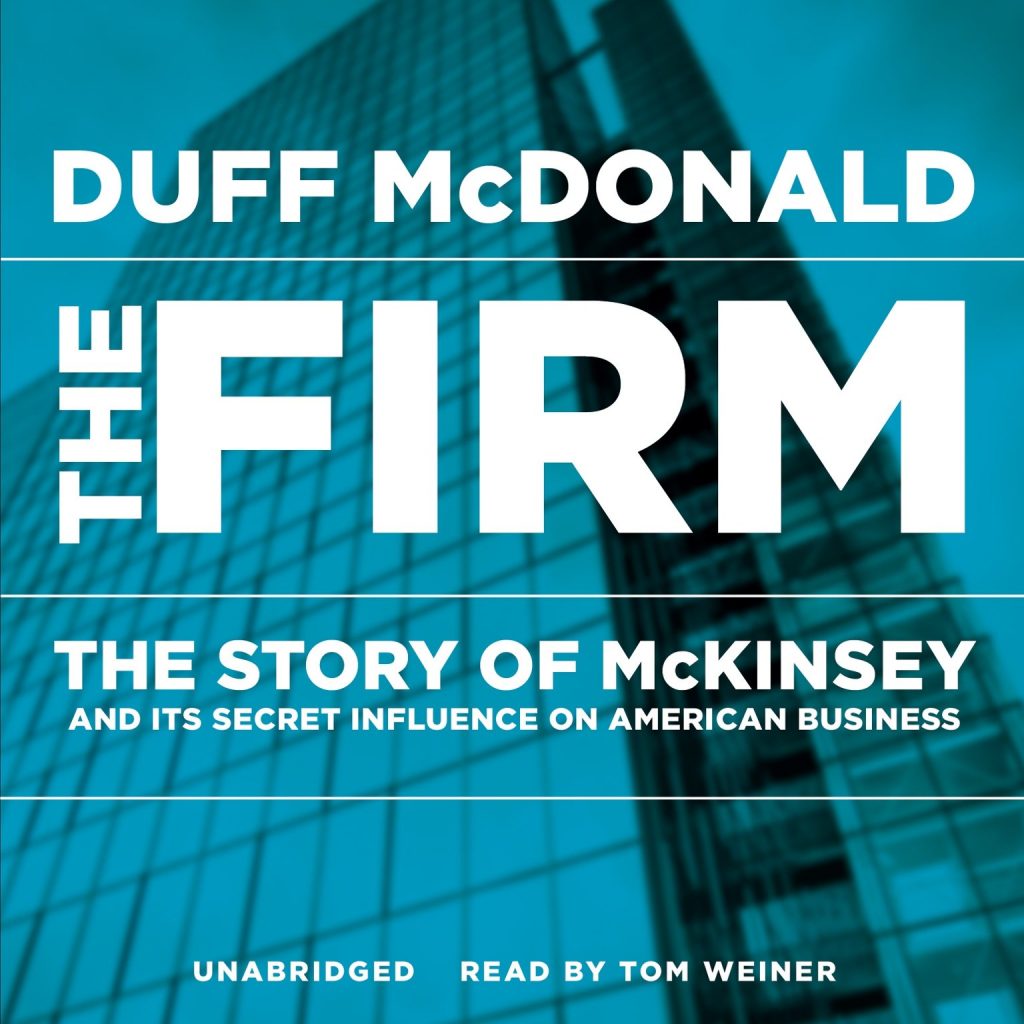 ---
July 20, 2016 1:29 PM
Feedback
,
HR
,
IT
,
Leadership
,
Management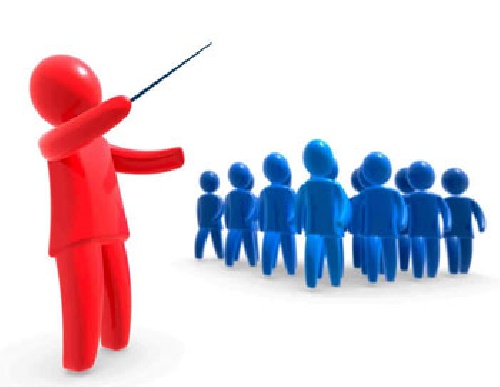 Last month, my colleague, Justin...
---
May 16, 2016 9:48 AM
HR
,
Management
Are performance improvement plans (PiP) a gambit to shuffle people out the front door, or are they actually there to help people? I just finished the new Dan Lyons book, Disrupted, while on a plane flight to Seattle. The book seems equal parts entering a new environment with a terrible attitude,...
---
March 7, 2016 8:57 AM
Management
I have heard a lot about phantom managers, or sock puppet managers, for a long time now. It was just recently that I actually saw one. The team I was working with was working on a three week release cycle. About a third of that was spend on tasks that had absolutely nothing to do with the...
---
February 15, 2016 5:13 PM
Agile
,
manageengine
,
Management
,
specialist
---
November 23, 2015 12:14 PM
Conflict
,
Management
Last week I introduced a story about what bad corporate communication can look like. I talked about the post, and the experience that lead up to it, with my colleague and co-blogger here on...
---