---
---
July 20, 2016 1:29 PM
Feedback
,
HR
,
IT
,
Leadership
,
Management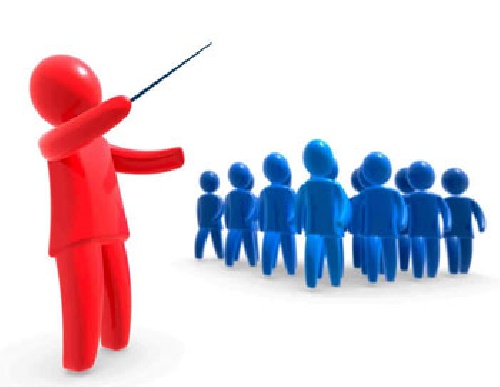 Last month, my colleague, Justin...
---
May 16, 2016 9:48 AM
HR
,
Management
Are performance improvement plans (PiP) a gambit to shuffle people out the front door, or are they actually there to help people? I just finished the new Dan Lyons book, Disrupted, while on a plane flight to Seattle. The book seems equal parts entering a new environment with a terrible attitude,...
---
April 11, 2016 10:57 AM
HR
,
IT staffing
,
Staffing
I have been noticing a pattern in contract staffing lately, it usually starts with an emergency. The client needs an expert with a very specific skill set, and they need that person now. But wait, there's more. There are almost always constraints on this that make the person nearly impossible to...
---
March 11, 2016 11:14 AM
HR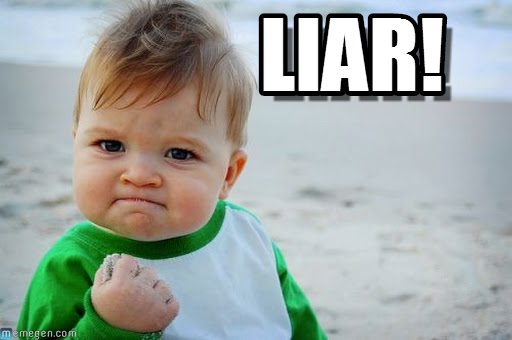 ---
March 16, 2015 10:00 AM
HR
,
IT
,
Leadership
,
Project management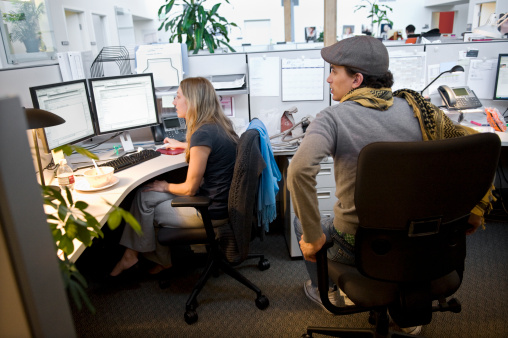 ---