---
January 23, 2017 9:02 AM
founder
,
Freelance
,
Freelancer
For me the idea of serving as an employee has always felt a bit surreal. I did not want a day job. From my first technology job I wanted to build something for myself, to strike out on my own. I've been freelancing for nearly two years now. I still do not want a boss, or to have to be...
June 15, 2015 8:38 AM
freedom
,
Freelance
I'm in a few skype threads themed around software testing. Last week, I was chatting with a friend there about the topic of being freelance/independent full time. She mentioned that the word independent is a weird way to describe the way I work. Even though I'm not traditionally employed, my...
---
April 20, 2015 11:44 AM
freedom
,
Freelance
One argument for choosing a full time day job over independent work or running your own business is stability. Having a full time job means you aren't in the wilderness hunting new clients every few months, and you will get a paycheck every couple of weeks even when work slows down a little bit....
---
October 15, 2014 11:55 AM
freedom
,
Freelance
---
Developing and maintaining a pipeline of work, existing clients, and potential clients has been one of the more tricky aspects of doing freelance work so far. When I was starting out, all I had was a vision of how I wanted my career to progress. Unfortunately, that vision didn't come with...
---
September 9, 2014 12:44 PM
freedom
,
Freelance
In the first part of my Starting freelance series, I talked about a few tactics for developing negotiation skills. Hopefully you were able to use that to get a little more money from your...
---
January 11, 2013 6:11 PM
freedom
,
Freelance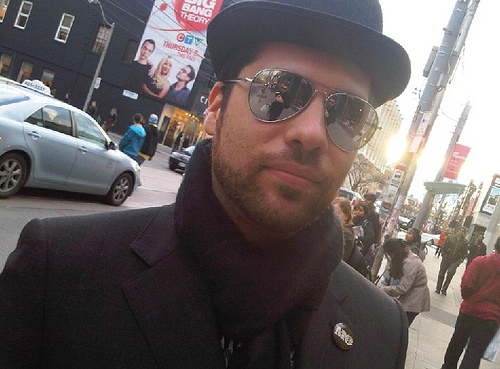 My...
---
January 8, 2013 11:01 PM
freedom
,
Freelance
---
December 27, 2012 10:45 PM
freedom
,
Freelance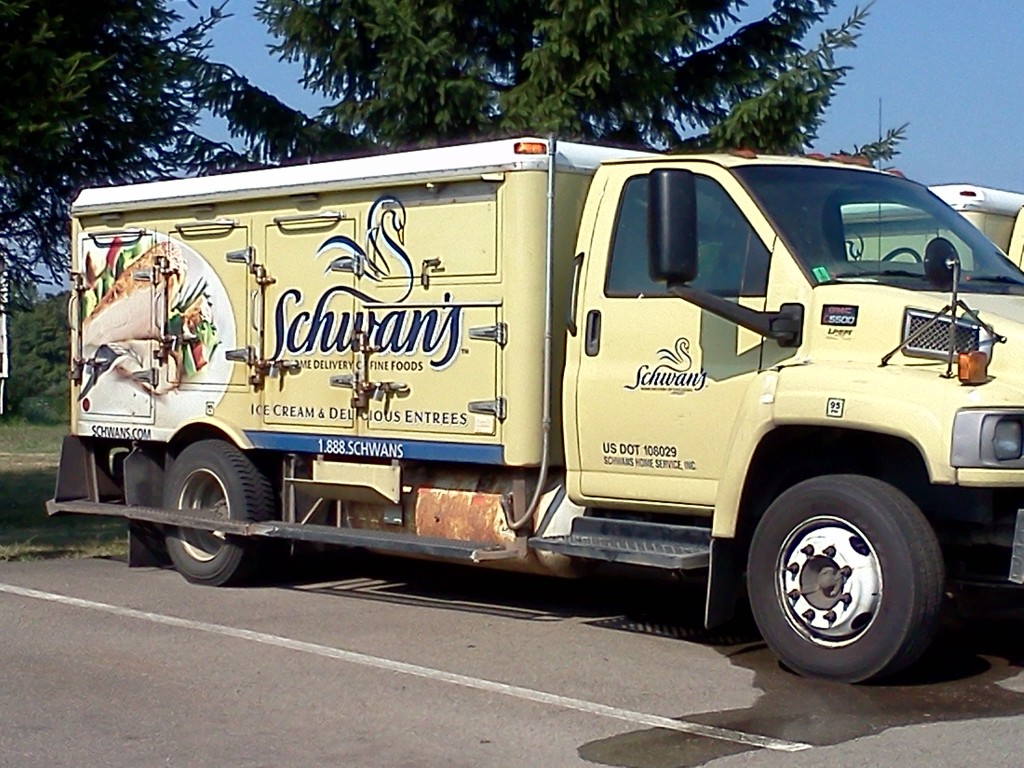 ---
June 25, 2012 10:17 PM
freedom
,
Freelance
Yes, that is a man in a pepper costume. No, I don't really know quite what is it about, except that is the mascot for
---
March 19, 2012 10:04 PM
freedom
,
Freelance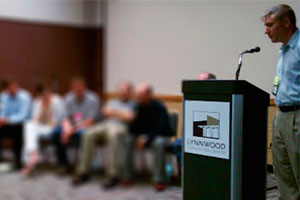 ---