---
September 19, 2016 12:32 PM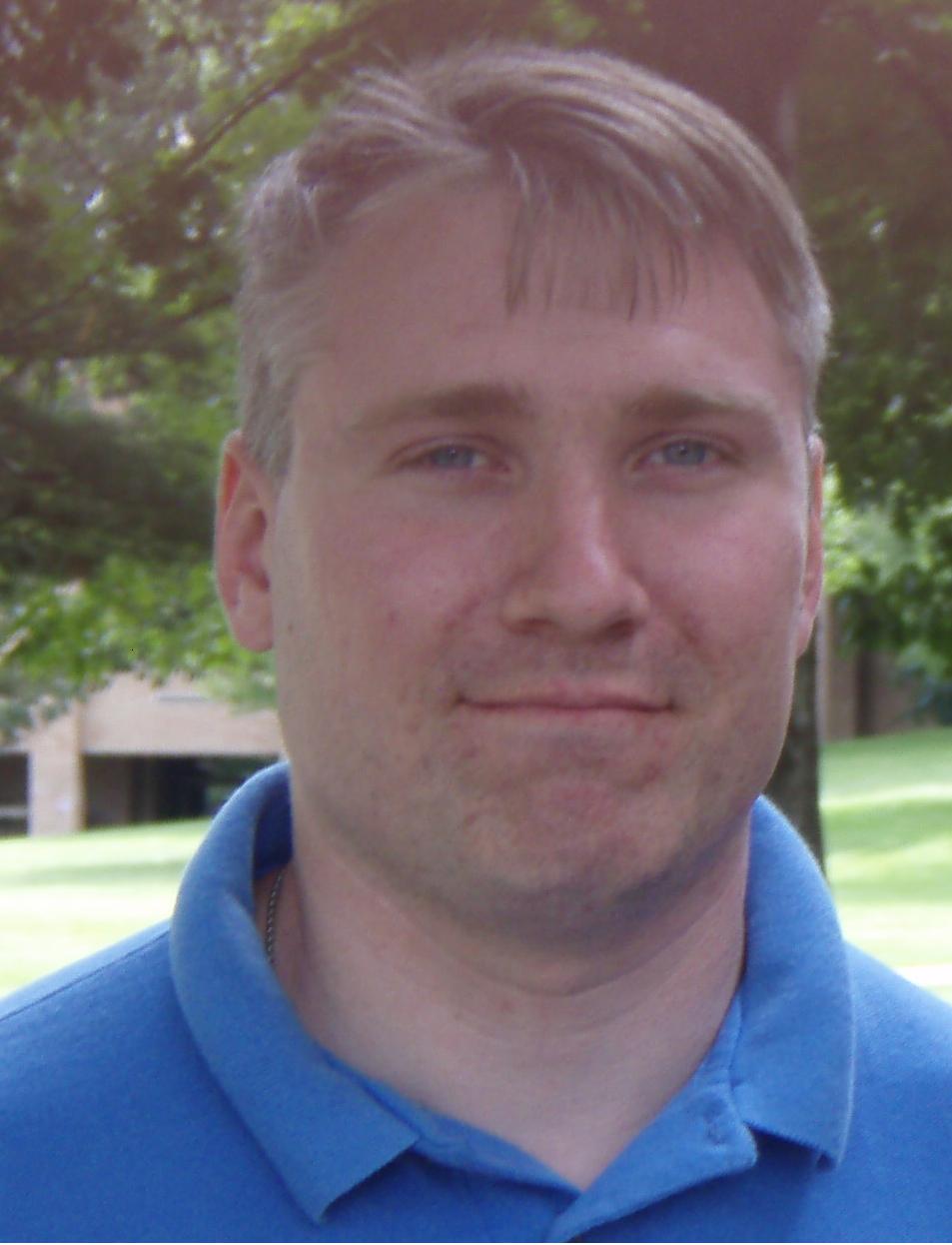 Profile: Matt Heusser
Agile
,
Conferences
,
Scrum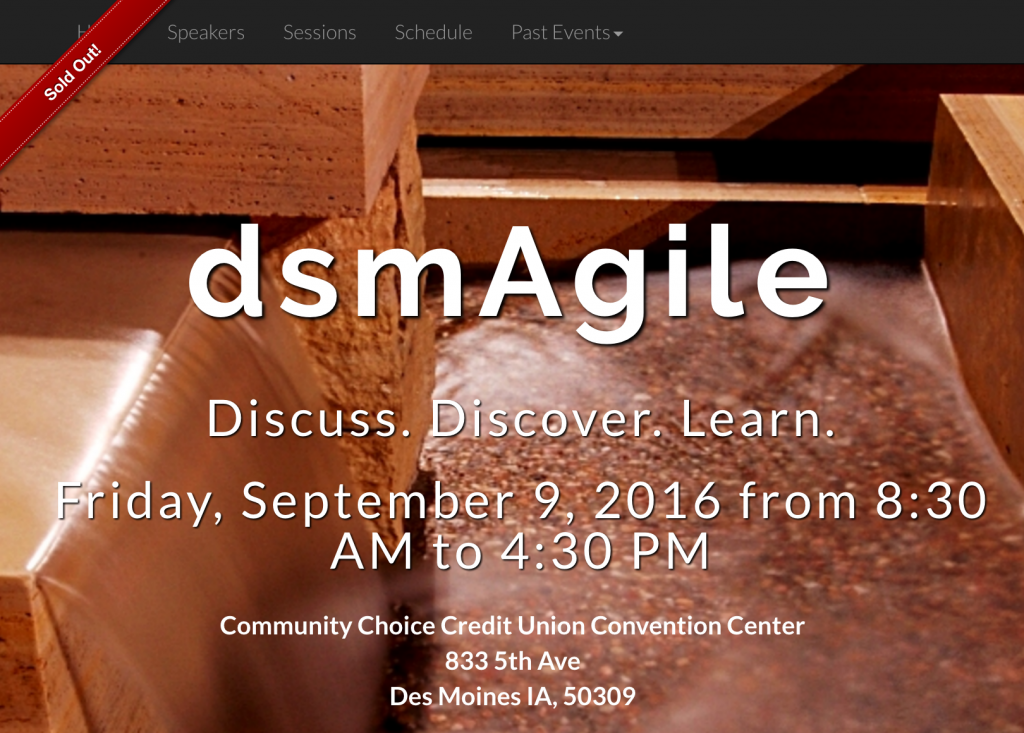 Last time...
August 24, 2016 5:26 PM
Agile
,
Conferences
I attended and spoke at the first run of Music City Agile last Wednesday. Music City Agile is a one day conference themed around, your guessed it, agile software development. A sister conference, Music City Code ran the following Thursday, Friday and...
---
October 19, 2015 7:59 PM
Conferences
,
Travelling
It was the best of trips, it was the worst of trips. Well, maybe not the worst, but it certainly could have gone better. Last week I went to Boston (Framingham to be exact) to speak about domain expertise and hiring at STPCon. And, just last night, I got back home from a quarterly board meeting...
---