---
December 7, 2016 8:04 PM
incentives
,
IT compensation
,
motivation
I did something stupid a couple of days ago, I got into an argument on twitter. Someone made a post claiming monetary incentives always harm performance. The word always being used there made my head spin, and I just couldn't resist. I have been reading a book called


RSS Feed

Email a friend
August 29, 2016 10:56 AM
Interview
,
Interviews
I was eavesdropping on a conversation about vetting technical skill during an interview in a local Slack channel last week. One person suggested live programming or logic exercises on a white board. Others responded that this is inhumane and rigged against people that need a quiet space without...
---
December 21, 2015 9:22 AM
Career Development
,
performance
It's performance review season. The temperature outside has been steadily dropping for a month now. Unless you're in California or Florida,  you probably have to let the car run for a minute to melt off ice on the windshield. Instead of having a few more hours of sunlight each day at the end of...
---
November 30, 2015 12:52 PM
Career Development
Back in 1993, I performed my last show as a professional musician. This had been an endeavor that I had pursued, quite doggedly, for the better part of a decade. I had a number of successes and failures along the way, and I learned a lot of skills that would serve me well in my future career as a...
---
November 2, 2015 7:10 PM
Career Development
,
Training
Every time I have started a new job of the fully employed at a company type, one of the first things we do is go over the organizational chart. An HR person and maybe my new boss sit down with me point to the bottom of the page and say "See, you are right there. No, not there, further down. Yeah...
---
September 30, 2015 12:36 PM
Career Development
,
Certification and specializations
,
Marketing
Many years ago, I had an opportunity to get certified in a number of areas at a company I was working at. This was actively encouraged for a simple reason. The software company that was licensing products for our use and deployment gave us a price break if we had x number of people on our staff...
---
July 16, 2015 4:28 PM
Interviews
I'm in "interview mode" at the moment. We are looking at a number of candidates, and we are playing "Resume Buzzword Bingo". I am trying to see if the list of accomplishments and achievements match with "can this person do the job?" For years, I used to go through a set list of questions, areas...
---
July 3, 2014 2:18 PM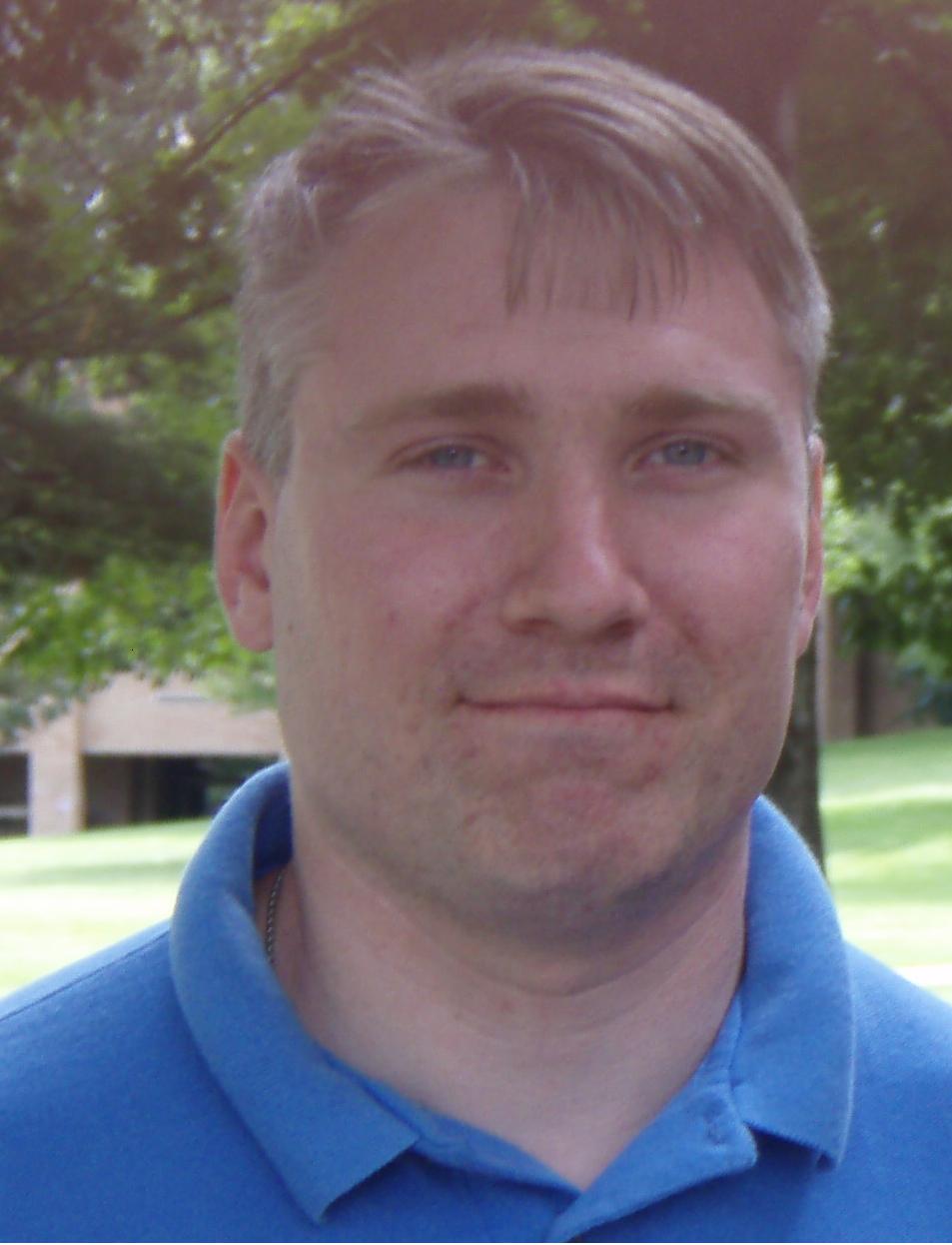 Profile: Matt Heusser
Amazon
,
Books
,
economy
,
jobs
---
May 21, 2014 12:02 PM
Career Development
A couple months ago I wrote about a few options for people interested in tech education outside of a university environment. I recently took a 3 day course online...
---