---
March 5, 2018 6:04 PM
Business
,
MBA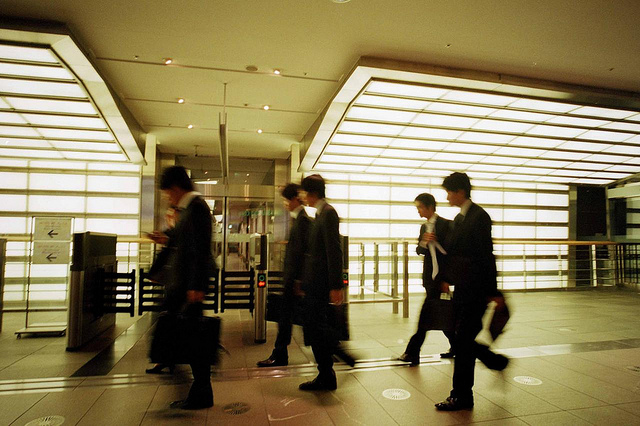 As family-run...
---
September 29, 2017 9:46 PM
Education
,
IT
,
Teaching
,
Training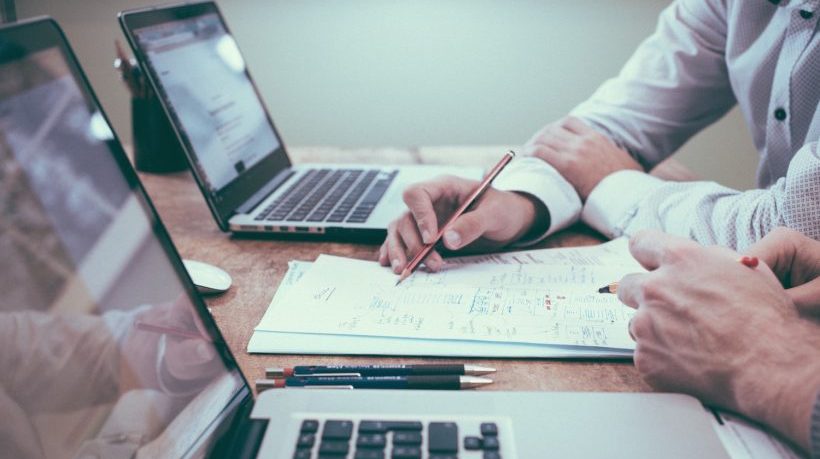 Six years...
---
September 13, 2017 9:23 PM
Interviews
,
resume
,
resumes
I got an email from a company today claiming they are planning to kill the resume. I recently gave up on a several year experiment of not having a resume. Sometime around 2013 I stopped updating my resume with each job change. After a while, I forgot where the file was on my computer or in the...
---
---
May 19, 2017 11:02 AM
IT compensation
,
money
Asking for a raise sucks. My pattern is usually to spend a few days or weeks brooding over what I'm making. One day after getting psyched up, I finally ask. The answer usually relates back to having to check the budget to see where things are, or a reference to a hiring and compensation freeze,...
---
January 17, 2017 10:02 AM
IT careers
,
IT jobs
I have been privy to a few conversations around the topic of career progression lately. Maybe it is the time of year. It is almost time for performance reviews. People with full time jobs are probably wondering if they are getting a raise and how much that will be. And also if they will get...
---
December 26, 2016 9:55 AM
Agile
,
process
,
Training
How long does it take for process transformation to work? To a reach critical mass at a company for the amount of people that will not just abide by the new rules, but believe in them. For
---
December 7, 2016 8:04 PM
incentives
,
IT compensation
,
motivation
I did something stupid a couple of days ago, I got into an argument on twitter. Someone made a post claiming monetary incentives always harm performance. The word always being used there made my head spin, and I just couldn't resist. I have been reading a book called
---
August 29, 2016 10:56 AM
Interview
,
Interviews
I was eavesdropping on a conversation about vetting technical skill during an interview in a local Slack channel last week. One person suggested live programming or logic exercises on a white board. Others responded that this is inhumane and rigged against people that need a quiet space without...
---