---
February 20, 2017 10:41 AM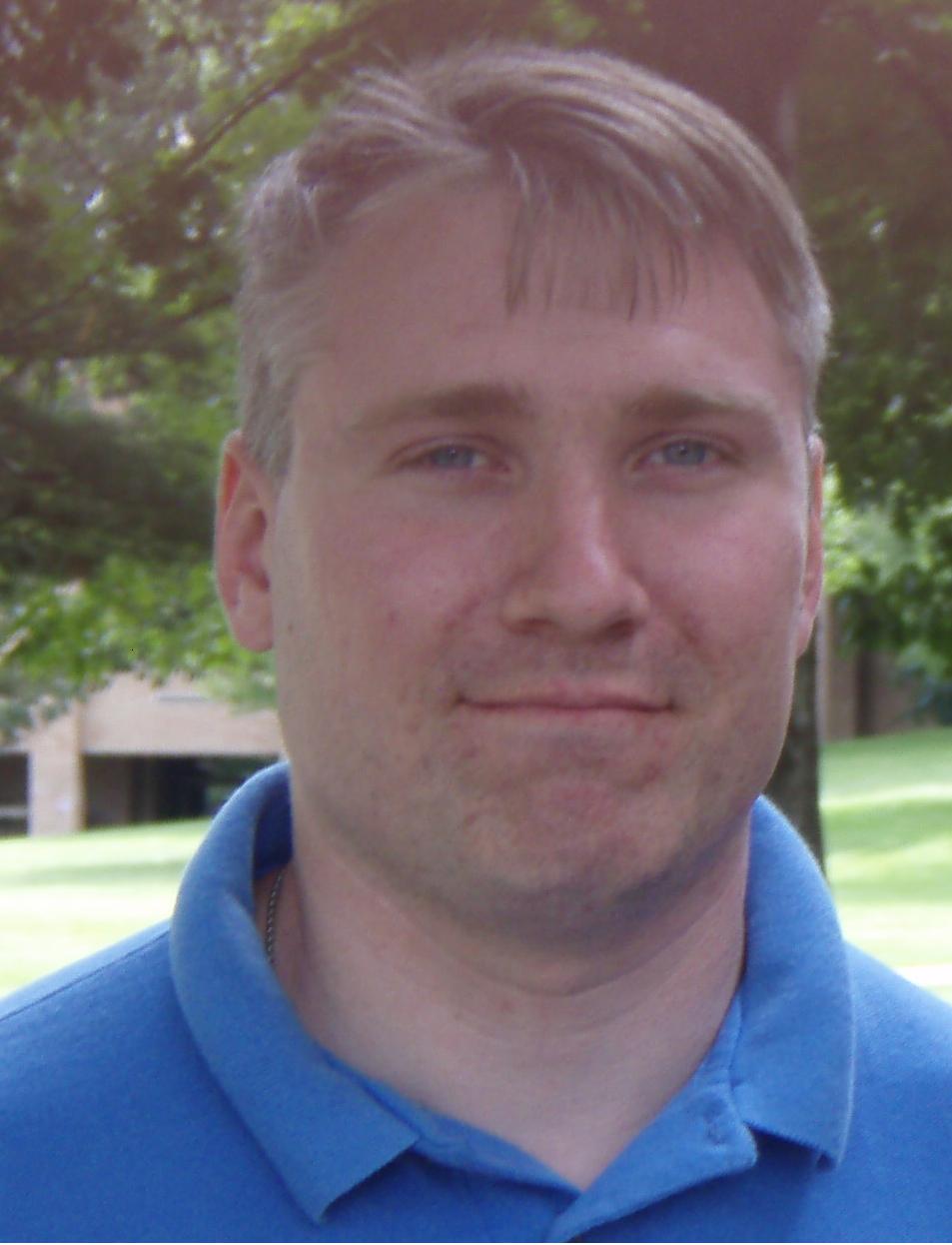 Profile: Matt Heusser
Automation
,
Continuous integration
,
Programming
,
Software testing
,
Testing
Pretend for a moment you are a new development manager or director.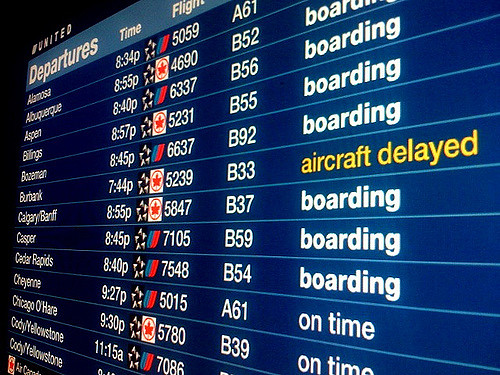 RSS Feed

Email a friend
May 25, 2016 7:46 PM
Automation
,
Business Process Automation
Are you ready for the impending robot takeover? I'm not. Most of the automation I've seen slips into our frame of mind through simple business processes. Systems administrators make careers on this. When I first started working in technology, admins were automating as much as possible to make...
---
February 1, 2016 8:43 AM
Automation
,
Github
,
Test Automation
Automation is here for good in software development, and it will have big affects on how we work. But not in the way you might think. In 1779 a man names Ned Ludd got tired with mechanization and industrialization reducing the number of jobs available for skilled craftspeople. Ned led a group of...
---
---