---
August 21, 2012 11:25 AM
Posted by:
Matt Heusser

call center
,
career
,
contractors
,
hiring
,
jobs
,
outsourcing
,
reorganization
,
staffing
,
technology
,
temp
,
training
,
unemployment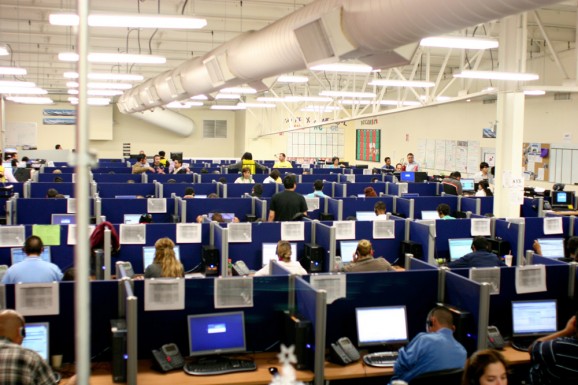 In my Informations Systems Policy Class in Graduate School (yes, they have classes for that), outsourcing was one of the hot topics of the day.  Specifically, outsourcing of business process. The basic idea was to clearly identify services, then cut cost by moving them to low-wage areas.  We even had impressive, triangle-shaped strategy graphs that talked about what to outsource and how to outsource it.   I ended up doing my master's capstone work on the subject of outsourcing; it still stands up to scrutiny today.
But I have to admit, when the Washington Post ran an article on Indian Companies setting up call centers in the United States, I was as surprised as the next guy.
There is a lot of confusion going on here; a lot of doubt and mis-understanding.
I'm going to try to clear it up … and let the opportunity show through.