---
November 12, 2012 3:23 PM
Posted by:
Matt Heusser

business strategy
,
career
,
careers
,
future
,
hiring
,
hr
,
independence
,
IT
,
servitute
,
singularity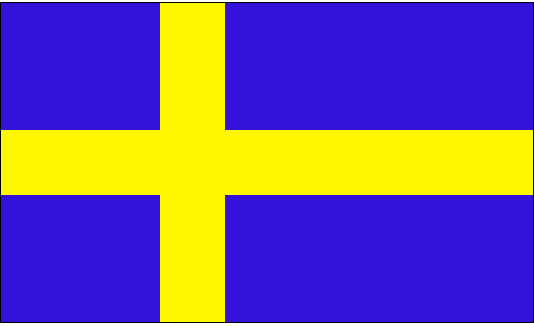 I just got into Sweden for a conference, and I am immediately struck by how efficient the place is.  My room, which might be described as a small American room, had two additional roll-away twin sides beds in it.  When I asked the front desk what they were, the one person on duty (that is the standard shift size) explained that the room is so big that it usually fits three. The hotel had some extra space available, so they gave me a free upgrade.
There is also no storage space.  No dressers, just a one-foot-wide desk-like surface that goes the length of one wall, and a space wide enough for shirts with six inches of depth, a bar, and four hangers.
Most of the lights in the hotel are motion-sensitive; they waste no power.  In order to turn on the lights in my room, I have to insert my key-card.  If I want to get back in the room, I need to take my key-card out — making it impossible for me to accidentally leave the lights on.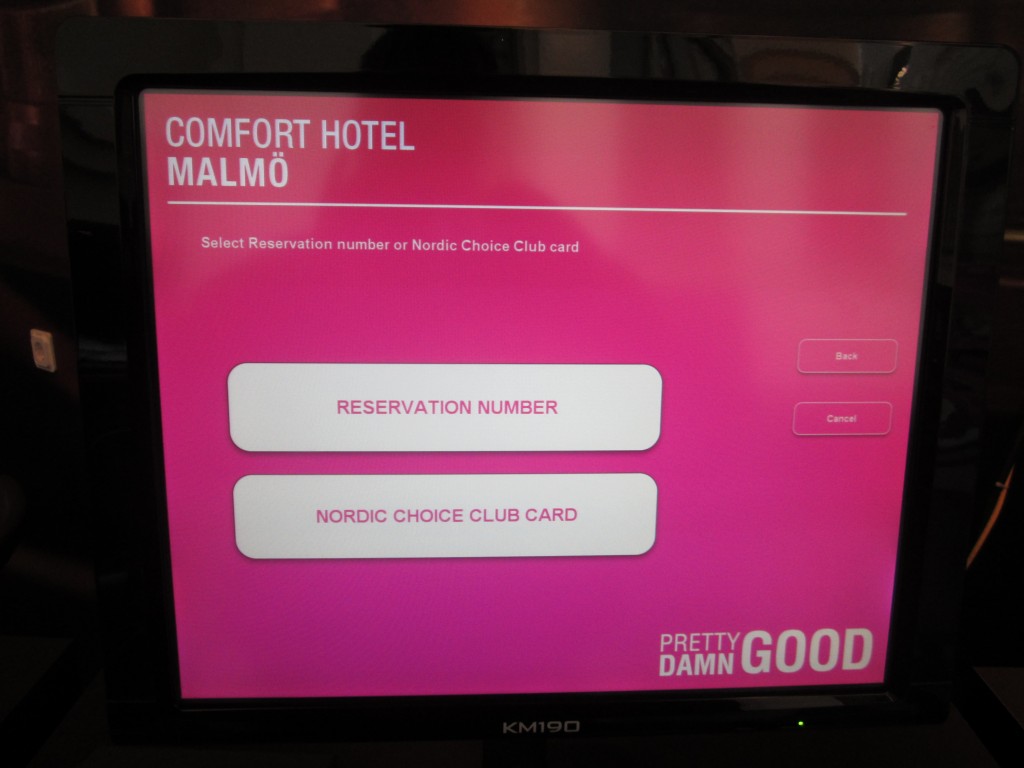 Assuming you made your reservation right, sign-in is with a kiosk, not a person.
All of these efficiencies  make it possible for the company to have more guests per employee, to compete on price.
In a sense, that is a wonderful thing. The Swedish people are hard-working and view efficiency as a virtue.  The waste-basket is tiny because they don't waste — these are the people that invented IKEA.
The downside is that this drive for efficiency destroys jobs.
That's not new either; the luddite riots, when the "machines are taking our jobs away", actually happened in 1812.
Unlike 1812, though, I do see some  forces at work that are a little troubling. Continued »