---
July 8, 2014 8:31 AM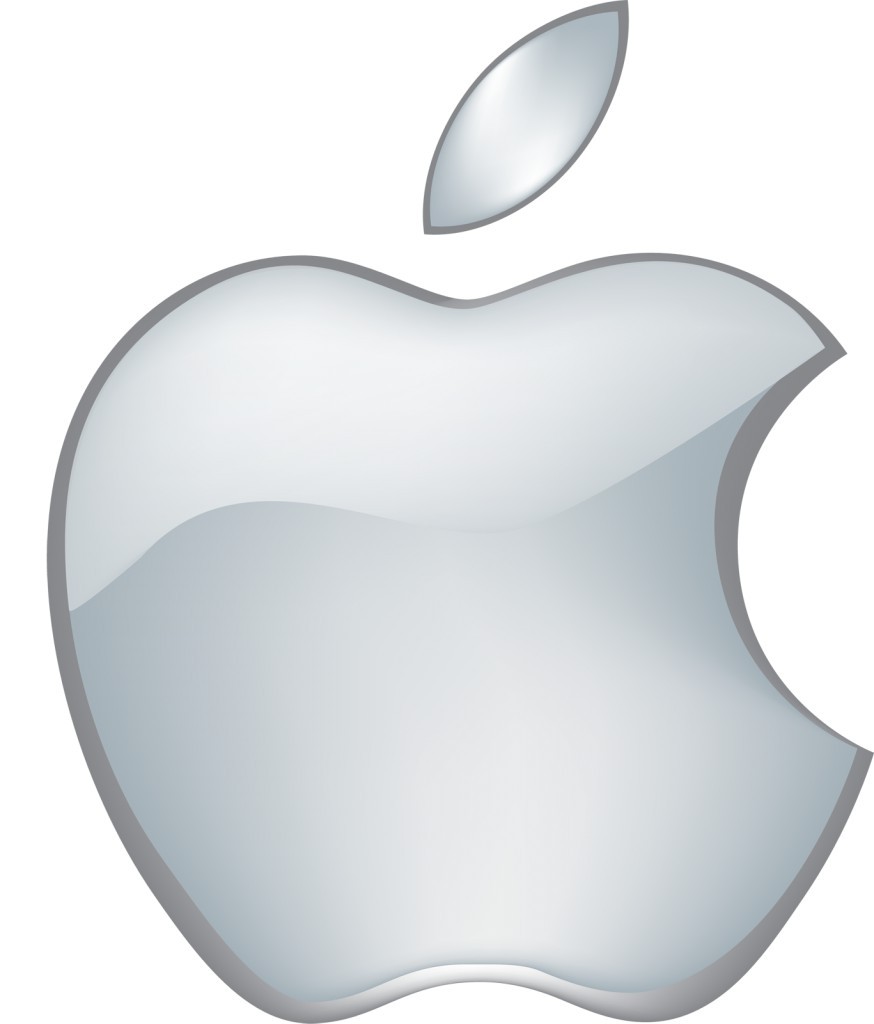 I was on vacation in Luddington, Michigan and my iPhone ran out of space.
That's not a huge problem; I deleted some photos and some apps, and then clicked to install an operating system update. Applying the update should apply the patch and also delete any obsolete code, right?
My phone never returned from the update. Instead, it came back with an image indicating the phone needed to be plugged into iTunes. I was away from my laptop for July vacation, so I was entirely out of service for two days. After that, when I plugged the phone in, I was told that the Mac needed to restore the phone from backup.
Despite a dearth of popular press coverage, googling tells me this was not an isolated event.
Sadly, I'm afraid we can expect more of this. Today, I'd like to talk about how to prevent it at our companies.
July 3, 2014 2:18 PM
Amazon
,
Books
,
economy
,
jobs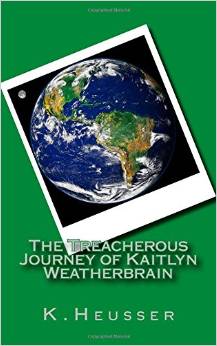 My daughter, Kathleen, just released her first book:  The Treacherous Journey of Kaitlyn Weatherbrain. The book is available on Amazon in Paperback and Kindle edition, starting at $2.99. Here's the description:
When Kaitlyn Weatherbrain decides to take a vacation with her two best friends, she isn't prepared for a race across a strange planet to stop an evil villain. Luckily, Kate and the rest of her new-found friends happen to have superpowers. With their powers, futuristic technology, and a little bit of luck, the friends hope to overcome their villain and his nefarious boss, who plan to take over Earth. Can they save their home and families in time? Are their powers strong enough to avoid getting crushed by the giant robot?
Katie completed the book at the end of November, on paper, as part of National Novel Writing Month. For the next six months she typed in her manuscript into a computer, edited the work, then spent June formatting it to fit the right typeface. At the end of the month we adjusted the book to fit a 5″x8″ word template, uploaded the document to CreateSpace, and followed the process to get the book published.
Ten years ago her 'book' would have ended up on the slush pile of a dozen agents. Twenty years ago the 'book' would have been printed and punched and stuck into a three-ring binder to hand out at family reunions, or, perhaps, photocopied and mailed to relatives at Christmas. Today, it is on Amazon.
The amazing thing?
Katie is eleven. Continued »
---
July 1, 2014 11:21 AM
You have a team of developers and they have been doing such a good job that you need more of them so they can do more of what they've been doing. But your test team is just barely keeping up with things as they are and you only have so much budget to go around. This is a good problem to have, but it is still a problem. If you absolutely can not hire more folks that specialize in testing, there is still hope. There are a few options you can consider that might help you to continue producing that same good software with a minimal staff.
---
June 25, 2014 2:33 PM
Continuous delivery
,
DevOps
,
IT
,
Mobile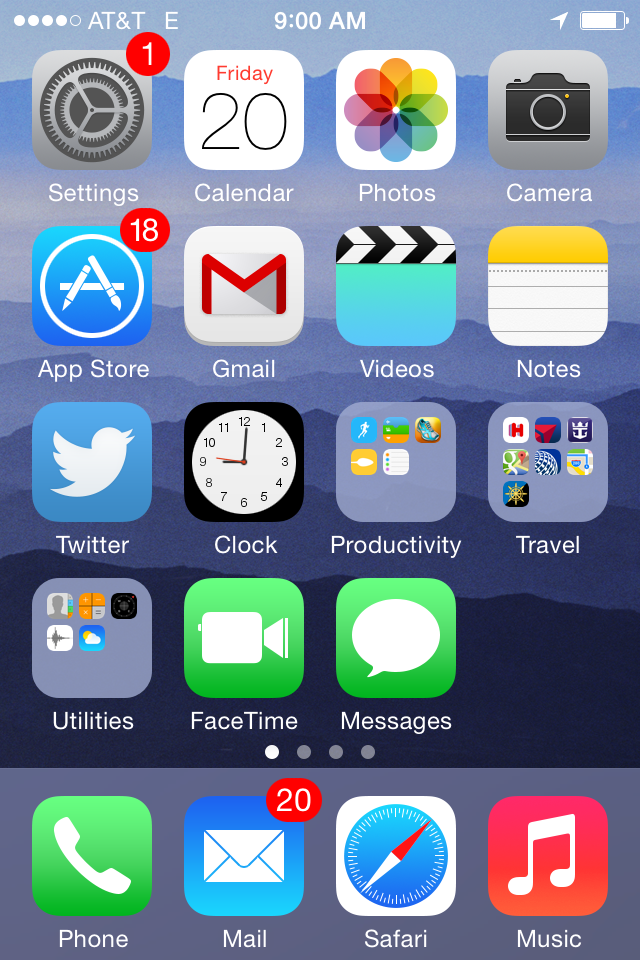 It's been two weeks since I have upgraded my computer. It has eighteen applications asking to upgrade — plus the operating system.
And that's just my phone.
What's worse is that I need these updates, or at least some of them. My current version of iTunes gets "stuck" and shows the cover art of Jackson Browne on every song occasionally, while twitpic crashes every time I launch it.
Meanwhile, on my WindowsXP machine, Adobe Acrobat is struck in an update loop. Every time you update Acrobat, it asks to update again.
Then there's Turbotax, which asked to update, reloading a 50MB file, literally every single time I launched it this February, March, and April.
How did we get here?
Too many companies took delivery ideas from the web, like continuous delivery, (or "CD") and tried to apply them to the desktop, without considering the context.
This may be leading to a backlash against continuous delivery, at least for applications. Before we get to that, though, let's have a little history.
---
June 17, 2014 10:43 PM
I like home automation and smart home gadgets a lot. But mostly, I like gadgets that are dead easy to install, will save me a little bit of money over time, and make life a little bit easier. That doesn't seem like to much to ask.
A new smart thermostat is about to appear on the block: the Honeywell Lyric. I have had a Nest in my home for about a year now and have really enjoyed it.  The Lyric seems to have some similarities but also some key differences that will set it apart. Amazon is currently listing the Nest at $249 and the Lyric for $279, quite expensive for a thermostat, so I wanted to see how these two thermostats compare feature by feature.
---
June 12, 2014 8:35 AM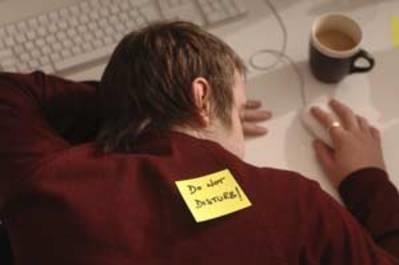 Many of us are familiar with the idea of burnout at work: The boss requires mandatory 60-hour weeks, then the crisis hits, and six months later, our brain is a pile of goo.
Generally, in some way, the story involves the evil boss meme. "It's not my fault", and so on. Personally, I've never really experienced the evil boss. Even if the boss does require overtime, the boss can't be everywhere, all the time. People sneak off for long lunches, come in late, surf the web, and otherwise do things to take relief during the work week.
No, today I am going to talk about a more insidious kind of burnout: The kind we do to ourselves. Continued »
---
June 4, 2014 2:04 PM
WWDC is happening right now. June 2nd through 6th your tech news feed will be barraged all things Apple. That isn't much different from normal though, right? There seems to be a slightly different version of the iPhone every few months now. While the conference has just begun, there is plenty of stuff to talk about. A couple things are apparent: Steve Jobs is no longer with us, the keynotes so far have been lack luster, and the audience doesn't seem all that into it like they have been in the past. Still, there are a few big announcements.
---
May 29, 2014 11:09 AM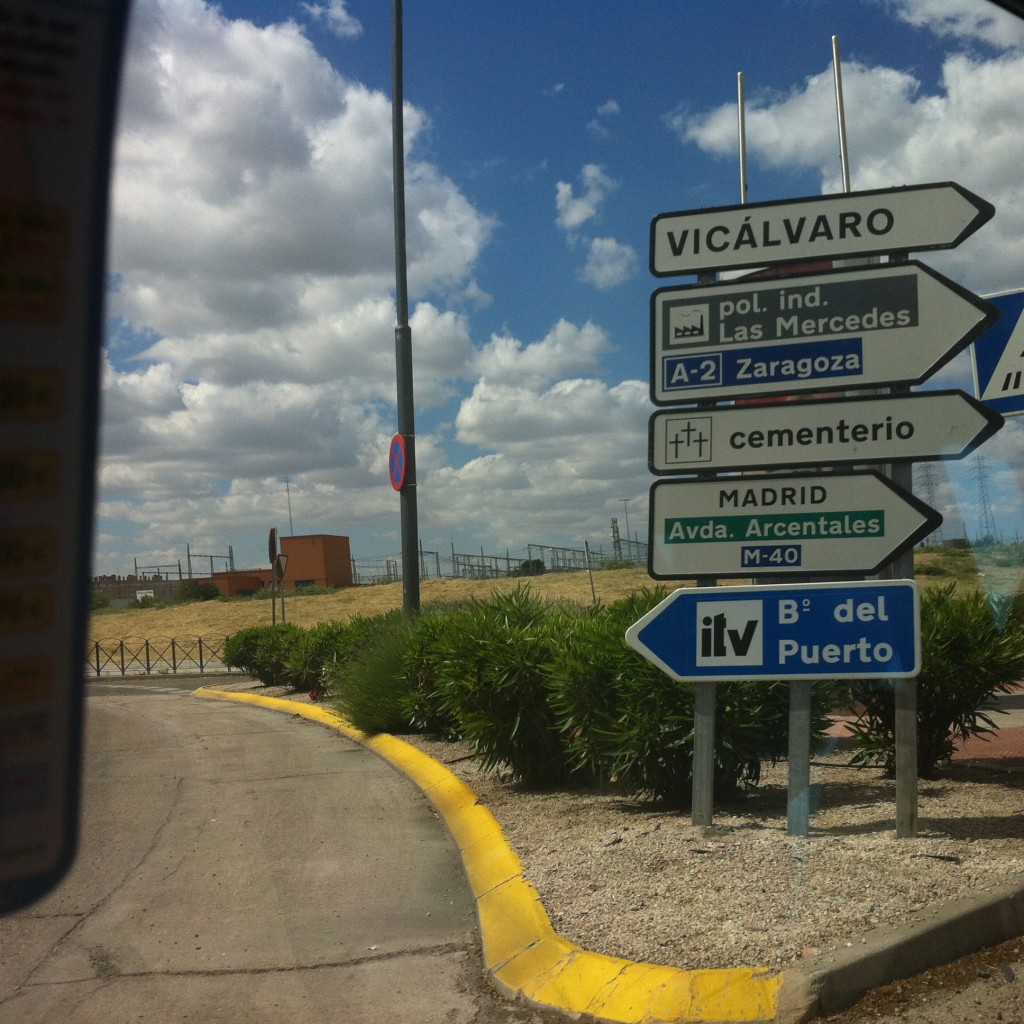 Conferences are wonderful, relaxing, a chance to learn new things, recharge your batteries, make new friends.
Now imagine the conference you want to go to is in a foreign country. Perhaps the conference itself is in english, at a five star hotel — but once you leave the building, the average person speaks about as much English as you do Spanish. (Which is to say, not much.)
That is exactly what happened to me this week, as I flew to ExpoQA in Madrid, Spain. Actually, it was a bit more challenging: Half the conference sessions were in Spanish, and about half the audience in my session word headphones and only understood me in Spanish.
Along the way, I learned a few pointers I thought you might like to hear before you get in that plane to another country. Continued »
---
May 21, 2014 12:02 PM
Career Development
A couple months ago I wrote about a few options for people interested in tech education outside of a university environment. I recently took a 3 day course online from James Bach called RTIOnline. The purpose of this class is to develop practical skills for software testers at all levels. I am going to review the class as well as discuss a few reasons this style of education is significantly different from what I've talked about in previous articles.
Lets take a look…
---
May 9, 2014 1:25 PM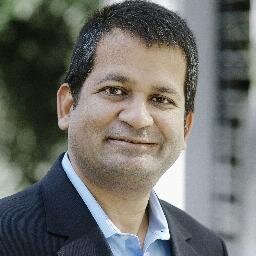 It was just this March that PayPal hired  Rakesh "Rocky" Agrawal as their director of global strategy.
That move is starting to look like a mistake after Rocky made a bizarre set of public tweets that insulted members of the management team.
On Monday, May 5th, the company fired Rocky, in a spectacular, public way.
Then things got weird. Continued »
---