---
May 18, 2013 9:37 AM
I was recently out in San Jose for a business trip, John Ruberto, friend of mine and one of the engineering leaders for QuickBooks Pro Product, offered to give me an insider's look at the company and how they apply lean startup concepts.
Yes, Intuit, the company that brought you TurboTax, QuickBooks Pro, and Mint.com – the company you might use to balance your checkbook or pay your taxes. One of the earliest adopters of the "lean startup" philosophy, Intuit earned its own mention in the original Lean Startup book.
I brought my camera.  Continued »
April 26, 2013 2:24 PM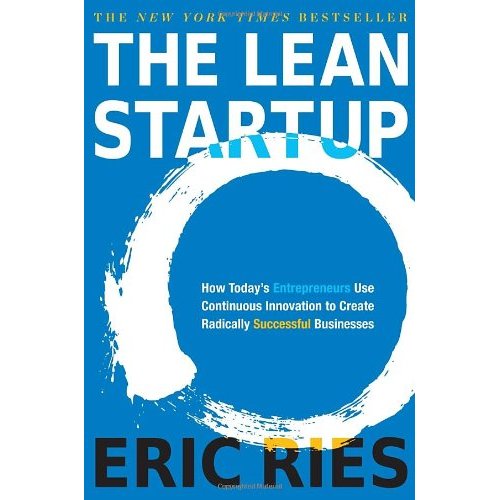 A strange thing started happening to me about two years ago. I would be at a social event, probably a user's group, and someone would start talking about either their startup idea, or, perhaps, the idea of startup ideas — specifically, The Lean Startup. The next steps were usually consistent: The person would describe the lean startup with superlatives ("awesome" and "amazing" are common), would find out I had not read the book, then refuse to actually explain it ("it's too much, you must read the book"). Toward the end of the conversation, they would find out that I had my own business and assume that I had not read the book and must be doing it wrong.
After a couple of years of this I went out and bought the book.
And yes, for what it's worth, there is plenty of good stuff. I do think I can explain it in the course of a conversation — at least in enough depth to recognize how it is different than other approaches.
Let's get started. Continued »
---
April 16, 2013 9:40 PM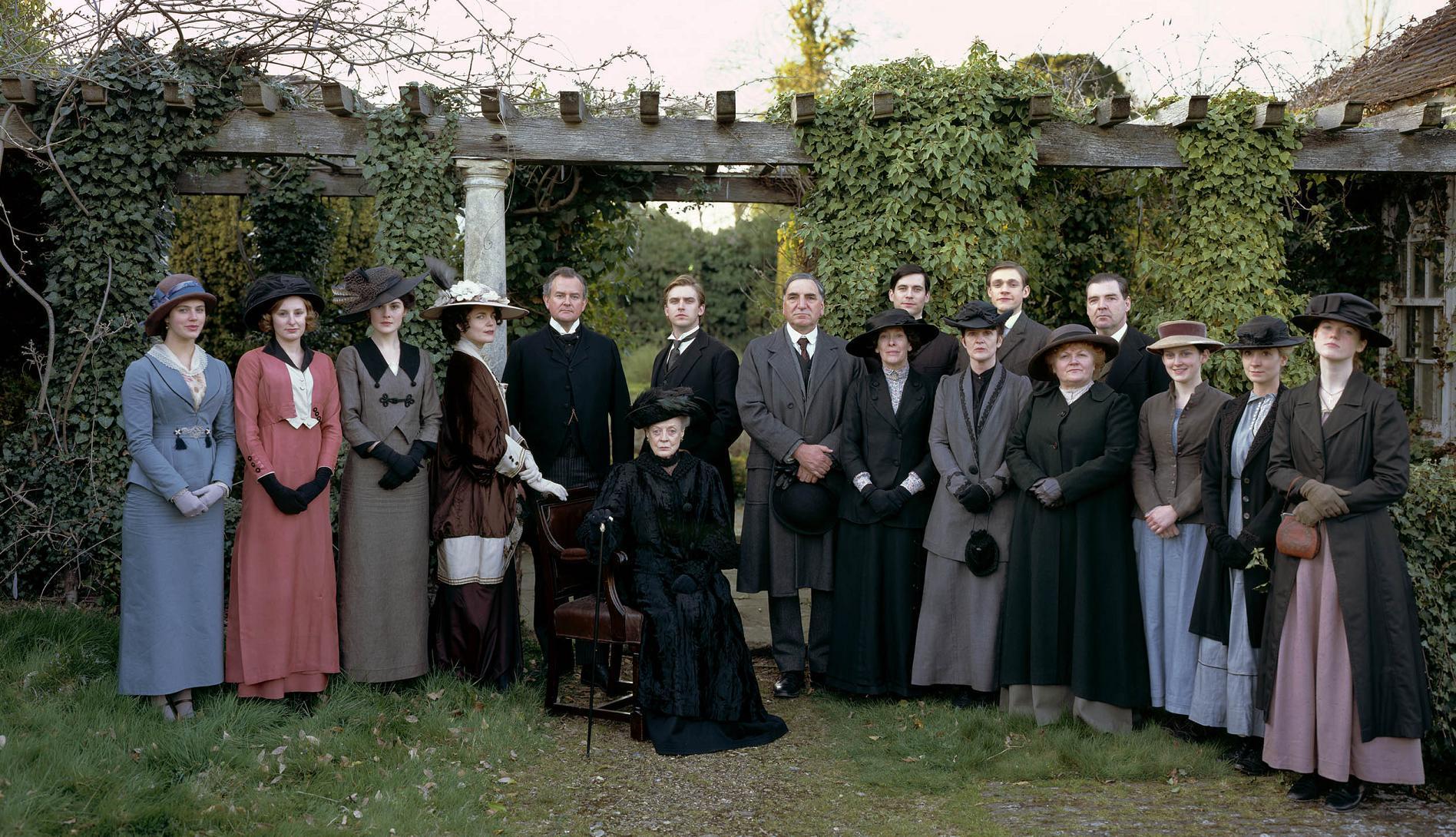 Most of us enjoy drama, that is, as long as it is where it belongs, on television.
In the office, not so much.
So it probably won't be a surprise to any of us that the culture of downton Abbey, the English Edwardian Period, was almost a perfect fit, set-up by the culture to generate a simmering pot of hidden agendas, plots, conflict and drama.
What you might not have considered is the ingredients of that "culture soup" — and if they might exist in your own workplace.
Today, I'll talk about three of them, … and how to spot 'em, starting with an example. Continued »
---
April 1, 2013 10:39 AM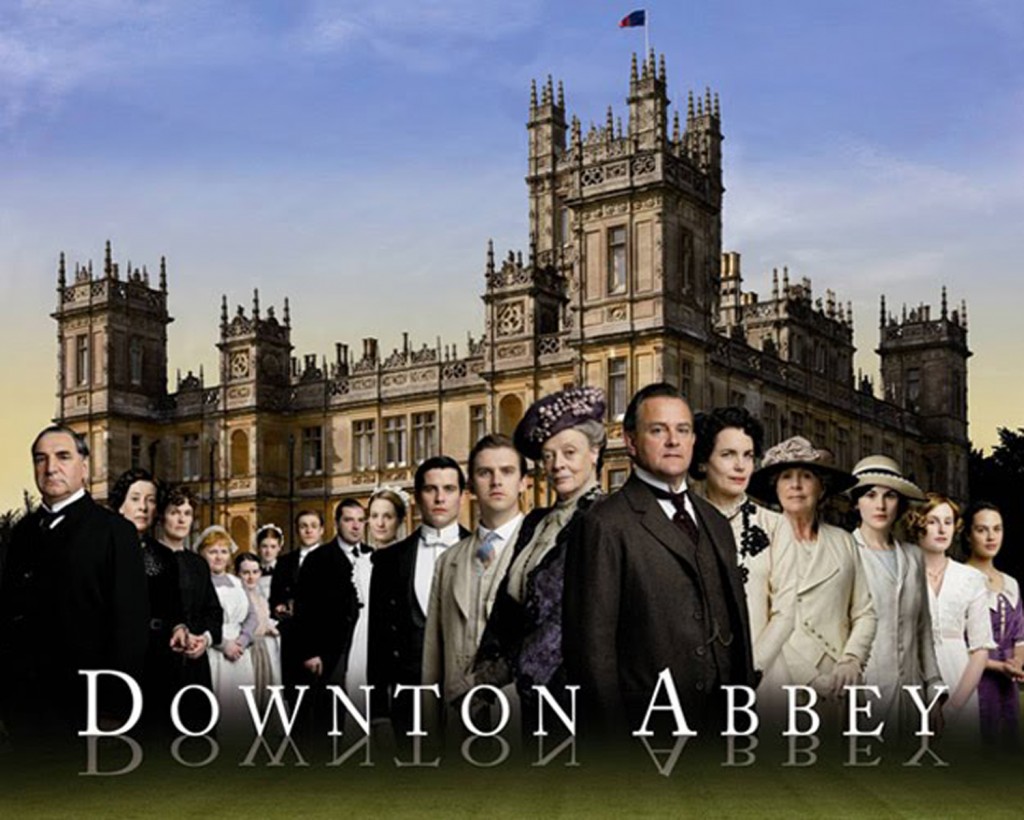 Running a house of twenty-odd servants and a half dozen nobles can be a lot like running a company.  So much so, that as I watch Downton Abbey, the wildly successful BBC drama set in a 1920's English Manor House, I can't help but take notes.  (Warning: One large season 3 spoiler is below, but it's a wide season, and it's worth it!)
---
March 27, 2013 10:44 AM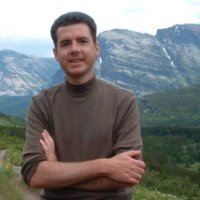 We've been talking to John Hunter, exploring his journey from technical employee in the United States to consultant, writer, speaker, and sometimes programmer in Malaysia, including his minimal annual income ($16K/yr) and how he generates the revenue to pay for it.
Today I close the interview, and add a few words of my own.
Let's get back to it.
---
March 21, 2013 3:36 PM
Last time we met John Hunter, a digital migrant living in Malaysia.  John is a regular human, with two mortgages in the United States, who took a 'six month' vacation to Southeast Asia in 2011 … and never came back.
We ended with John making the claim that he could live on $1,300/month in Malaysia.  That's $16K/yr, which, given taxes, means a minimum income around $10/hour to make a go of a forty-hour work week.  At $20/hr, that's a twenty hour work week- anything higher than that means less hours or more in savings.  (Of course, that doesn't include the cost of packing up your entire life, or the price of plane tickets …)
Still, it got me interested.  Just how does John generate the income to sustain that sort of life style, plus to save up for emergencies or retirement?
I'll let him answer in his own words.
---
March 18, 2013 3:14 PM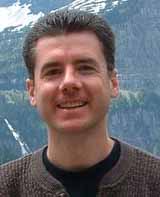 "Move to low cost-of-living area of the world, set up shop working remote, work ten hours a week while building a huge nest egg."
Whole books have been published on this model, along with terms like "The Nouveau Rich", people who get to earn wealth while enjoying the easy life.
And yet …
It seems to never actually happen.
Or, at least, it doesn't seem to happen much.  Often the people living the "Jimmy Buffett Life" are already millionaires living off interest.  Often the person speaking is selling something (perhaps a dream) more than a reality. We can do better.
Then I met John Hunter and learned about his technology business.
John is not independently wealthy.  He did not have a big IPO, and does not have have a revenue stream.  Nor does he have a best-selling book on, say, how to live cheap.  Instead, he was a practicing programmer and IT program manager who moved from Virginia to Malaysia, on the expectation of taking a year long "sabbatical," and, if he could find a way to make it work, to stay a bit longer. Continued »
---
March 6, 2013 1:55 PM
I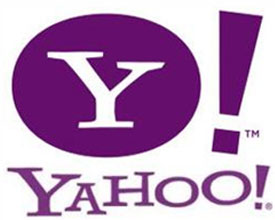 t has been an interesting couple of weeks for the tech giant yahoo. First Jackie Reses, the head of HR, wrote a memo forbidding telework for the employees. Shortly after the memo appeared, the internet began to associate it with Marissa Mayer, the CEO of Yahoo and former Vice President at Google.
Last time I checked, Google didn't have a telework policy — instead, they strived to make the atmosphere at work so wonderful, with free food, massages, a gym, showers, lectures, and on-site medical, that the employees only go home to their empty bachelor-pad like apartments to sleep for a few hours.
Combine Mayer's background at Google, her reputation for data, and one comment that Mayer found report employees were not "checking in on the VPN" often enough, and suddenly you have a media firestorm about how the CEO of Yahoo eliminated telework at Yahoo because the VPN logs showed people weren't working.
Bring to a boil and stir, and we quickly see the blog-o-sphere, as well as traditional media, explode in amazement at the hubris, the arrogance, and the foolishness of of Marissa Mayer. And I do mean explode; BlueJeans Video Conferencing just put up a billboard on Highway 101, on the commuting path into San Francisco, that says "The Unofficial Sponsors of WFH. Call us Marissa; we can help!" – at least that is what Kara Swisher is reporting in this blog post at AllThingsD
This leaves me wondering:  What did Mayer actually say about those VPN Logs, and how did it get reported?
---
February 25, 2013 1:39 PM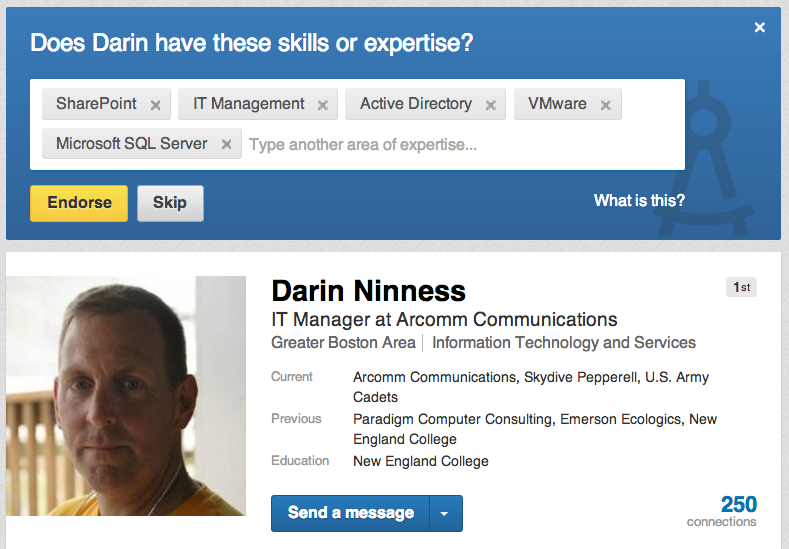 This is my friend, Darin Ninness.  I knew him mostly in the 1990's, when he was working on Military Cadet Programs (in Michigan) and I was working on them in Maryland.  We both ended up in technology, and we see each other every few years at social events for mutual friends, so I connected with him on Linkedin.
You probably noticed that tempting box at the top, asking if I could recommend Darin for technical skills.  I have no idea if Darin knows anything about SQL Server, but there is that annoying box, asking me to recommend him anyway.
This is a problem.
---
February 14, 2013 12:57 PM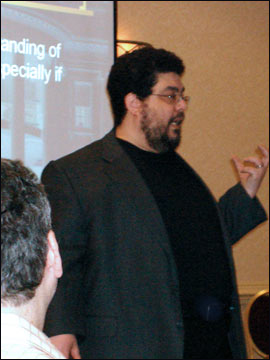 Before I was inspired to write by a sudden, surprise, 1% linkedin email, I was interviewing David Gewirtz, a CBS correspondent, Lecturer at the University of California at Berkeley, and author of "How to Save Jobs."
It was the David's work on economic policy that got me most interested in an interview.  Along the way, I wanted to find out what his own life was like, and how he steers between the freedom of freelancing and the reliability of steady employment.  
Let's get back to it.
---