---
February 9, 2015 9:27 AM
Companies can be modeled in all different ways. The Gervais Principle, mentioned here a couple times before, slices up companies based on who stays at the bottom and who rises to the top. I have been thinking about a different model lately, one that slices companies into layers based on social classes and social value. Or at least, perceived social value.
February 2, 2015 9:25 AM
Scrum: The Art of Doing Twice The Work in Half The Time isn't just a book about scrum. It's also a book about Jeff Sutherland's incredible life, a story about how scrum came to be, a touch of Lean and Toyota Production Systems, and some insights about why scrum works.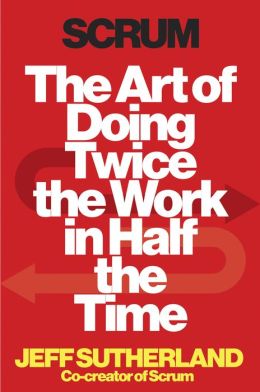 The first paper on scrum was published in 1995, but Jeff was experimenting and creating the foundation of Scrum before that while working at Easel Corporation. Twenty years have passed now, it's pretty crazy.
Lets take a look at Jeff Sutherland's latest feelings on Scrum and productivity.
---
January 29, 2015 6:03 PM
It's review time in my part of the work world. Once again, it's time to sit down, examine the year that has past, and objectively determines what it is I have done over the course of the year. Along with this is the question of how this can be reported upwards to managers and HR.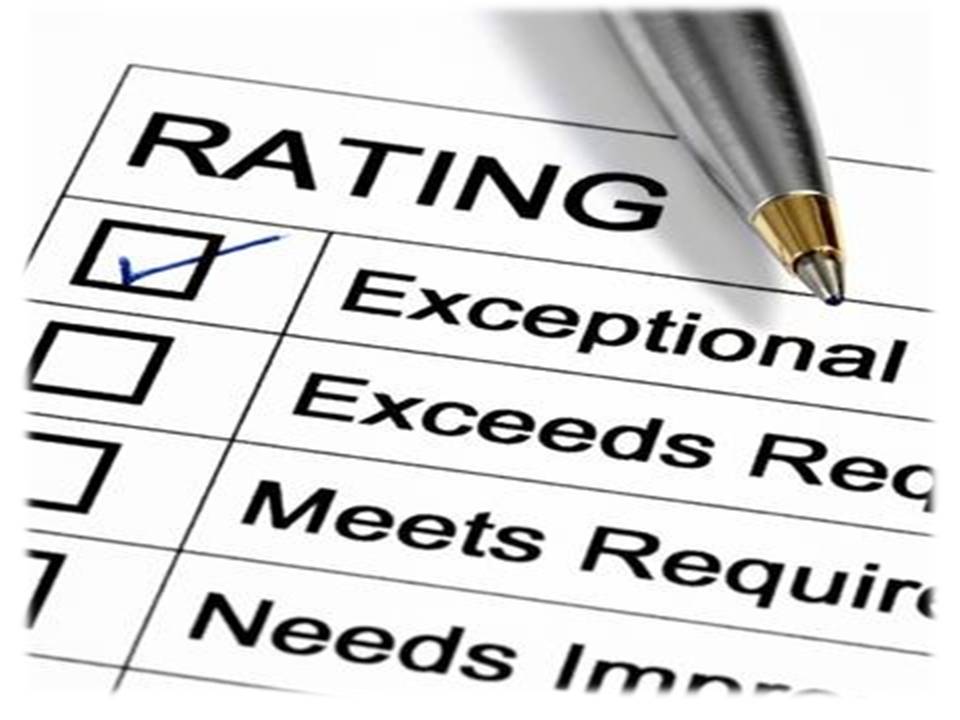 This can be frustrating. It is a process where I need to look at what it is I am doing in my everyday work, and somehow show that I am doing more than just "doing my job". The bigger question, however, comes down to "what does it mean to actually do more than my job?"
---
January 26, 2015 2:47 PM
Planning is a polarizing topic in software development. The reality is that all different types and amounts of planning will get the job done, and software made it into production long before people were arguing about when and how a plan was created.
In more traditional waterfall organizations, every bit (or so we thought) of the work is planned out ahead of time, sometimes months ahead of time. Before the programmers go to work, something akin to a small novel will be handed over explaining each little detail of how the software should look and work.
At the opposite end of the spectrum is the agile crowd where the perception is that no planning occurs at all.
---
January 22, 2015 3:49 PM
Agile software development principles strongly encourage team development, team resource sharing, and the creation and sharing of knowledge. This is a wonderful goal, but why, so very often, do we see the system stacked against the team, and focused on the individual? Think about who generally gets promoted in organizations. This is, of course, subjective. I can't speak for every organization, but in my own experience, the person who gets promotions, bonuses and higher pay raises tends to be the stand-out individual that "the company cannot live without". For the sake of this story, let's call them "the hero".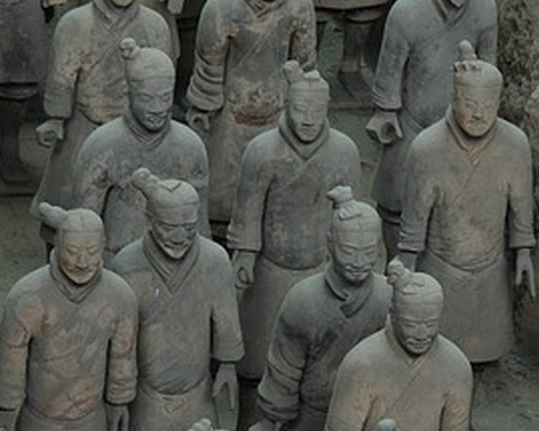 We all know these people. They are the ones online at all hours, answering questions, finding some unique way to solve a problem, and being praised for doing so. They ride in to save the day, have near universal admiration of their teammates, and management extols their virtues.
What could possibly be wrong with this picture?
---
January 19, 2015 10:50 AM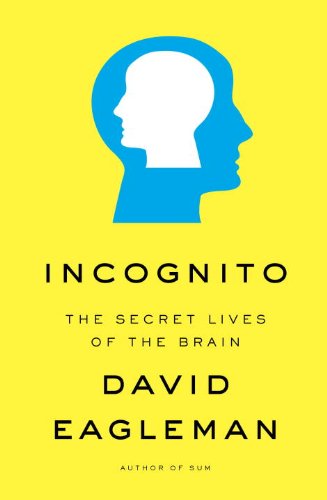 On August 1st of 1966, Charles Whitman climbed a tower a the University of Texas and went on a shooting spree. After, the coroner discovered that Whitman had a tumor in the part of the brain that controls anger and aggressive behavior. A few days before the event, Charles wrote in his journal about noticing feeling different over the past weeks and months.
The book leads up to a question of whether we ask the right question in criminal cases: blamability VS ability to be rehabilitated. I think we are asking the wrong questions in software and would like to talk about that.
---
January 16, 2015 9:30 AM
Probably best known for creating the website that became Yahoo Store (in LISP) and then selling it to Yahoo — along with creating Hacker News and arguably inventing the modern spam filter, Paul Graham spends his time lately running Y-Combinator, the seed venture capital firm he founded in 2008. Y Combinator funded AirBnb, Stripe, Reddit and DropBox, with initial investments of $120,000 now valued at hundreds of millions.
When Paul Graham talks, people listen. Last week he introduced an essay on immigration titled Let the Other 95% of Great Programmers In.
I think he's completely wrong, and I'd like to tell you why. Continued »
---
January 12, 2015 5:19 PM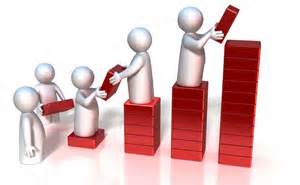 Sales.
Saying the very word, out loud, can actually create a bad taste in your mouth. Just thinking of the word calls to mind images of a pushy used-car, or timeshare person who won't take no for an answer. You hate it; I get it.
Today I'd like to describe and invite you to imagine, a totally different world. A world where sales can be helpful, even noble. I'll describe a few places that are running that way today, right now, and how it changes the entire way services are delivered. Continued »
---
January 12, 2015 9:35 AM
Last October I talked about how I think of The Internet of Things. Today I want to explore what happens when something goes wrong in technology we depend on.
My first post mentioned a few attributes and a way to define these things that for the most part, have become a part of our everyday lives. Right now, IoT is mostly a consumer novelty section full of watches that will tell you how far you've waked in a day and web connected refrigerators. Plenty of people use the devices, but the functionality isn't exactly mission critical. Lots of other, more complex things are in the works though – medical devices, and cars.
---
January 4, 2015 7:11 PM
My parents dropped my wife and I at Hobby airport in Houston after spending Christmas week visiting with them. The baggage ticketing line and the security lines were pretty long as you'd expect for the holiday. TSA agents kept our skies safe by patting down the 80 year old lady in a wheel chair in front of us and me before we made it to our gate. She was clearly menacing. My pants were a little loose.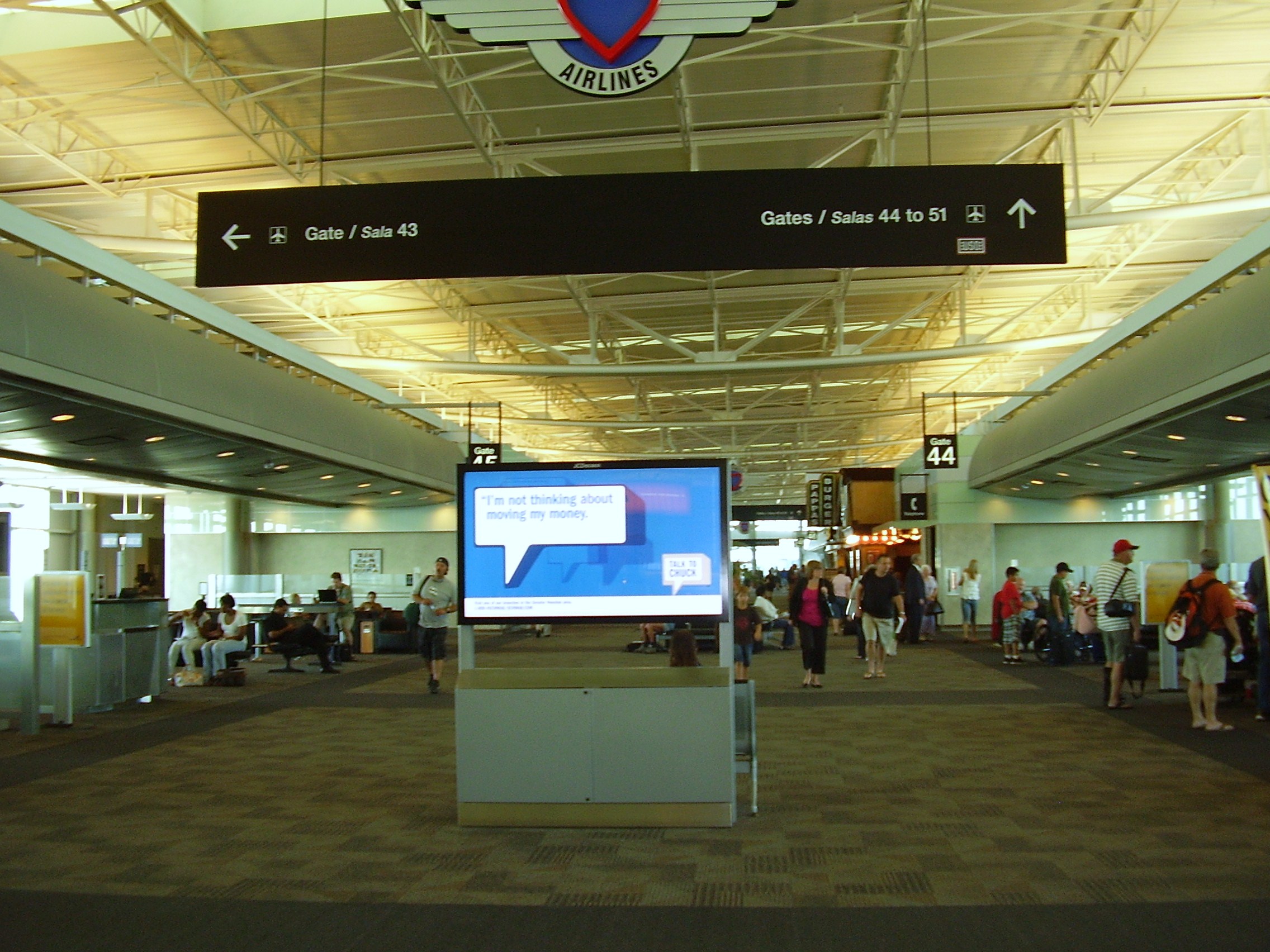 We eventually made it to our gate and after some reading, people watching, and waiting lined up to board when our group was called. But we never made it on that plane.
After waiting about 45 minutes past the board time, the Southwest person at our gate announced that the autopilot system on our plane was broken and we would be taking a different plane from a different gate.
Wait, what?
---