---
August 20, 2014 12:10 PM
Ben Simo, former president of the Association for Software Testing did a keynote this past week at CAST2014 on his experiences with Healthcare.gov. The keynote was about an hour of Ben describing very real problems he experienced while trying to seek an insurance plan for his grand daughter. To be honest, what he experienced was horrifying. The problems Ben experienced ranged from not being able to create an account to significant security issues. You can find descriptions that experience here and here on Bens personal blog.
It is important to note that Ben was not 'hacking' the site in any regard. He had an authentic healthcare need, and actively sought to communicate the issues he found to the proper people. He was able to isolate and describe these problems because of the years he spent developing developing skills as a software tester.
Here is an interview with Ben about some of his work.
One interesting question came up during the talk:
Was the massive initial struggle with healthcare.gov caused by bad software testing?

I'm not so sure.
A lot of the pressing issues with the website have been resolved now and people have been successfully using it to sign up for insurance. There are some clear lessons we can take away from this that are representative of how most software projects work.
August 19, 2014 9:39 AM
IBM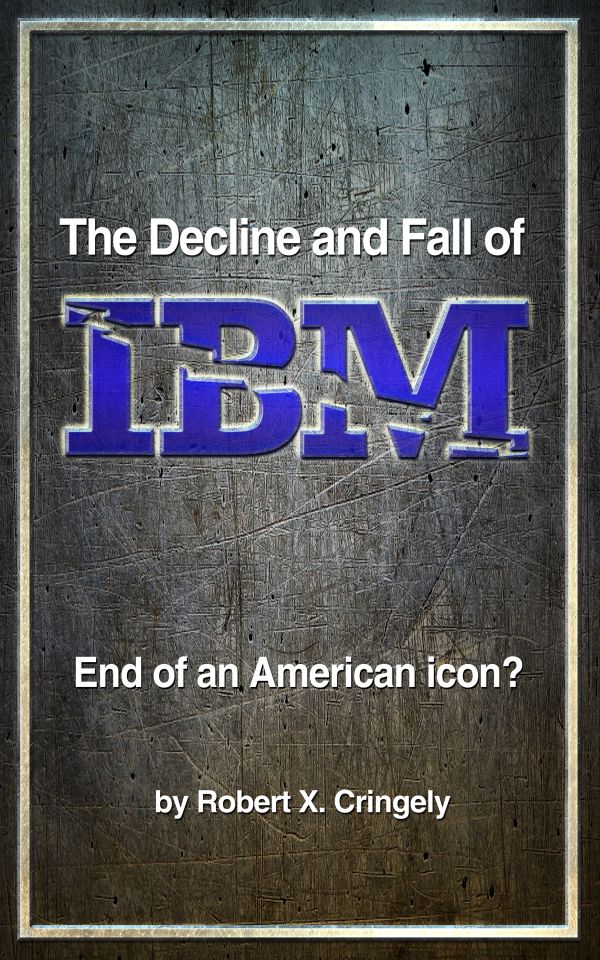 Anyone can write a "hatchet job" article attacking a tech company — for awhile there, the daily Yahoo bad news was a running joke. Robert X. Cringely's newest ebook,  "The Decline and Fall of IBM" is something entirely different.
Cringely didn't do it for the money; "Decline and Fall" is an ebook priced at $3.99. At the time he published it, he had a different, hardcover book contract with a publisher requiring their work be the next book Cringley would publish. With a heavy heart, Cringely returned the advance, worth hundreds of thousands of dollars, and put the IBM book into the world.
This book is a labor of love.
"Decline and Fall" is the work of a real journalist, investigating what had happened to a company he had once admired.  A story of a love lost, the plot is all too familiar, full of outsourcing, layoffs, and incompetence.  Sadly, it is familiar for a reason. The root of problem is a poison that is all too common in American business, and may be infecting your company as well. Continued »
---
August 18, 2014 1:54 PM
A typical job advertisement in the tech space looks something like this:
Looking for senior full stack programmer with a minimum of 11 years of experience with Rails (yes, that is longer than Rails has existed). Must be expert in RSPEC, Cucumber, Capybara, JavaScript, Apache, NGINX, and on and on. If the company is 'cool' you'll probably see the words ninja, or rockstar, or hacker thrown in there too for effect. Seriously.
Sure, this example is pretty campy, but it isn't too far off from what you will see on the more 'techy' job boards.
---
August 11, 2014 10:28 AM
Agile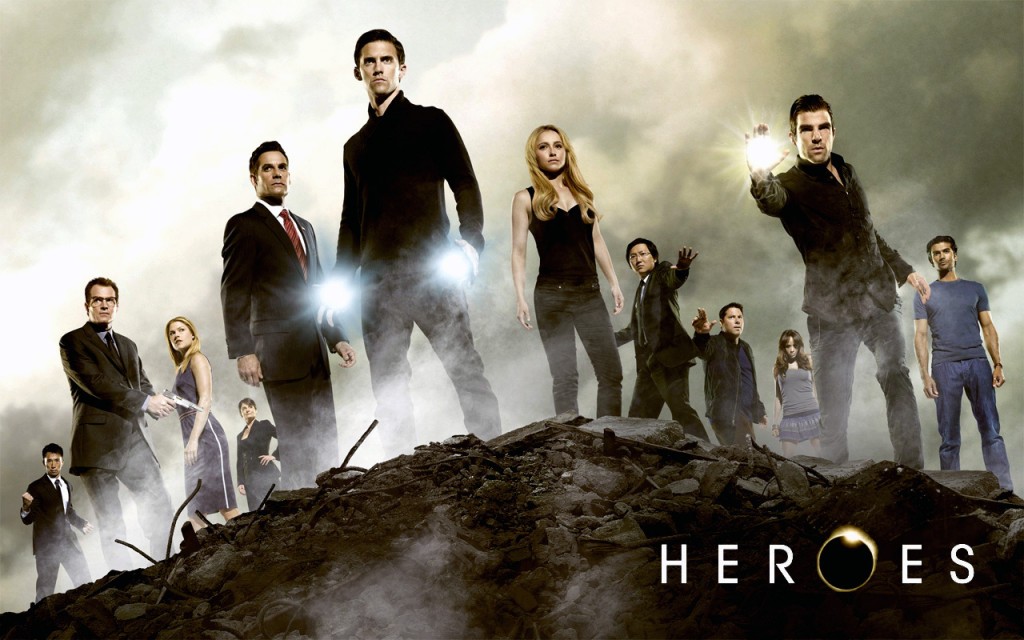 At Agile2014, yes, I gave two talks and helped select others; I organized tester dinner and came to Adam Yuret's LeanCoffee as often as I could.
But the most powerful new idea I had might just have been a five minute lightning talk on the SCARE Method. Continued »
---
August 7, 2014 1:41 PM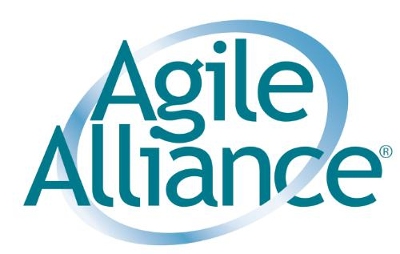 It was a long week in Orlando, Florida. I attended sesssions on self-organzing teams, on no-estimates, on Acceptance Test Driven Development, had the privilege to sit in on a planning session on value stream mapping, and watched a wonderful keynote by Diana Larsen called Best Job Ever.
But the greatest things I learned from Agile2014 – the things that mattered – did not shout out their name as the title of a conference. Instead, it was reflecting on a brief moment, something that during my own sessions, that I learned about emotional reactions along with the difference between "agile" and "value."
Let's talk about it. Continued »
---
August 5, 2014 1:12 PM
In software, and the IT world in general, most of the folks producing the sellable product are in a area of the company often referred to as a cost center. A cost center is any part of the business that, at least at a superficial level, has a negative impact on company profit. Cost centers for software companies are groups like development, testing or quality assurance, customer support, and product management. Pretty much anything that isn't sales. In most non-software companies, the IT department is considered a cost center. They have high costs but don't actually create revenue.
---
July 22, 2014 4:24 PM
Security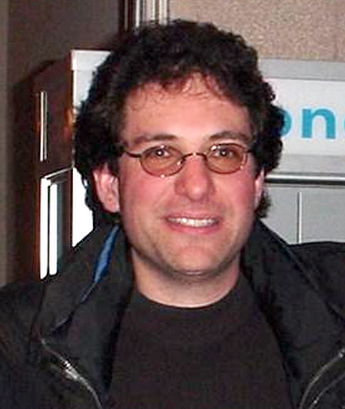 He was arrested twice for computer crimes and wire fraud. At the time of his second arrest, he was on probation from the first, caught by a large multi-agency dragnet including the FBI.
The actual term in the FBI press release was "manhunt"; he has been called The World's Most Famous Hacker.
Let's review a few interesting facts about Kevin Mitnick:
1) Kevin stole computer programs, including the source code to VAX/VMS and an early portable phone system – for his own personal use. He did not offer the source code of VMS to Microsoft; he didn't cut and paste multi-threading code to be used in a different OS. He didn't create his own operating system, or even use his extended knowledge of VMS to offer his support services for the OS.
2) Mitnick did not destroy any software or systems; he didn't inject any viruses or trojan horses into existing systems, there was no denial of service involve.
3) Mitnick did not financially benefit from any of his computer hacking. He did not steal any bank account numbers. To pay for room and board, he had traditional jobs, even when he was on the run. The only financial crimes I could find involved stealing phone calls from mechanical (not computerized) telephone switches, and, in his youth, stealing bus fare from a paper-punch card system.
So he didn't damage anyone else, he didn't steal money from anyone, and he didn't use the code he stole from to generate revenue that belonged to someone else.
What did Kevin Mitnick do, exactly?
---
July 22, 2014 3:56 PM
The world of crowdsourcing for for software testing is pretty small. There are two big players, maybe 3 if we're being generous. The business model of crowdsourcing is something like a freelance body shop on crack. Software companies, usually small-ish or startups, approach crowd source providers to get testing for a flat or hourly rate. The crowd source company spins up a  bunch of testers to work on the project. The client gets a bout of quick software (and bug reporting) testing, the testers get paid a little bit for each accepted bug, and the crowd source company makes the difference between what the client pays and what they pay out to testers.
There is a new crowd source company called Testlio changing the rules for how crowd sourcing is done.
---
July 16, 2014 10:56 AM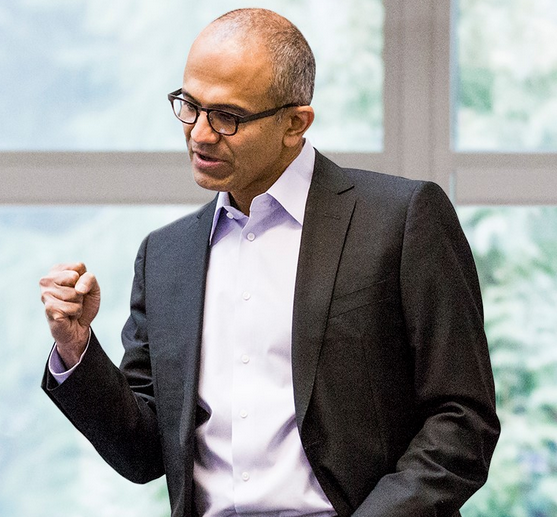 It was almost exactly a year ago that Steve Ballmer issues his last "State of Microsoft" address, something we covered here at Uncharted Waters (twice!).
A year later, Microsoft has a new CEO, Satya Nadella, and Nadella has his first company memo, titled "Starting FY15 – Bold Ambition & Our Core."
What does the memo say, and what does that mean for industry, individuals, and, Microsoft's 127,000 people?
Today I'd like to talk about two major themes of Nadell's memo, in plain English. Continued »
---
July 16, 2014 10:13 AM
As long as I've been doing tech work, I've always had a day job. Day jobs have some benefits, like insurance, taxes, job security, paid time off, and a place to go 5 days a week. With that comes a loss of personal freedoms: the ability to choose your projects, potential to work from home or travel if that is what you like, and most important to me, a variety of work.
I want variety in my work; I don't want to have to go through 5 layers of management to get a day off. I've been slowly working my way toward a freelance life and have learned a few lessons about negotiating a rate along the way.
---