---
April 23, 2012 9:42 PM
Posted by:
Matt Heusser

IT
,
Service Desk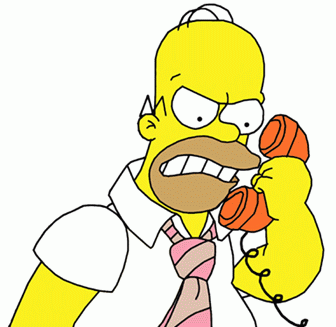 At the very beginning of my career I worked at a software company that provided full support to it's offerings.  We had a helpdesk.  The helpdesk was a physical desk where, if customers paid enough, they were guaranteed to get an actual human being to talk to about their problems with our software.
On the weekends, no one had to come into the office; we had a rotating pager.  (For you young 'uns, it was sort of like a text-messaging device that only did text, and only about twenty characters at a time, or a call back number.  No, that is not a typo.)
Anyway.
About six months into the job, I was asked to take the pager for the weekend.
"Wait a minute!" I protested.  "None of the 24/7 customers are my customers.  I won't know how to support them!"
"No problem!" said Sally, the helpdesk staffer who would be away at a Wedding that weekend.  "I don't expect anyone will call."
But what if they do?
"No problem!" said Sally.  "You just tell them that we are looking into the problem.  Our contract doesn't require twenty-four hour call resolution — just that we will respond immediately."
What is going on here?