---
November 17, 2017 8:54 AM
Development
,
Software testing
DHH (aka David Heinemeier Hansson, the creator of Ruby on Rails) wrote a blog post in the last week about the value of human exploratory testing. Usage of tools to make software development more sustainable...
November 7, 2017 4:49 PM
Lean
,
Testing
,
Unit testing
,
waste
Software development fads come and go every few years, and each time a new trend comes in something is demonized as waste. This time around, it is unit tests. I was recently pointed toward a summary article explaining why most unit testing is waste. This text mentioned the common reasons for not...
---
November 6, 2017 2:21 PM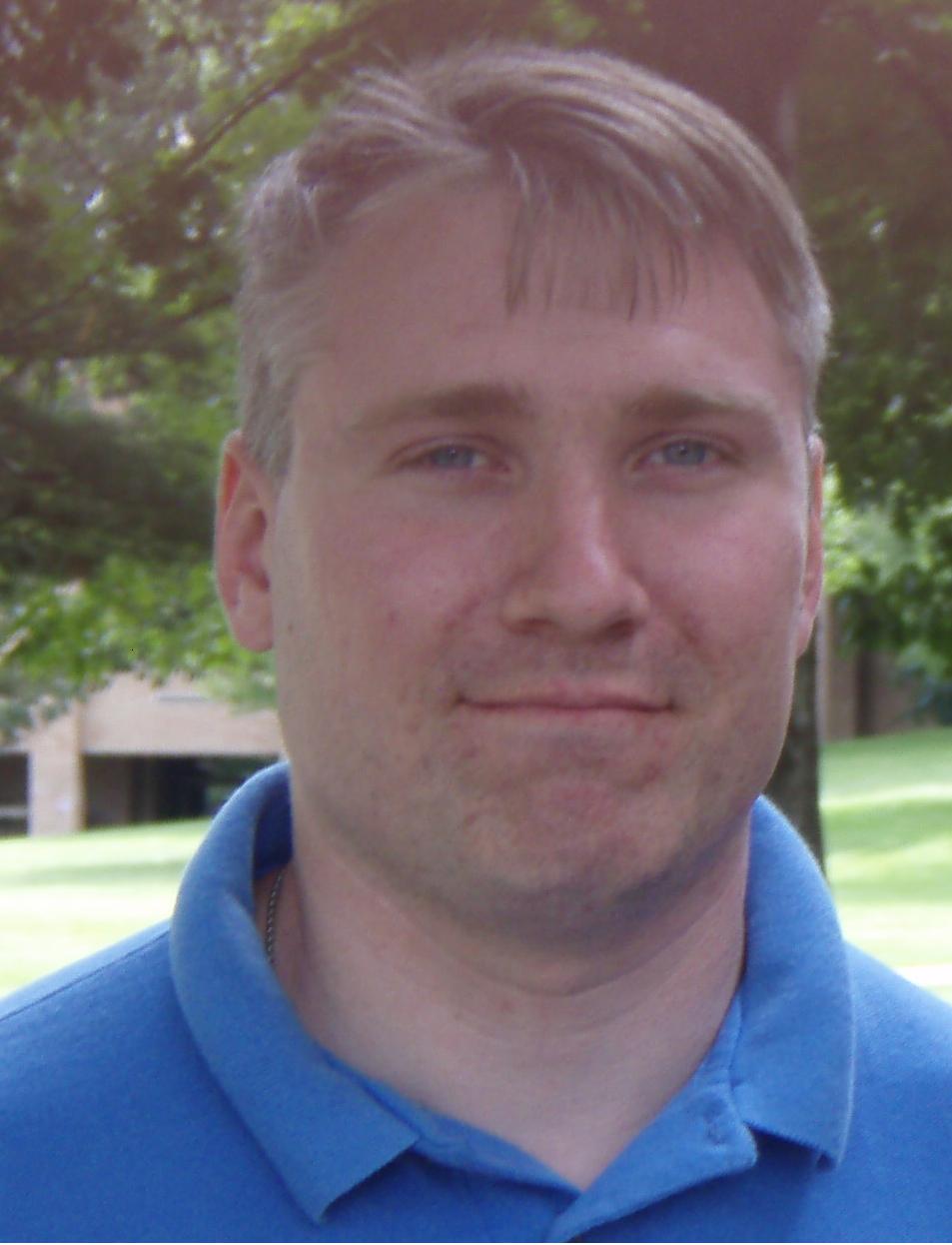 Profile: Matt Heusser
Project planning
,
requirements
,
Software
,
templates
,
Writing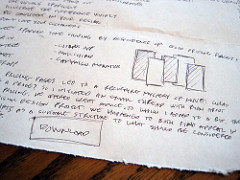 When people...
---