---
October 18, 2017 4:37 PM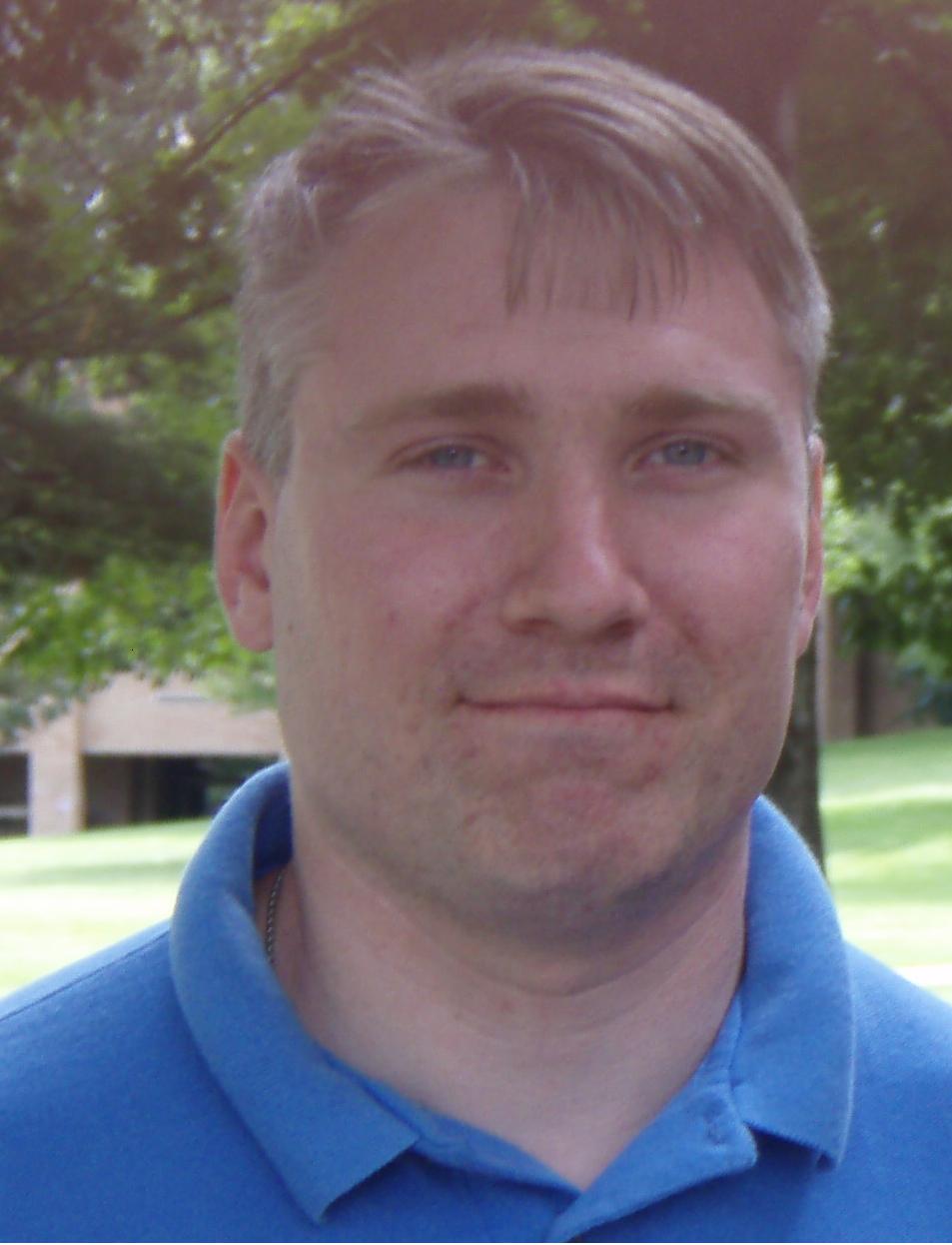 Profile: Matt Heusser
Agile
,
coaching
,
Scrum
October 18, 2017 3:03 PM
Agile
,
Kaizen
Process improvement in software teams seems harder to come by, and sometimes stops altogether, after the first few tries. We see the exact same phenomenon in exercise. Take a person that has never done anything athletic in their life and introduce them to a barbell and a squat rack. For the...
---
October 12, 2017 2:20 PM
certification
I have been a pretty staunch opponent of certification in the past. I spent years working as an instructor for a program that dealt in hands on experience. To get through a class, students had to perform tasks, and then debrief on what they did and why with their peers. Assuming a student made it...
---
October 4, 2017 3:50 PM
Home Office
,
office
I have worked in offices for about half of my career, and from my home office for the other half. In the early 2000s, cubical farms were still very popular. I remember working at a company that had multiple floors of fairly well thought out cubical pods. They boasted that everyone in the company,...
---