---
August 14, 2017 12:02 PM
IT recruiting
,
Recruiter
I got a phone call from a technical recruiter last week. These calls are usually painful, but I had a couple of minutes and could use some entertainment, so I took the ride. The recruiter said she had a remote testing position available and had found my resume in their database. I haven't kept a...
August 9, 2017 6:19 PM
Agile
,
agile management
,
Test management
I had a breakfast meeting today with a local tester / manager type person that has recently decided to venture out and build his own company. He was working as a test manager for a company in another state and over time the company decided that role was no longer necessary. Over his tenure, he...
---
August 3, 2017 10:14 AM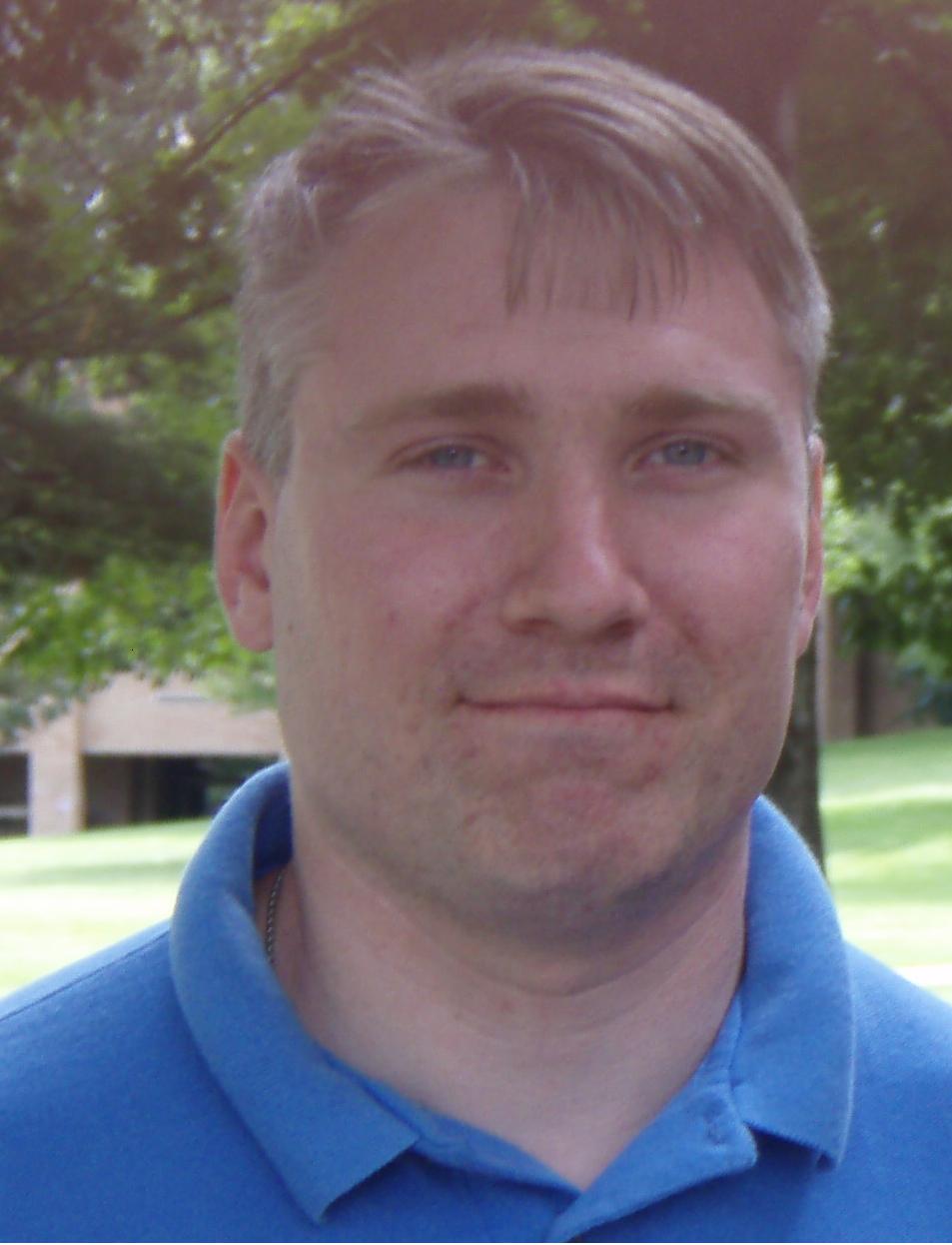 Profile: Matt Heusser
Business
,
Freelance
,
IT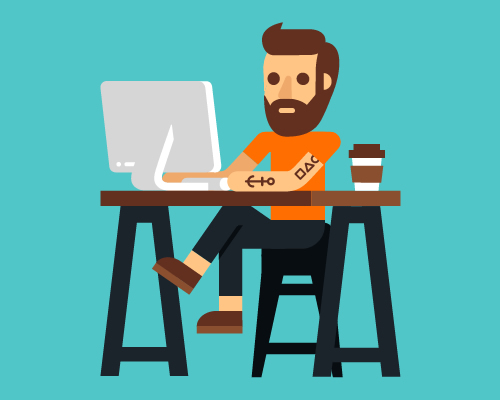 Last week Justin Rohrman...
---