---
July 17, 2017 9:00 AM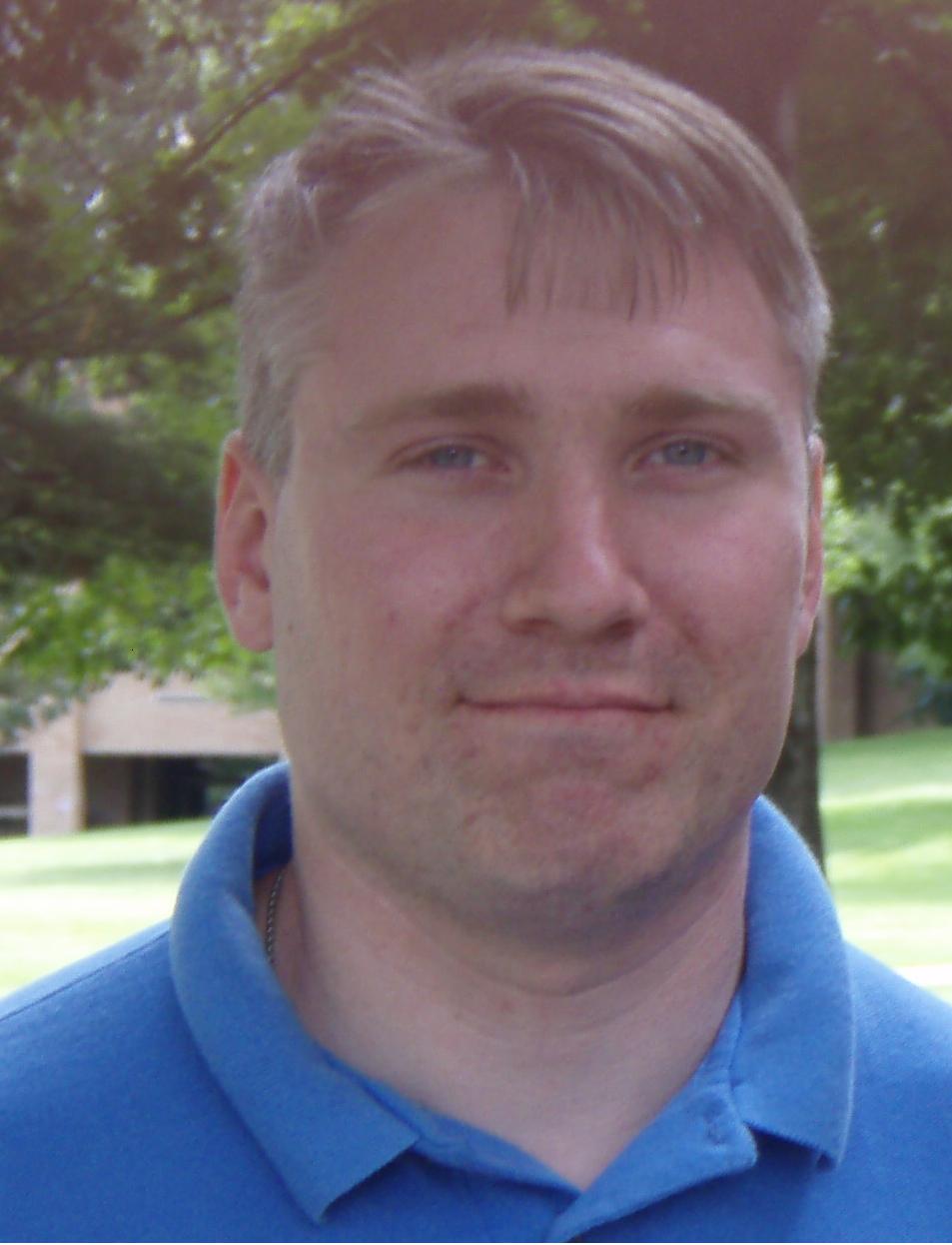 Profile: Matt Heusser
Programming
,
Test Driven Development
In a previous article I wrote about Katas and how understanding them can help...
July 10, 2017 2:36 PM

Profile: Justin Rohrman
"silicon valley"
,
Facebook
,
Housing
Facebook is creating a company town in Menlo Park, California. A company town is a residential area, complete with schools, grocery stores, and entertainment built by one company. Employees of that company will live there for a discounted rate. And sometimes, these companies will relocate entire...
---