---
February 20, 2017 10:41 AM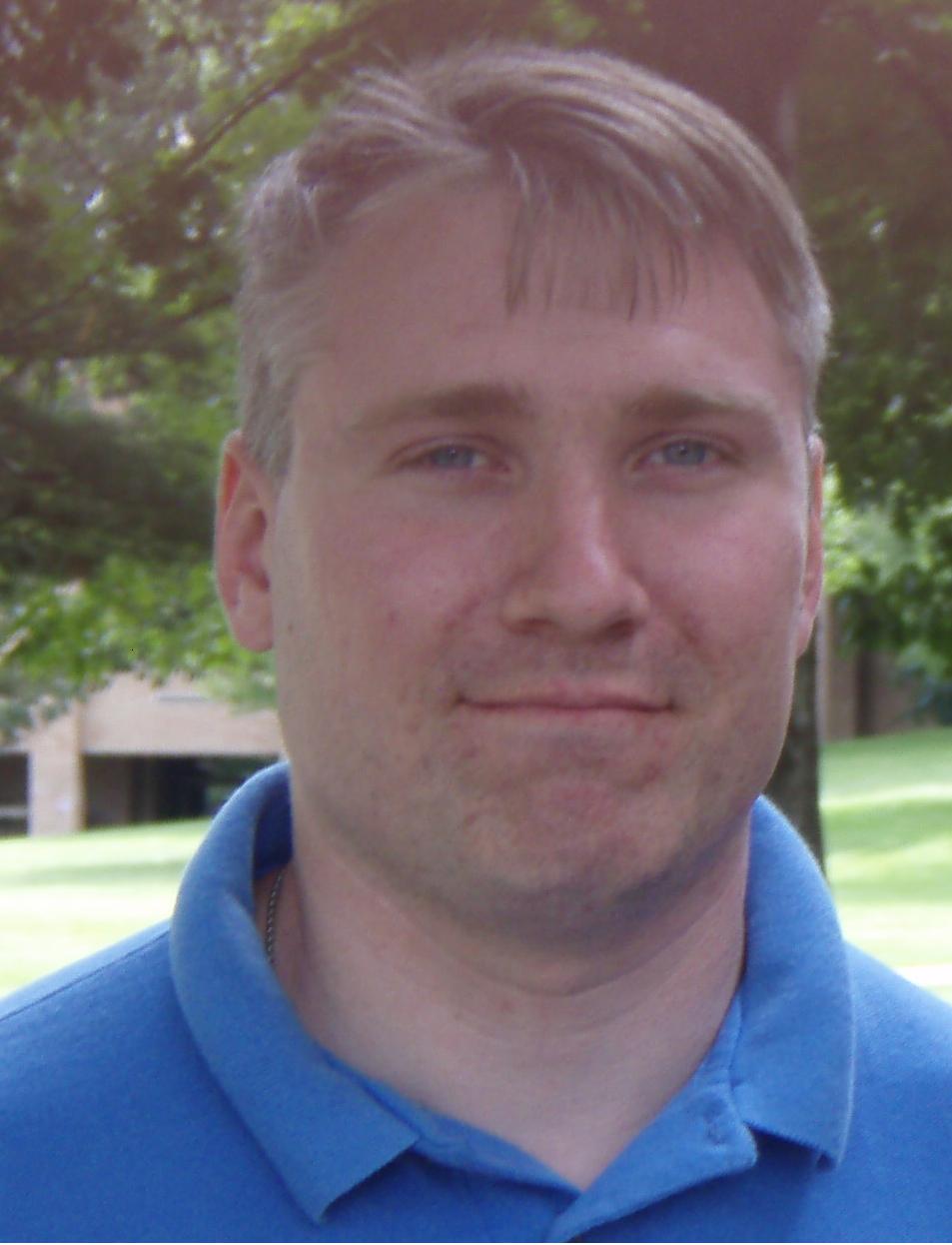 Profile: Matt Heusser
Automation
,
Continuous integration
,
Programming
,
Software testing
,
Testing
Pretend for a moment you are a new development manager or director.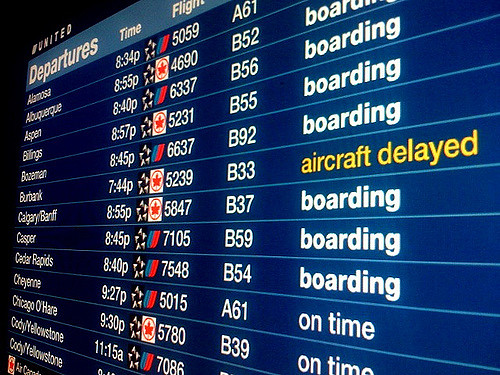 RSS Feed

Email a friend
February 13, 2017 1:18 PM
Consumer IoT
,
Vizio
,
vizio tv
I was born on the cusp of the internet revolution. As a kid, my friends and I roamed the streets and were more or less off the grid. Once we left the house, we were untraceable. We had to run to a friends house or a pay phone (remember those?) to get in touch with a parent. It takes effort to do...
---
February 6, 2017 11:14 AM
conference
,
IT conferences
,
IT conferences and events
I have submitted proposals to talk at quite a few technology conferences. I've gotten "thanks, but no thanks" emails from those conferences a few times, too. Looking back, some of the proposals were just plain bad. They didn't tell the story I wanted, and didn't get the value proposition across....
---