---
October 17, 2014 9:00 PM
CIO
Not so long ago, SearchCIO cautioned CIOs to hold off on replacing PCs with tablets. Despite all the user-friendliness of tablets, there was not a whole lot of  heavy duty work that we...
October 14, 2014 10:38 PM
CIO
By 2020, Gartner predicts that smart machines, which use machine learning to complete tasks humans would otherwise perform, will have a widespread impact on the business. And, in less than three years -- by 2017 -- virtual...
---
October 10, 2014 8:04 PM
CIO
Everyone has been buzzing this week about HP's split into two smaller companies. The general consensus on the spilt? Smart move, HP. It's clear consumers favor social, mobile, analytics and...
---
---
October 8, 2014 8:41 PM
Apple
,
CIO
The two analysts who flanked Steven Wozniak, co-founder of Apple Inc., at last night's Gartner Symposium keynote might have landed the easiest speaker...
---
October 7, 2014 6:16 PM
CIO
No one disputes that the Internet of Things has the potential to generate large amounts of data. Gartner has predicted there will be close to 26 billion devices on the IoT by 2020.
---
October 3, 2014 10:15 PM
CIO
Man overboard! Or, in the case of The New York Times this week, make that 100 newsroom jobs cut loose, kaput, as the newspaper navigates the perilous seas of the digital...
---
September 30, 2014 10:56 PM

Profile: Rachel Lebeaux
CIO
If a single email lands in a single inbox, does it make a sound? OK, that's an easy answer: It depends on the recipient's personal inbox settings. But if a single post
---
September 26, 2014 8:42 PM
CIO
Another week, another security flaw, and it's a bad one this time. The Bash shell bug, as it's being called, has been living in your enterprise's...
---
September 26, 2014 7:50 PM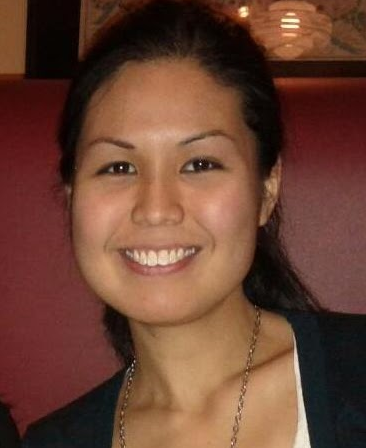 Profile: Fran Sales
Bash
,
Business Continuity
,
BYOD
,
CDO
,
Chief Data Officer
,
CIO
,
Dark data
,
Disaster Recovery
,
Disaster recovery planning
,
Disruption
,
mobile application management
,
Mobile information management
Malcolm Gladwell knows a thing or two to say about disruption and transformation: "It is about habits of mind and attitudes and perspectives," he says. At the Inbound 2014 conference in Boston, the bestselling author offered three tips on how to
---