---
February 27, 2015 11:25 PM

Profile: Linda Tucci
CIO
The CIO conferences put on by Global Business Events (GBE) are closed-door affairs intended to give IT leaders an opportunity to hear how their peers are solving problems and breaking new ground with IT. These are peer-to-peer forums where the emphasis is on a candid exchange of ideas. As a...
February 12, 2015 5:27 PM
CIO
As of yet, no company has cracked the mobile wallet space. But that doesn't mean it won't happen eventually. The tipping point, according to Forrester Research Inc., hinges...
---
February 11, 2015 9:30 PM
CIO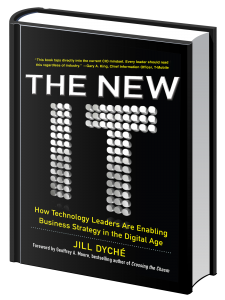 In her recently...
---
January 27, 2015 5:06 PM
CIO
CIOs and IT professionals have been slow to adopt software-defined networks for a number of reasons: security concerns, lack of familiarity, and the lack of skill sets required of employees. But attitudes are...
---
January 22, 2015 7:13 PM
CIO
After five decades of enterprise application bloat, it's finally happened: The business is getting on board with IT and agrees that there needs to be fewer applications. That's what Forrester analyst Phil Murphy writes in "The Secret to Rationalizing Applications: Start With the End in...
---
January 21, 2015 6:10 PM
CIO
Digital trends are transforming how businesses work, Abbie Lundberg, president of Lundberg Media, a content and engagement company specializing in CIOs and digital business, said at the Oracle CloudWorld Conference in Boston last month. In order to make the transformation to digital business and...
---
January 14, 2015 5:12 PM
CIO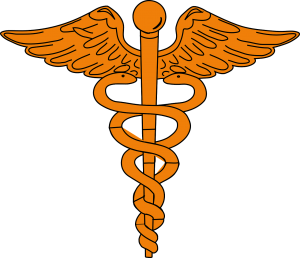 Intel Corp....
---
December 23, 2014 11:24 PM
CIO
In this third of three blog posts on IDC's IT outlook for 2015, analysts tackled the topic of cloud. Here IDC's Robert Mahowald, program vice president of SaaS and cloud services; Mary Johnston Turner, research vice president for enterprise system management software; and Rick Villars, vice...
---
December 22, 2014 9:13 PM
CIO
As 2014 draws to a close, security is at the forefront of everyone's minds. The most recent unsettling security incident is North Korea's alleged involvement in the Sony data breach and the 
---
December 20, 2014 12:35 AM
CIO
It's official: The FBI linked the Sony Pictures hack back to North Korea today, as Associate Editor Fran Sales reports in this week's Searchlight News Roundup. You can read the full FBI...
---