---
May 9, 2014 5:10 PM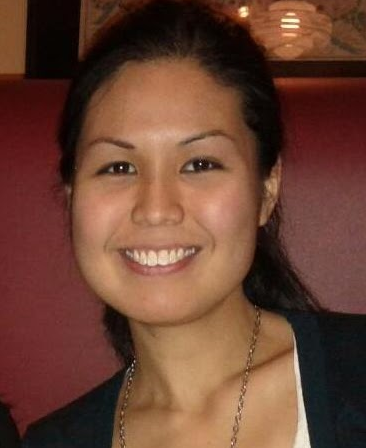 Profile: Fran Sales
CIO
In this week's Searchlight: More fuel has been added to the net neutrality fire. Despite a call for delay from a Federal Communications Commissioner and vocal dissent from...
March 16, 2012 9:00 PM
CIO
Maybe it's an effect of that "Law and Order" marathon we sat through last weekend, but for some reason we were really drawn to things litigious this week. In this Friday's roundup of news and opinion bits you may have missed, Yahoo goes after Facebook, a lawyer slowly backs away from her Pinterest...
---
March 14, 2012 5:04 PM

Profile: Christina Torode
CIO
I learned a new term the other day: data-driven security. I had been talking with Enterprise Management Associates security guru Scott Crawford about remote access...
---
February 24, 2012 10:08 PM
CIO
It was a short week for some, but there was no shortage of intriguing news and opinions to sort through. We've rounded up a handful of items to share with you on this Friday, including one of many takes on Target's "maternal instincts," websites that don't need searching and a forthcoming...
---
June 16, 2011 4:22 PM
CIO
The question to Warren Ritchie, CIO at the Volkswagen Group of America, was pretty standard: What was the biggest surprise he faced when he came into the IT world? Ritchie...
---
November 3, 2010 5:39 PM
CIO
I am entertained by a good video as much as anyone, I dare say, especially those made by a close relative in the science field, and any number of YouTube hits as well (for example,
---
April 10, 2009 2:39 PM
CIO
Bonk CISO Larry Whiteside on the head, and like Jason Bourne he will wake up thinking about security in 12 different languages. "For me, security and risk...
---