---
December 29, 2017 12:16 PM
Artificial intelligence
,
CIO
,
cybersecurity
One of the more memorable conversations I had this year was with Tony Arcadi, associate CIO for enterprise infrastructure at the U.S. Department of the Treasury. I met him at Gartner's annual gathering of IT leaders, Symposium/ITxpo, at Walt Disney World in October. We had a long discussion about...
September 30, 2017 9:59 AM
CIO
,
recruitment
The recent string of sexual harassment scandals in Silicon Valley may have reinforced the technology hub's reputation as an unfriendly environment for women -- but that's not...
---
---
April 30, 2017 1:08 PM
Business
,
CISO
,
cybersecurity
Jeff Haskill, the IT security chief at AstraZeneca, is, according to his boss, "a very technical CISO." Dave Smoley, CIO at the U.K.-based pharmaceutical manufacturer, praised Haskill for his technological background, which includes nitty-gritty IT work and
---
March 17, 2017 3:44 PM
Artificial intelligence
,
CIO
Incorporating game mechanics into daily tasks has proven to be an effective way to motivate workers. As it turns out, gamification techniques don't just work on us. Google DeepMind is applying the tactic to machine...
---
March 10, 2017 11:32 AM
CIO
Robots are basking in the limelight these days, but the possibility of purchasing a Rosie the robot for the home is still a ways off. In fact, robots are...
---
---
June 27, 2016 4:38 PM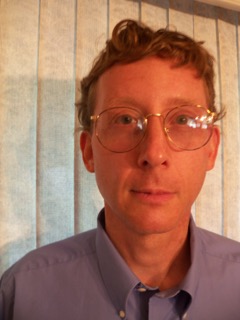 Profile: John Moore
CIO
,
Cloud Computing
,
Healthcare
A long-term care provider turned to cloud computing to shore up security and boost application performance. Here's the rundown: The Problem The IT situation at Creative Solutions in Healthcare was pretty dire two and a half years ago. When CIO Shawn Wiora came on board he...
---
---
June 20, 2016 12:13 PM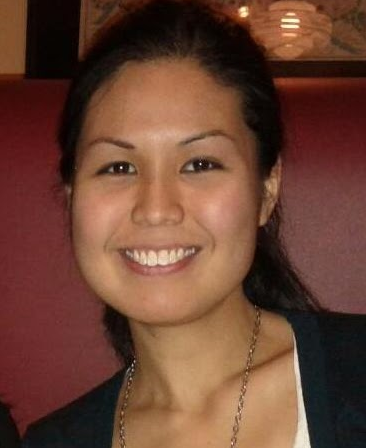 Profile: Fran Sales
CIO
,
cybersecurity
,
Data governance
,
Data regulations
,
Internet of Things
,
IT security
,
MIT
,
regulatory compliance
Having a tough time defining an IT security strategy able to take on big data and the Internet of Things? The panelists on the "Big Data 2.0: Next-Gen Privacy, Security and Analytics" session at
---