---
December 29, 2017 12:16 PM
Artificial intelligence
,
CIO
,
cybersecurity
One of the more memorable conversations I had this year was with Tony Arcadi, associate CIO for enterprise infrastructure at the U.S. Department of the Treasury. I met him at Gartner's annual gathering of IT leaders, Symposium/ITxpo, at Walt Disney World in October. We had a long discussion about...
December 28, 2017 10:55 AM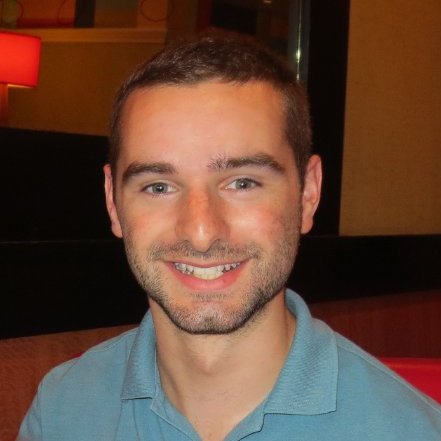 Profile: Brian Holak
Artificial intelligence
The race is on to support conversational technologies and make AI virtual assistants that we trust to do things for us, said Julie Ask, principal analyst at Forrester Research, during a keynote presentation at the research firm's
---
---
---
October 26, 2017 4:14 PM
Artificial intelligence
Let me guess. You want to find AI talent to build a self-thinking artificial intelligence platform that will revolutionize your business and catapult your organization to the forefront of your industry. You and everyone else. Gartner...
---
March 17, 2017 3:44 PM
Artificial intelligence
,
CIO
Incorporating game mechanics into daily tasks has proven to be an effective way to motivate workers. As it turns out, gamification techniques don't just work on us. Google DeepMind is applying the tactic to machine...
---
February 9, 2016 1:05 PM
Artificial intelligence
,
Driver-less cars
,
Robotics
The autonomous-car guys at Google have got to love the 2015 cult comedy sequel Hot Tub Time Machine 2. Not because they thought it was a good film -- I think they're probably too smart for that -- but because in the sequel, the future is a bright one for driverless cars. In director Steve...
---
June 6, 2014 8:28 PM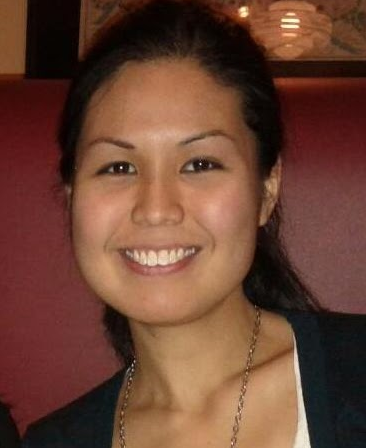 Profile: Fran Sales
Apple
,
Artificial intelligence
,
CIO
,
CIO leadership
,
Health IT
,
Healthcare
,
IT leadership
,
MIT
,
Programming
,
Robotics
,
Startups
Hearing the personal stories of this year's batch of MIT Sloan's CIO Leadership Award finalists, whom SearchCIO had the good fortune to feature in our conference video series, had me in awe. What sparked their interest in IT leadership? Associate editor...
---