Jul 15 2011 11:18PM GMT
Posted by:
Joshua Wood
Tags:
Hi all, now that Cisco Live is free I was able to watch the press conference release of the Cisco 6500 chassis supervisor. The recurring theme of the release, apart from the supervisor itself, was that Cisco sees the 6500 chassis as a product that they will continue to support for years to come. They really pumped their sales numbers of the 6500 platform during the release and that is good news for those who have invested in the 6500 platform.
Now as for the new supervisor engine, the 2t has some impressive performance improvements. You can see the stats here. You can see from the table below that they have made some impressive gains with this upgrade. Now what is the estimated price for this card upgrade? Well, Cisco says $38,000.00 and that is a pretty good price for what you are getting.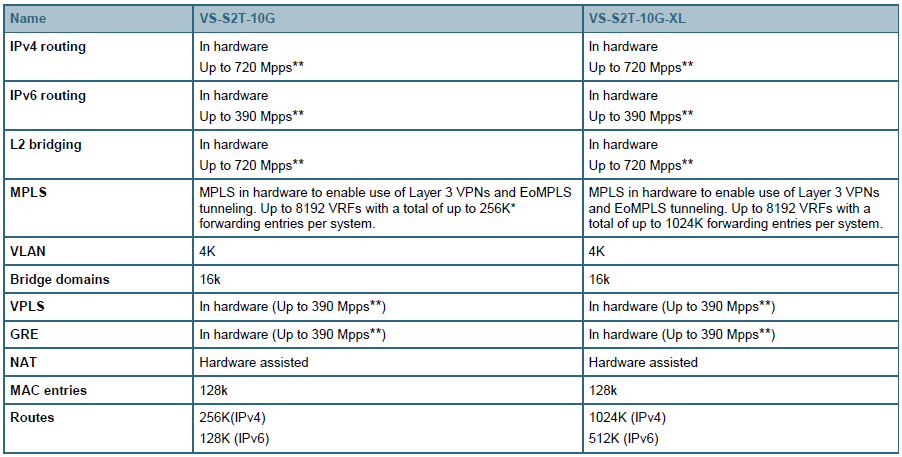 Until next time,
TechStop (JW)