---
December 3, 2015 9:59 AM
Violin Memory
All-flash pioneer Violin Memory can't sell enough all-flash arrays to make money. So its next move could be to sell itself in its entirety. After another disappointing quarter, Violin CEO...
---
June 3, 2015 9:02 AM
Violin Memory
The red hot all-flash array remains ice cold for Violin Memory. Violin reported revenue of $12.1 million for last quarter. That was down 33.3 percent from last year and 41 percent from last quarter, and well below the vendor's previous forecast of from $21 million to $24 million. Violin lost...
---
March 6, 2015 3:31 PM
Storage
,
Violin Memory
Violin Memory initiated a turnaround plan under a new CEO a year ago and still has little to show for it. It's been a busy year for Violin under CEO Kevin DeNuccio, with several new...
---
August 10, 2014 6:50 PM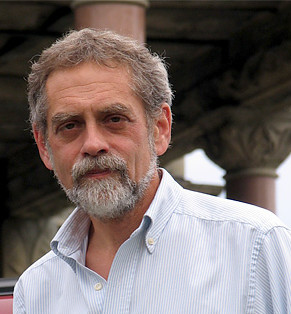 Profile: Rich Castagna
AS400 physical file
,
Dell
,
EMC
,
Flash
,
flash storage
,
Fusion-io
,
Hitachi
,
HP
,
IBM
,
IOPS
,
Latency
,
NetApp
,
Pure Storage
,
Quality of Service
,
Solid-state storage
,
Storage
,
Violin Memory
IT budgets are declining on average, and while planned storage spending is dipping, too, it accounts for 13.5% of the overall IT budget. That figure, based on survey data collected by 451...
---
May 30, 2014 2:34 PM
Storage
,
Violin Memory
Violin Memory sold off its fledgling PCIe flash business to SK hynix for $23 million this week as it tries to dig out of the financial hole it fell into late last year. The sale gives Violin much-needed cash while allowing it the focus on its a
---