---
May 22, 2014 11:34 AM
flash storage
,
NetApp
,
Storage
NetApp is having the same problems as the other large storage vendors these days – more data going into the cloud, elongated sales cycles, declines in federal spending and new innovative vendors taking customers from the big guys. NetApp's earnings and guidance released Wednesday reflect...
---
May 19, 2014 11:23 AM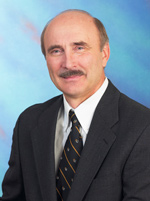 Profile: Randy Kerns
Cloud storage
,
Elastic storage
,
Storage
EMC and IBM recently launched storage products with the term "elastic" in their names. These announcements were significant for the companies and for the IT community in understanding a direction being taken for storage technology. EMC launched
---
May 16, 2014 10:22 AM
Storage
Overland Storage is going away as an independent company. The storage vendor will become a wholly owned subsidiary after its merger with Sphere 3D is completed.
---
May 13, 2014 4:35 PM

Profile: Carol Sliwa
Storage
Microsoft previewed the Azure Files service and new Azure-based disaster recovery capabilities yesterday at TechEd North America in Houston, in line with its major conference
---
April 7, 2014 11:23 AM
Storage
Veeam Software is months away from launching Backup & Replication 8 for virtual machine backup, but the vendor today revealed the upgrade will support NetApp storage arrays and data protection applications. The integration means Veeam's Backup & Replication Enterprise Plus customers...
---
April 4, 2014 3:28 PM

Profile: Sonia Lelii
Storage
LSI Corp. introduced the latest model to its Nytro product family, the Nytro MegaRAID 8140-8e8i card that accelerates application performance and provides RAID data...
---
February 13, 2014 10:27 AM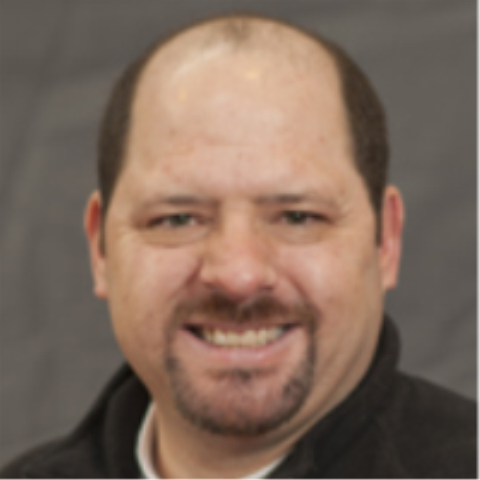 Profile: Todd Erickson
Storage
Server-flash aggregation software provider PernixData Inc. this week added native support for VMware Inc. vSphere 5.5 and the vSphere web client with its newest...
---
January 6, 2014 2:59 PM
Storage
Spanning Cloud Apps CEO Jeff Erramouspe predicts 2014 will be a big year for cloud-to-cloud backup. That, of course, would be a good thing for his company, which provides...
---
---