---
May 13, 2014 4:35 PM

Profile: Carol Sliwa
Storage
Microsoft previewed the Azure Files service and new Azure-based disaster recovery capabilities yesterday at TechEd North America in Houston, in line with its major conference


RSS Feed

Email a friend
April 7, 2014 11:23 AM
Storage
Veeam Software is months away from launching Backup & Replication 8 for virtual machine backup, but the vendor today revealed the upgrade will support NetApp storage arrays and data protection applications. The integration means Veeam's Backup & Replication Enterprise Plus customers...
---
April 4, 2014 3:28 PM

Profile: Sonia Lelii
Storage
LSI Corp. introduced the latest model to its Nytro product family, the Nytro MegaRAID 8140-8e8i card that accelerates application performance and provides RAID data...
---
February 13, 2014 10:27 AM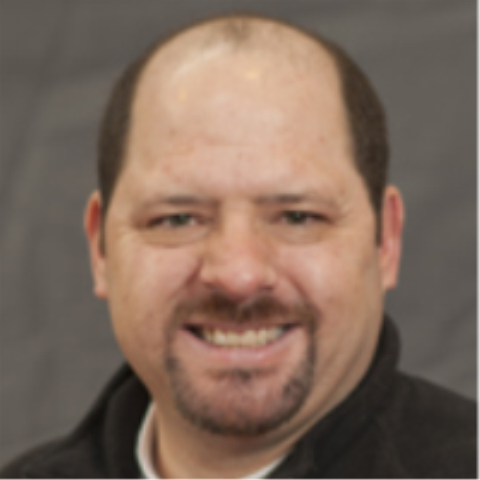 Profile: Todd Erickson
Storage
Server-flash aggregation software provider PernixData Inc. this week added native support for VMware Inc. vSphere 5.5 and the vSphere web client with its newest...
---
---
November 1, 2013 4:23 PM
Storage
Struggling storage vendors companies Overland Storage and Tandberg Data today confirmed their plans to combine and try to turn two money-losing businesses into a winner. The companies today said they have reached agreement for Overland to acquire Tandberg in an all-stock transaction. No purchase...
---
---
June 22, 2012 11:12 AM
Storage
When X-IO won two Best of Microsoft TechEd awards last week, it was the second time in two months that X-IO CTO Steve Sicola felt that his technology was validated at a vendor show. X-IO's
---
June 12, 2012 10:07 AM
Storage
Violin Memory is providing a window into its roadmap this week at Microsoft TechEd. Violin and Microsoft are demonstrating what the vendors call a NAS...
---
---