---
October 12, 2015 6:27 AM
Dell
,
EMC
Dell and EMC made it official this morning – Dell intends to acquire EMC for an expected $67 billion price tag in the largest technology transaction ever. The deal makes EMC a private company, while Dell will maintain EMC-owned VMware as a public company. Dell and its partner Silver Lake will...
---
---
October 8, 2015 10:08 AM
Dell
,
EMC
The EMC rumor machine is in full force again today. This time it's Dell that is reportedly interested in buying all or some of EMC. Of course, if the sources for these rumors were 100% reliable, then EMC would already be part of
---
September 22, 2014 1:45 PM
Cisco
,
Dell
,
EMC
,
HP
,
Oracle
,
Storage
There has been a lot of speculation about who will succeed Joe Tucci if the EMC CEO really retires next February as planned. The leading candidates were thought to be from inside...
---
September 10, 2014 7:09 AM

Profile: Sonia Lelii
Dell
,
SanDisk
,
Storage
Dell's newest PowerEdge servers are going to use the SanDisk DAS Cache software to automate high-performance data on SSDs. The next-generation R730, R73oXD, R630, T630 and R920 uses direct-attached disk storage with SSDs to boost performance for OLTP, OLAP, analytics, business intelligence, HPC...
---
August 10, 2014 6:50 PM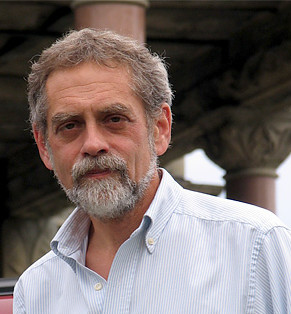 Profile: Rich Castagna
AS400 physical file
,
Dell
,
EMC
,
Flash
,
flash storage
,
Fusion-io
,
Hitachi
,
HP
,
IBM
,
IOPS
,
Latency
,
NetApp
,
Pure Storage
,
Quality of Service
,
Solid-state storage
,
Storage
,
Violin Memory
IT budgets are declining on average, and while planned storage spending is dipping, too, it accounts for 13.5% of the overall IT budget. That figure, based on survey data collected by 451...
---
---
---