---
October 6, 2017 3:38 AM
LAS VEGAS - In a week full of raw emotion, NetApp CEO George Kurian shared a personal story on the power of data to change lives. Kurian was speaking to attendees at NetApp Insight conferenc


RSS Feed

Email a friend
October 2, 2017 4:21 PM
LAS VEGAS - This blog was supposed to tell our readers about the big developments surrounding Day 1 of the NetApp Insight user conference.  Sadly, today's subject matter touches on more sobering news. On Sunday, as...
---
September 7, 2017 10:18 PM
Private enterprise cloud specialist Tintri Inc. on Thursday posted mixed financial results in its first earnings call since going public in June. The bottom line: lackluster...
---
September 6, 2017 1:40 PM
Windows data protection specialist BackupAssist is the latest vendor to provide a capability that helps combat ransomware. The Australia-based company recently launched CryptoSafeGuard, part of its BackupAssist data protection software for SMBs. The application includes CryptoSafeGuard Detector...
---
August 22, 2017 7:21 PM
Druva today said it has raised another $80 million in funding, bringing its total investments into the range of $200 million for the fast-growing data management software vendors. The Sunnyvale, Calif.-based company claims to have more than 4,000 worldwide customers that include NASA, Pifzer,...
---
August 21, 2017 8:43 AM
Profile: Dave Raffo
Cisco re-confirmed its hyper-converged infrastructure strategy today by acquiring its HCI software partner Springpath for $320 million. The Cisco HyperFlex HCI...
---
August 18, 2017 11:04 AM
Strong all-flash sales and a new niche acquisition highlighted the NetApp earnings call this week. The vendor on Wednesday reported net revenue of $1.33 billion, up 2% year over year and above the midpoint of its guidance range. The new pickup is Reykjavik, Iceland-based startup Greenqloud for...
---
August 15, 2017 10:24 AM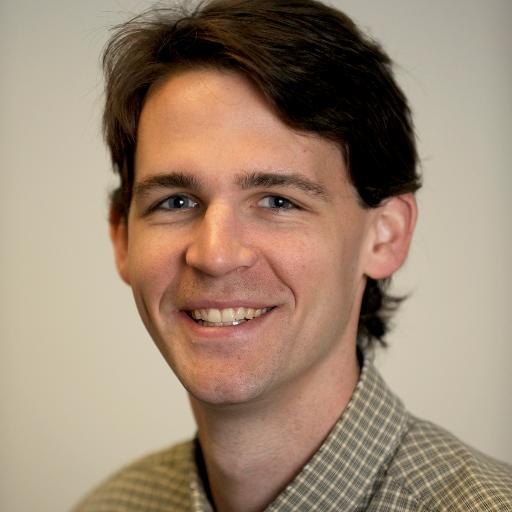 Profile: Paul Crocetti
Dell EMC's Mozy has unlocked a new encryption key security feature for its enterprise backup product. MozyEnterprise now provides support for the Key Management Interoperability Protocol (KMIP), which automatically generates per-user
---
July 31, 2017 10:07 AM
Commvault Systems is inching back toward profitability after another strong quarter of growth as it continues to build out its business beyond its traditional data backup model. The company's leaders identified the ability to land more and larger Commvault software deals as the key to greater...
---
July 31, 2017 6:59 AM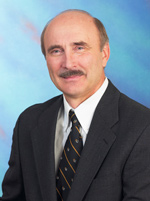 Profile: Randy Kerns
European Union General Data Protection Regulation 2016/679 that takes effect in May 2018 has the potential to greatly disrupt IT storage and data management operations along with other aspects of business. Among the
---