---
November 16, 2017 12:54 PM
NetApp
NetApp is showing a legacy storage array vendor can still increase revenue impressively during these days of scant storage growth. NetApp Wednesday night reported its fourth straight quarter of


RSS Feed

Email a friend
November 15, 2017 9:27 AM

Profile: Sonia Lelii
Cloud Security
,
Cloud storage
The Amazon Simple Storage Service (S3) has been giving big businesses –and their customers -- big trouble. It was reported earlier this summer that high-profile companies left data in their S3 buckets exposed because the access control lists (ACLs) were configured to allow access from any user...
---
November 14, 2017 4:45 PM

Profile: Garry Kranz
Dell EMC big data storage has a sharper focus. The vendor recently launched Elastic Data Platform (EDP), a series of reference architecture geared for Hadoop and related
---
---
---
November 10, 2017 10:27 AM
Quantum
Quantum CEO Jon Gacek is out following poor sales results for the data protection and scale-out storage vendor last quarter. The Quantum board named director Adalio Sanchez as interim CEO. Chairman Raghu Rau said he will head a search for a permanent CEO, with the help of an executive headhunter...
---
November 9, 2017 5:26 PM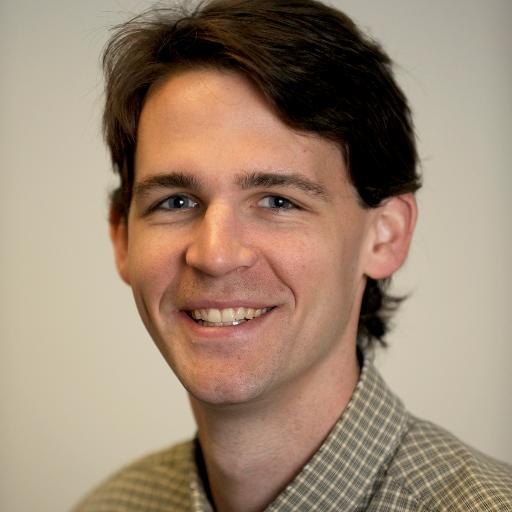 Profile: Paul Crocetti
Ransomware
Ransomware attacks on SMBs have increased, according to a recent survey, but backup and disaster recovery platforms can calm data protection fears. An estimated 5% of SMBs worldwide fell victim to a ransomware attack from the second quarter of 2016 to the second quarter of 2017, according to the...
---
November 8, 2017 6:26 AM
Hyper-convergence
,
Storage
Like many storage and data center vendors, hyper-converged vendor Nutanix is taking the next steps to give its platform multi-cloud capabilities. Nutanix today laid out its plans to add services for developers to its
---
November 7, 2017 9:10 AM
Hyper-converged vendor Pivot3 said its Acuity appliance is significantly expanding its enterprise footprint, with one-third of its revenue coming from deals of $500,000 or more last quarter. The private company today said its average sales price increased 25% and overall revenue increased 50%...
---
November 2, 2017 2:06 PM
Object storage
,
SwiftStack
SwiftStack's leadership team appreciated being selected a visionary in Gartner's recent Magic Quadrant for distributed file systems and object storage. The vendor even put out a press release celebrating Gartner's inclusion of SwiftStack object storage in the report. But SwiftStack's...
---