---
July 25, 2017 7:41 PM

Profile: Carol Sliwa
Seagate Technology changed its CEO, reported a revenue miss, and disclosed plans to cut 600 jobs -- all on the same day. The hard disk drive and systems vendor today...
---
---
July 21, 2017 9:07 AM
Storage
While IBM's revenue dropped for the 21st straight quarter, its storage business proved a bright spot. Following its own 22-quarter slump, IBM storage is now on a two-quarter winning streak. During IBM's Tuesday evening earnings report, executives said storage increased 8% over last...
---
July 19, 2017 5:59 AM
Profile: Dave Raffo
Storage
The $5.9 billion Broadcom-Brocade acquisition has been delayed 30 days, which may turn into a 75-day delay. That's if the deal happens at all. SAN switching vendor Brocade Tuesday evening said the...
---
July 18, 2017 4:36 PM
Veeam Software today reported a a 27% year-over-year increase in revenue growth for total bookings and 53% year-over-year growth for deals that are more than $100,000 during the second quarter of this year, fueled by larger customers and cloud backup. The Veeam revenue spike came from adding...
---
July 17, 2017 9:58 AM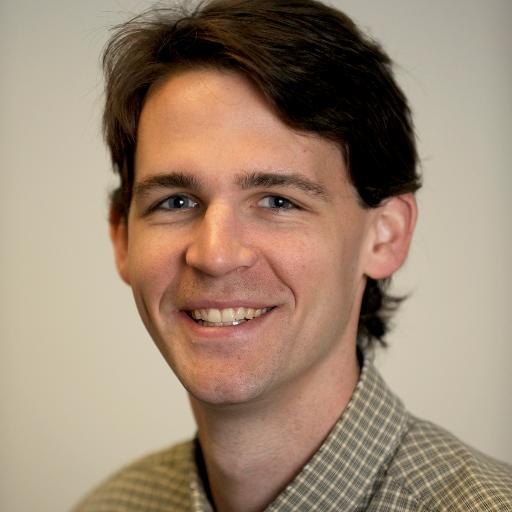 Profile: Paul Crocetti
Cloud-to-cloud backup startup OwnBackup plans to significantly expand following a $7.5 million Series B funding round led by Insight Venture Partners. OwnBackup CEO Sam Gutmann said the company may double its workforce with the new funding. He said the funding "comes on the heels of phenomenal...
---
July 12, 2017 4:44 PM
DataGravity
As a standalone company, DataGravity is no more. But the startup's data-aware storage technology will live inside of HyTrust's cloud security products. HyTrust, based in Mountain View,...
---
July 11, 2017 4:01 PM
ArcServe
Arcserve today acquired cloud provider Zetta, adding a direct-to-cloud disaster recovery and backup capability to expand its reach for service providers. Arcserve, which spun out of CA Technologies in 2014, plans to integrate Zetta's technology into the flagship
---
July 6, 2017 4:37 PM
DataGravity
Data-aware specialist DataGravity apparently is the latest casualty in a suddenly rough market for storage startups. Industry sources say the vendor has shuttered operations and sold...
---