---
March 22, 2017 10:12 AM
Storage
Storage startup Reduxio Systems has bulked up its venture capital, a stepping stone to a potential public stock offering. On Monday, the hybrid flash vendor nabbed $22.5 million in Series C financing from...
March 21, 2017 3:00 PM
Avere Systems
Google is throwing its investment weight behind the Avere Cloud NAS technology. Google joined Avere Systems' $14 million Series E funding round that closed today, highlighting the importance of Avere's focus on the private cloud over the past few years. The vendor created virtual versions of FXT...
---
March 14, 2017 9:14 AM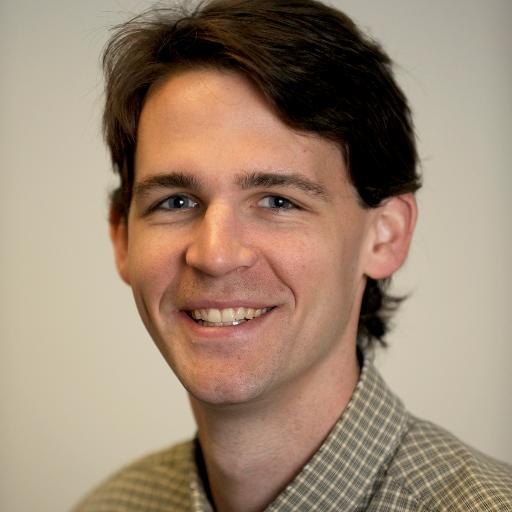 Profile: Paul Crocetti
The year 2016 was a wild and crazy one for business disasters. An increase in ransomware attacks and IT outages such as Delta's constantly made headlines. These...
---
March 13, 2017 3:15 PM
Cohesity
,
Pure Storage
All-flash vendor Pure Storage is teaming with converged data protection startup Cohesity to enable tiered storage of array-based snapshots. Customers can replicate primary...
---
March 13, 2017 9:11 AM
Seagate
,
toshiba
Flash may dominate the storage headlines, but there are still signs of life with HDDs. Seagate showed off 12 TB helium-based enterprise HDDs at last week's Open Compute...
---
March 10, 2017 10:51 AM

Profile: Sonia Lelii
Google Cloud
,
Veritas
Veritas Technologies has been busy cozying up to public cloud providers in 2017, adding an extended partnership with Google to the list this week. The partnership includes
---
March 7, 2017 9:12 AM
HPE
,
Nimble Storage
Hewlett Packard Enterprise today made its second major storage acquisition of 2017, spending $1.2 billion on all-flash and hybrid array vendor Nimble Storage. The Nimble Storage acquisition comes less than two months after
---
March 3, 2017 2:32 PM
Hyper-convergence
,
Nutanix
In its early days, Nutanix's biggest challenge was convincing people that hyper-converged appliances were a better fit for their organizations than traditional server/storage systems. Now that Nutanix has created a hyper-convergence market, its biggest challenge is fighting off larger vendors...
---
March 3, 2017 10:15 AM
Storage
Virtual backup specialist Veeam Software is treating hyper-converged Cisco HyperFlex systems the same way it treats storage arrays when it comes to snapshots. Veeam's direct snapshots will...
---
March 2, 2017 5:52 PM
Software-defined storage startup Hedvig Inc. secured another $21.5 million in funding to create new bundled hardware and software component options, expand into the...
---