---
August 29, 2008 11:36 AM
Posted by:
Beth Pariseau

Around the water cooler
,
Strategic storage vendors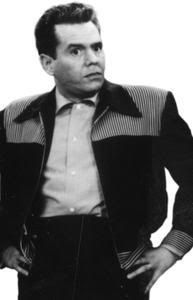 IBM. What to make of them these days when it comes to storage? It's a question I've heard asked a lot this week in my conversations with industry watchers and in my blog reading. Much of it came in the...