Oct 8 2008 1:12AM GMT
Posted by:
Denny Cherry
Tags:
The company I work for just finished our office move into our newer slightly larger office.  I've managed to snag myself a Window seat this time around.  I just wanted to share the view with everyone.  This is the view out my desk window.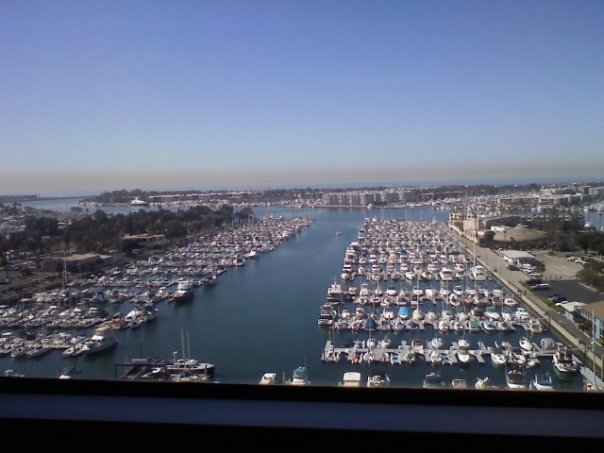 Some times its great to live in Southern California.
Denny