---
December 4, 2017 4:00 PM
Active Directory
,
Azure
,
Virtual Machines
Back when Azure and Azure Active Directory got Windows InTune pushing down setting, and specifically oddball settings changes were complex. In the newest release of InTune that is accessible via Azure and Office365 things have gotten much easier. There used to be a


RSS Feed

Email a friend
May 24, 2017 7:00 PM
SQL Server
,
Virtual Machines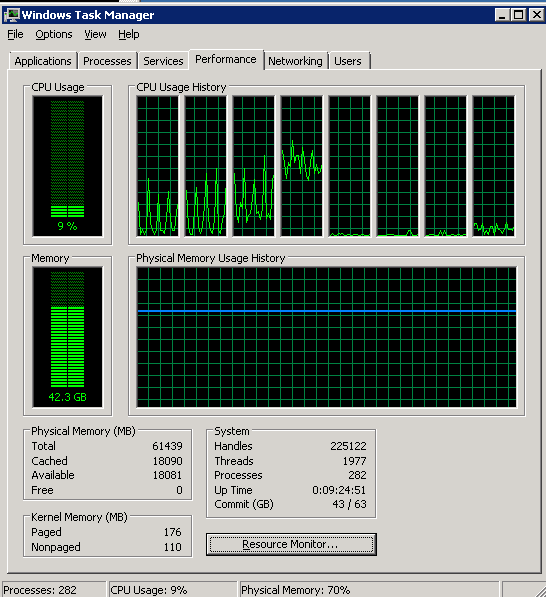 This sort of question comes up a...
---
---