---
May 31, 2017 4:00 PM
Amazon Redshift
,
Azure
,
Data warehouse
,
SQL
There are a lot of ways to build a database in the cloud. Picking the correct solution for your workload can be a daunting task. When building a data warehouse solution that needs to scale out from terabytes to near petabyte scale, you suddenly have a lot fewer options. The two biggest players in...
May 24, 2017 7:00 PM
SQL Server
,
Virtual Machines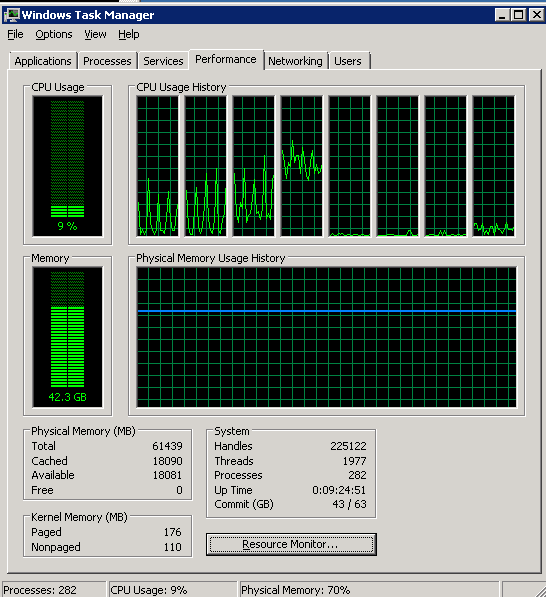 This sort of question comes up a...
---
May 3, 2017 4:00 PM
SQL Server
If you've worked with SQL Server for any period of time you've problem run into what appear to be pretty random occurrences of SQL Server starting to have performance problems which go away after you rebuild the indexes. What's going on to make the problem happen, and what's solving the...
---
April 12, 2017 2:00 PM
Azure
,
VPN
I'm going to start out by saying that I'm not a networking guy, at all. But that said sometimes I have to pretend to be a networking guy. In our lab we have a decent set of machines. We also have our...
---
February 8, 2017 4:00 PM
SQL Server
A few weeks ago Grant Fritchey and I had the chance to speak at five user group meetings in five days, in five cities all over Florida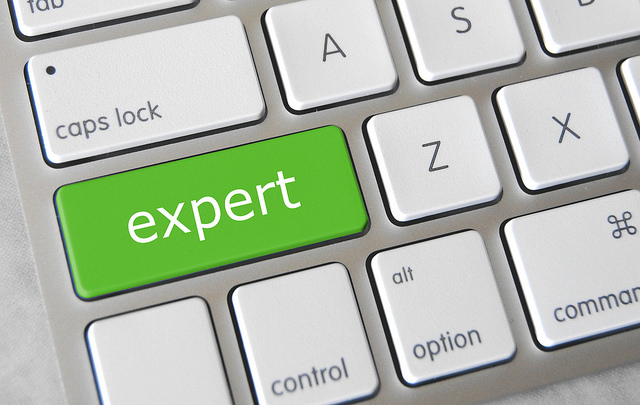 ---
January 24, 2017 4:00 PM
Azure
Working in Azure means mastering Private Browsing (aka. Porn Mode). This is especially true if you have multiple Azure Active Directory accounts (or at least several Microsoft Live accounts) that you need to log into accounts. On any standard day I usually have 2-3 different browsers open each...
---
January 18, 2017 2:00 AM
Database administration
,
DBA
At SQL Bits this year I'll be presenting my all day session
---
January 4, 2017 6:00 PM
SQL Server
I wanted to throw out a reminder that I'll be giving a pre-con at Nashville SQL Saturday 2017. I know that the announcement for it was right before the holidays and things can get lost around the holidays pretty easily. So with...
---
December 14, 2016 2:00 PM
Azure
I'm thrilled to announce that we'll be presenting a free webinar called Ascending to Azure on January 5th, 2017 at 10am P
---
December 9, 2016 10:16 PM
SQL Server
,
SQL Server 2016
This week I've found some great things for you to read. These are a few of my favorites that I've found this week.
---