---
---
March 8, 2016 12:33 AM
Linux
,
SQL Server
In case you missed the announcement today, Microsoft SQL Server is going to be running on Linux soonish (mid 2017). This is some pretty big and interesting news. The first thing to keep in mind is that this...
---
---
February 24, 2016 7:00 PM
SQL Server
,
SQL Server Management Studio
The other day I'm sitting at my computer, and this comes across Twitter.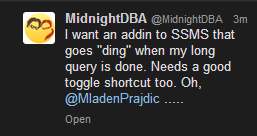 2 Comments

RSS Feed

Email a friend
---
February 16, 2016 7:47 AM
Database optimization
,
Performance tunning
,
SQL Server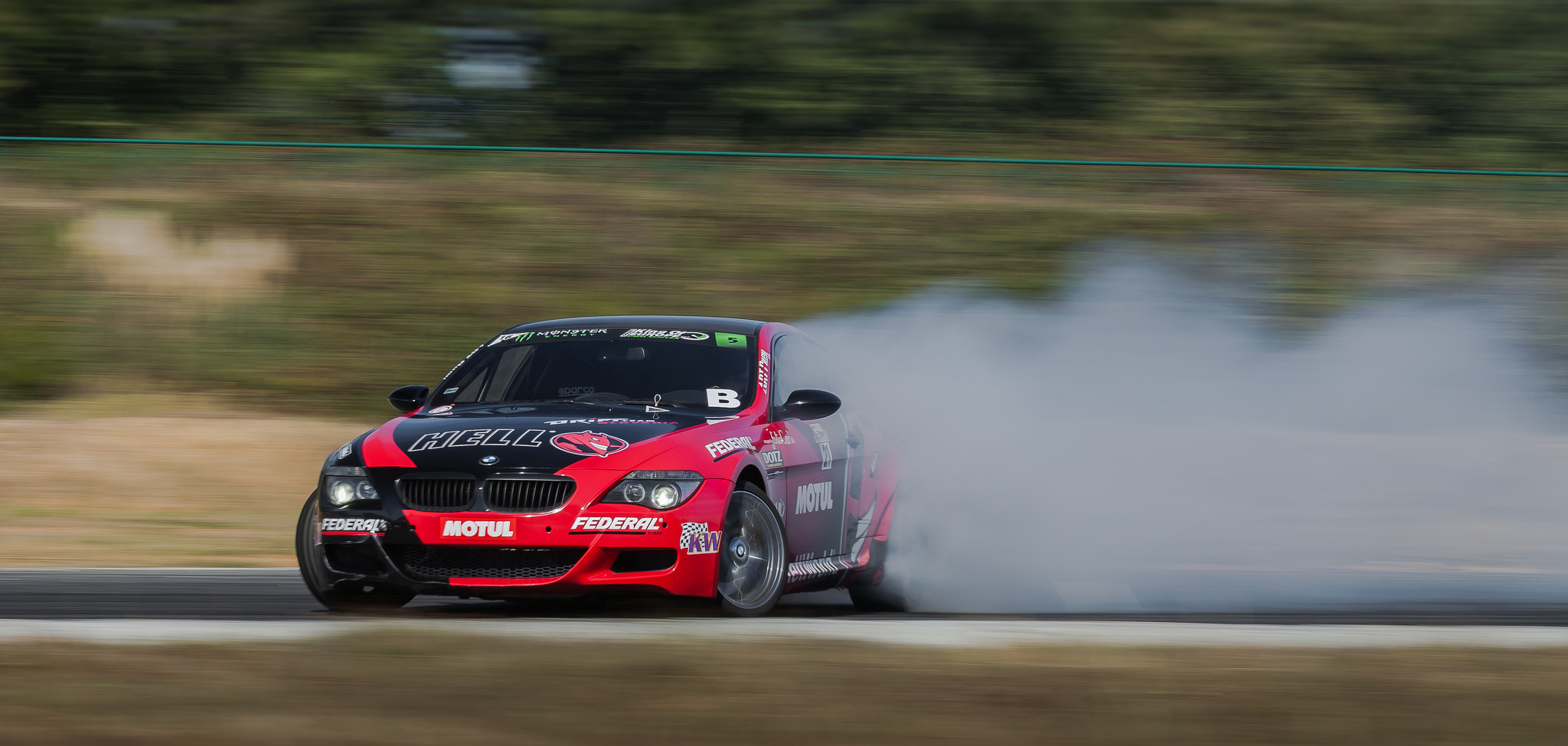 Are you looking for some...
---
February 8, 2016 7:40 PM
Cloud azure
,
Cloud migration
,
SQL Azure
,
SQL Server
,
SQL Server migration
,
Windows Azure
Have you been wanting to move some of your services up to Azure, but you don't have the budget to move them up to th

0 Comments

RSS Feed

Email a friend
---
February 5, 2016 7:19 PM
SQL Server
,
VMware
I'm thrilled to report that Denny Cherry & Associates Consulting now has not 1, but 2
---
February 3, 2016 7:00 AM
Cluster
,
SQL Server
,
Storage space
Recently I was working on a clients file server cluster and while doing some troubleshooting with Microsoft Support one of
---
---