---
January 15, 2018 4:00 PM
Security
,
SQL
With the announcement of the CPU "issues" in the last week or so, this week has quickly become Security Week at DCAC with our blogging. This week will all be capped off without


RSS Feed

Email a friend
December 4, 2017 4:00 PM
Active Directory
,
Azure
,
Virtual Machines
Back when Azure and Azure Active Directory got Windows InTune pushing down setting, and specifically oddball settings changes were complex. In the newest release of InTune that is accessible via Azure and Office365 things have gotten much easier. There used to be a
---
November 27, 2017 4:00 PM
Azure
The short answer is that yes there are ports that you'll want to block outbound by default.  There's a variety of amplification attacks that you have the possibility of being a member of. These attacks aren't against your systems, but you run the risk of your machines being used to amplify attacks...
---
November 13, 2017 4:00 PM
Azure
,
SSD
With the 8TB SSD drives that Azure has, which makes the most sense to use multiple 1TB S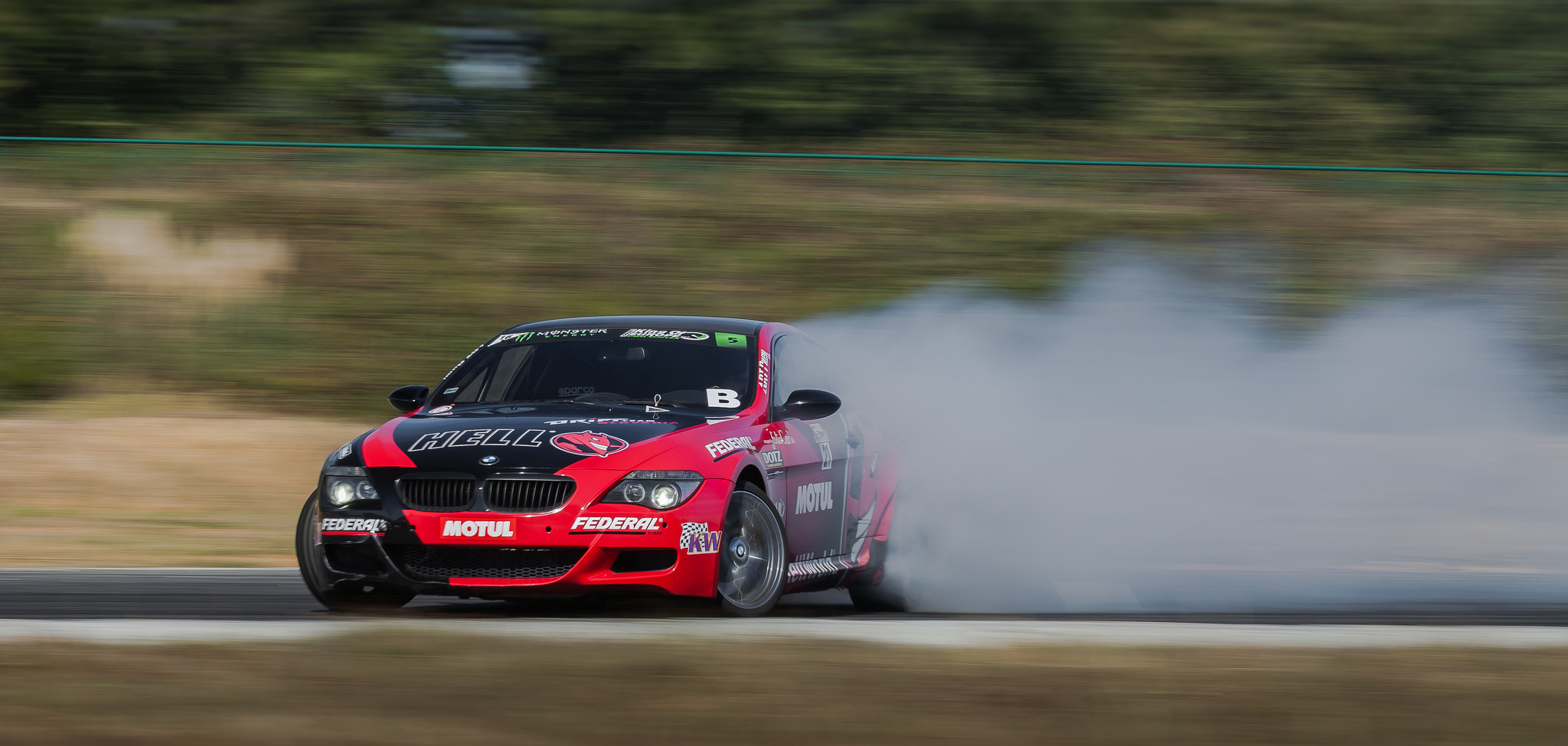 SDs or the 8TB SSD drives?  Well that depends.  The...
---
November 1, 2017 4:00 PM
SQL Server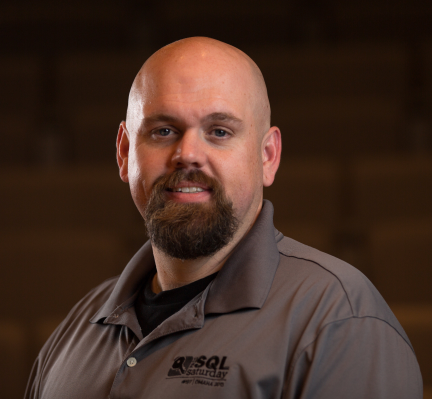 Today is Day 1 at the PASS Summit, and there's going to be all sorts of blog posts all about what's being announced during the keynote today (I assume)....
---
October 9, 2017 10:00 AM
Linux
,
SQL Server
[caption id="" align="alignright" width="254"]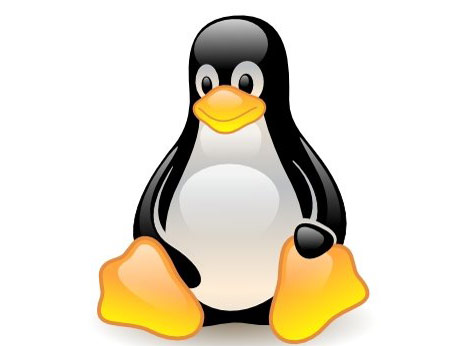 ...
---
September 4, 2017 4:00 PM
Microsoft
,
SQL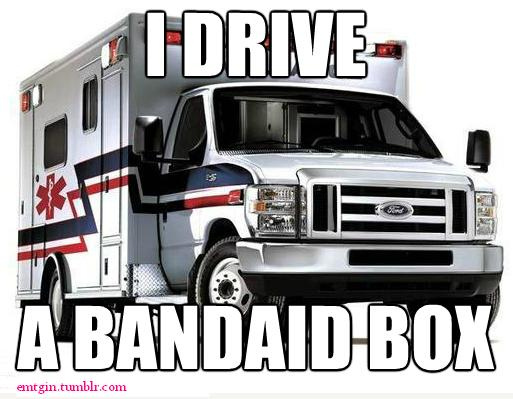 I've seen some people talking online...
---
August 23, 2017 4:00 PM
Azure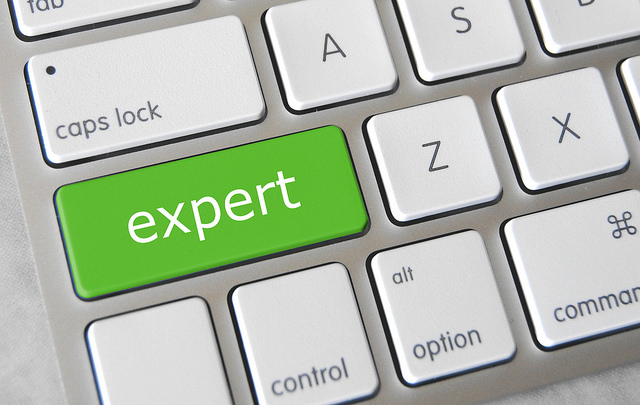 On Monday, October 30th I'll be presenting an all day class on
---
August 21, 2017 4:00 PM
SQL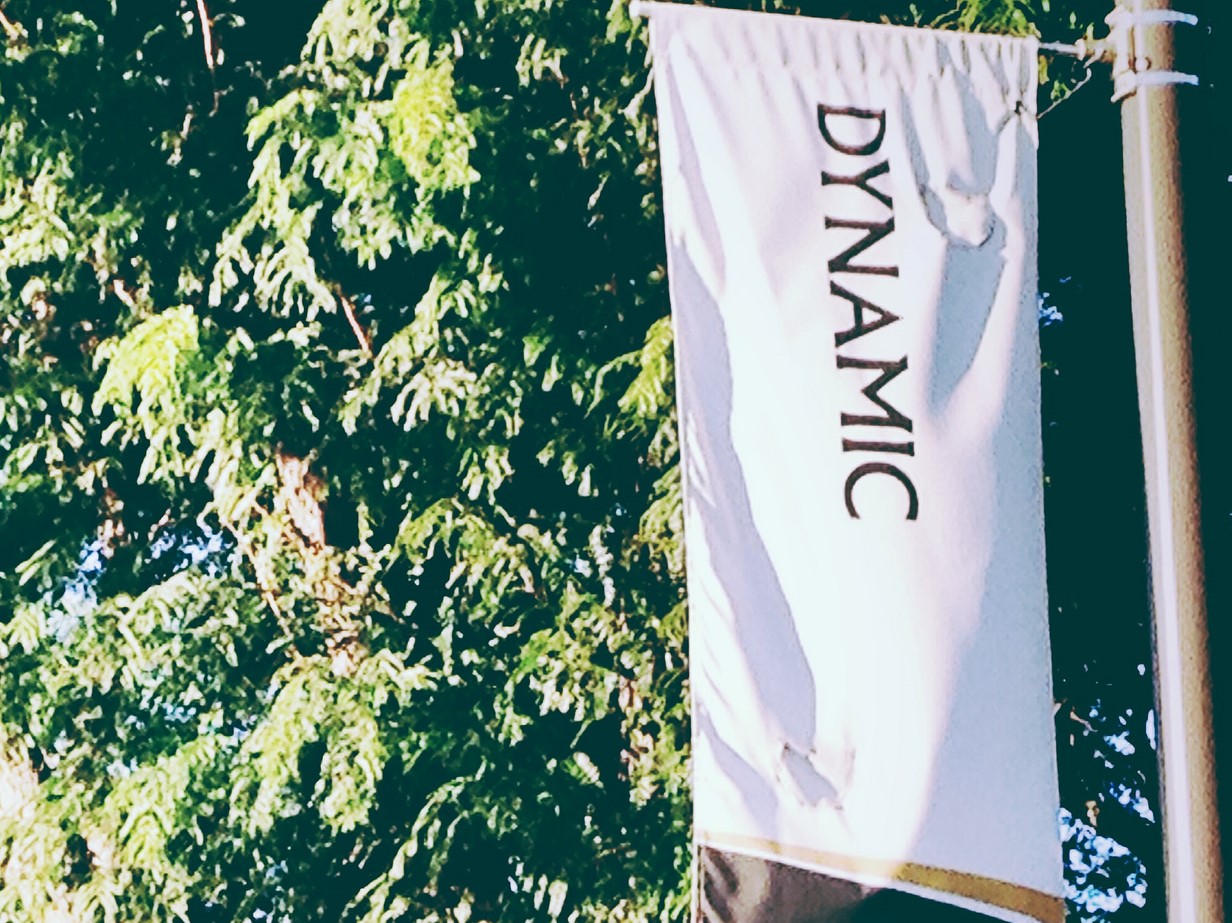 There's a lot of...
---
July 19, 2017 1:00 PM
Azure
One of our customers ran across some interesting data within their Azure bill. Specifically they were [caption id="attachment_5413" align="alignright" width="284"]
---