---
December 4, 2017 4:00 PM
Active Directory
,
Azure
,
Virtual Machines
Back when Azure and Azure Active Directory got Windows InTune pushing down setting, and specifically oddball settings changes were complex. In the newest release of InTune that is accessible via Azure and Office365 things have gotten much easier. There used to be a


RSS Feed

Email a friend
November 27, 2017 4:00 PM
Azure
The short answer is that yes there are ports that you'll want to block outbound by default.  There's a variety of amplification attacks that you have the possibility of being a member of. These attacks aren't against your systems, but you run the risk of your machines being used to amplify attacks...
---
November 13, 2017 4:00 PM
Azure
,
SSD
With the 8TB SSD drives that Azure has, which makes the most sense to use multiple 1TB S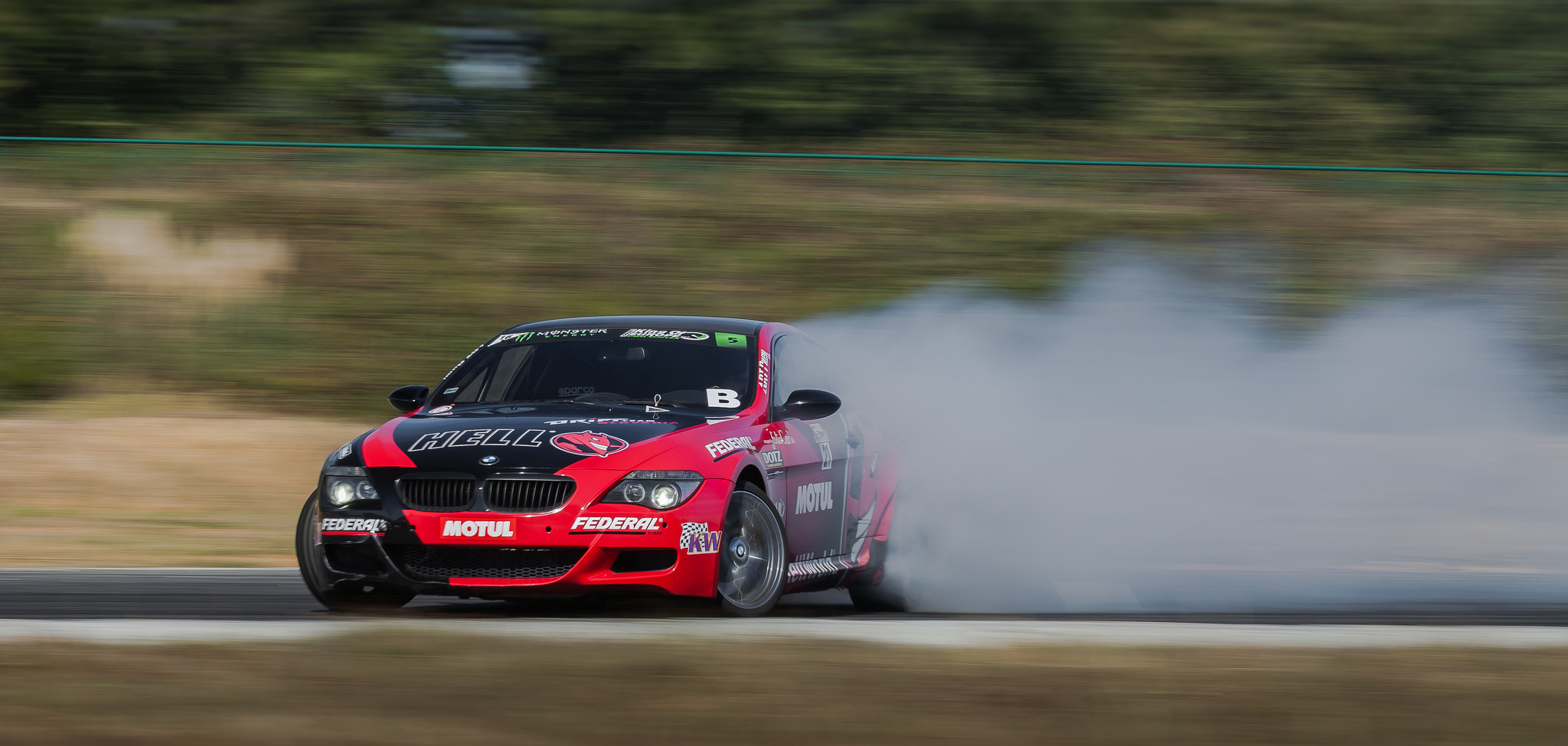 SDs or the 8TB SSD drives?  Well that depends.  The...
---
August 23, 2017 4:00 PM
Azure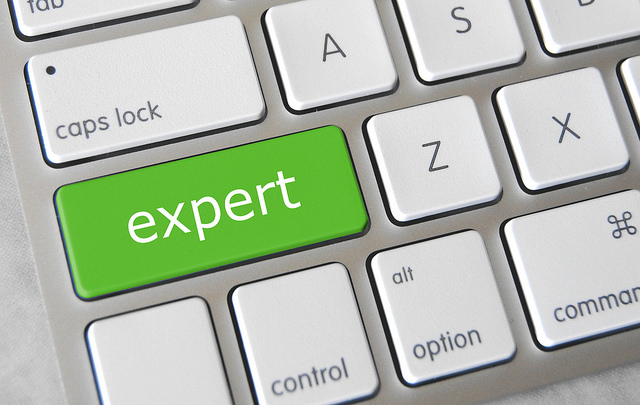 On Monday, October 30th I'll be presenting an all day class on
---
July 19, 2017 1:00 PM
Azure
One of our customers ran across some interesting data within their Azure bill. Specifically they were [caption id="attachment_5413" align="alignright" width="284"]
---
June 21, 2017 4:00 PM
Azure
Recently Microsoft Azure introduced the ability to have multiple front end IP addresses on an Internal Load Balancer. This allows for [caption id="attachment_5464" align="alignright" width="379"]
---
June 14, 2017 4:00 PM
Active Directory
,
Azure
,
WordPress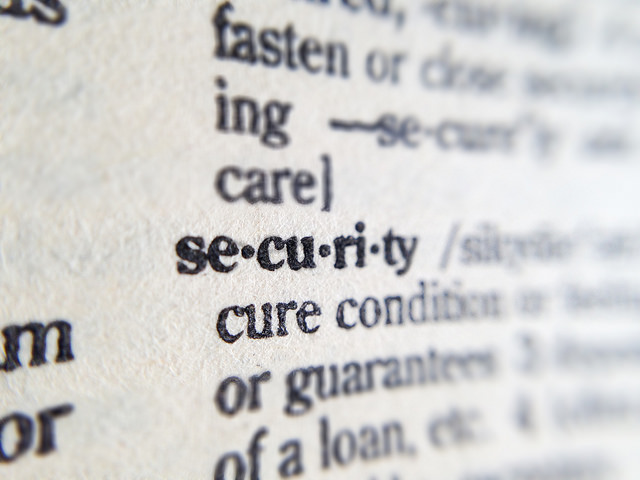 Yep, you read that title correctly....
---
June 7, 2017 4:00 PM
Azure
One of my clients recently had the need to upload tens of terabytes of data into Azure Blob Storage. This gave us the perfect opportunity to use the Azure Import Export service to get these several terabytes of data into Azure by using the Azure Import/Export Service.  The Azure Import/Export...
---
May 31, 2017 4:00 PM
Amazon Redshift
,
Azure
,
Data warehouse
,
SQL
There are a lot of ways to build a database in the cloud. Picking the correct solution for your workload can be a daunting task. When building a data warehouse solution that needs to scale out from terabytes to near petabyte scale, you suddenly have a lot fewer options. The two biggest players in...
---
April 12, 2017 2:00 PM
Azure
,
VPN
I'm going to start out by saying that I'm not a networking guy, at all. But that said sometimes I have to pretend to be a networking guy. In our lab we have a decent set of machines. We also have our...
---