---
September 18, 2017 4:00 PM
Are you coming to Microsoft Ignite? Come find me and Joey at the SQL Server / Data Platform /


RSS Feed

Email a friend
September 15, 2017 1:20 PM
If you were planning on attending the PASS Summit Attendee Orientation webcast on September 14th and couldn't make it for whatever reason, have no fear, it wa

0 Comments

RSS Feed

Email a friend
---
September 14, 2017 6:55 PM
It's that time of year again. It's time for me to announce the biggest party at the PASS Summit. This years SQL Karaoke party. This year we've got a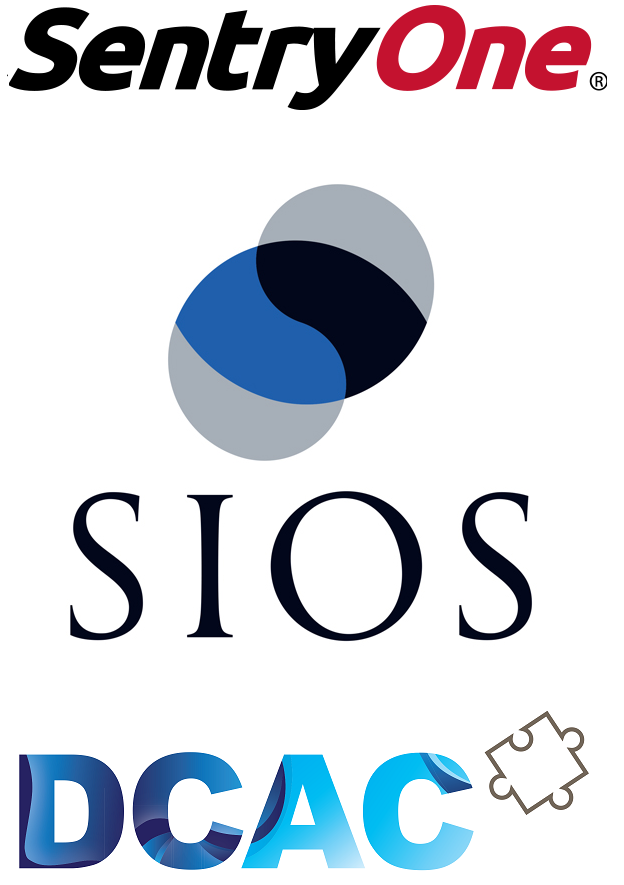 couple of GREAT...
---
September 13, 2017 6:10 PM
In past years I've been really glad that I'm just the MC of the PASS summit speaker idol because of the strong group of speakers. This year I'm really damn glad that I'm just not a judge because of the amazing group of speakers who submitted to be in the speaker idol. Getting the group down to just...
---
August 28, 2017 4:00 PM
[caption id="attachment_5113" align="alignright" width="384"]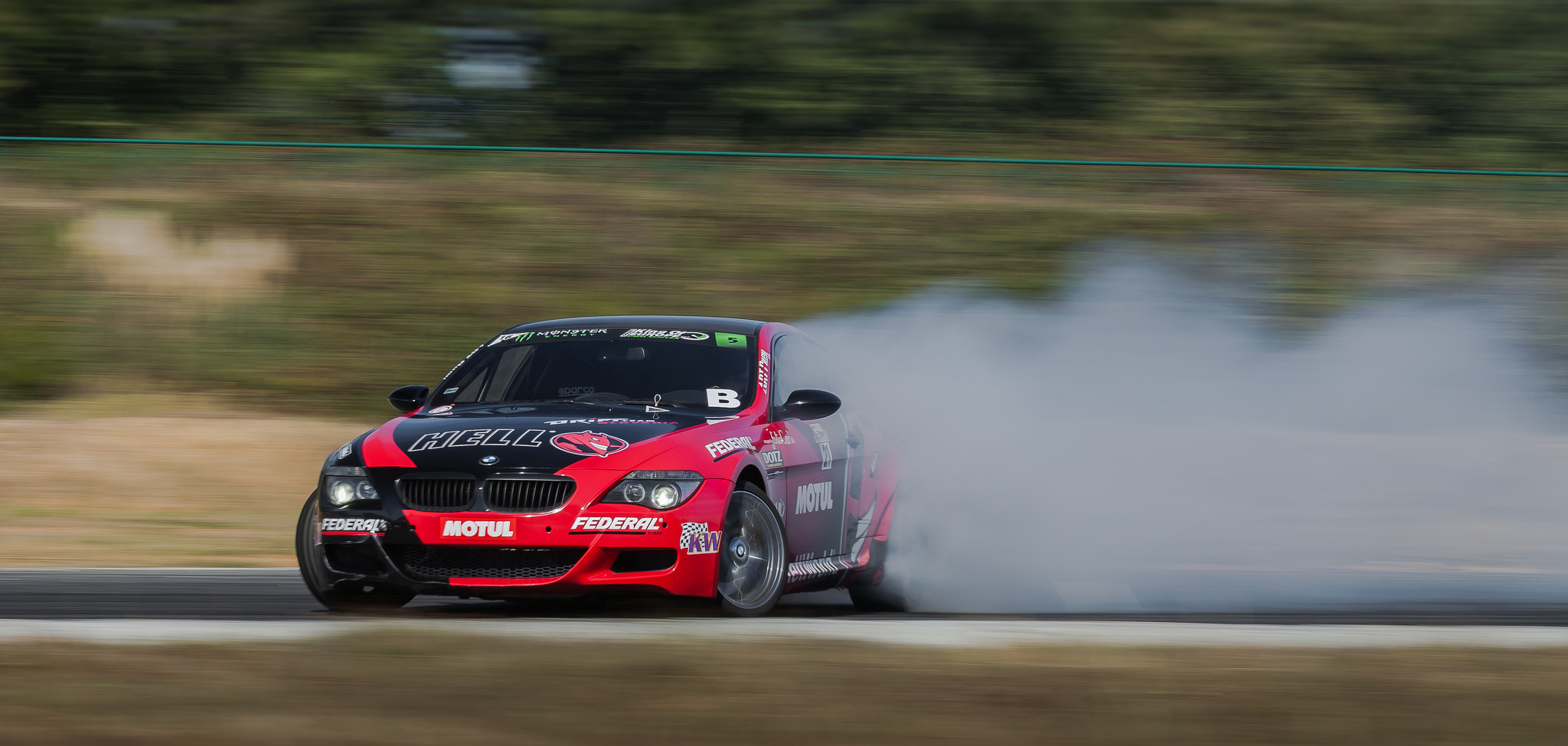 ---
August 7, 2017 3:00 AM
Well it's time for another great Data Platform Summit in Bangalore India.  The team there has been kind enough to allow me to present a pre-con this year (third year in a row).  This year I'll be changing up my precon a...
---
August 4, 2017 8:00 PM
Join me on September 14th, 2017 for my annual PASS Summit Attendee Orientation webcast

0 Comments

RSS Feed

Email a friend
---
July 23, 2017 4:00 PM
I'm pleased to announce that PASS has made the mistake of letting me run the Speaker Idol at the PASS Summit for another year.  If you [caption id="attachment_5601" align="alignright" width="308"]

0 Comments

RSS Feed

Email a friend
---
July 12, 2017 4:00 PM
Let me start by saving to every event organizer thank you for running the events you run. This post may come off a little bad-tempered, but please know that this comes from me wanting to make your life easier, and to make your events even better than they
---
July 5, 2017 11:11 PM
The Trump Administration has put together an Election Integrity Investigation commission to investigate voter fraud here in the United States. They are requesting all state governments hand over a LOT of personal information
---