---
January 22, 2018 4:00 PM
[caption id="attachment_5750" align="alignright" width="426"]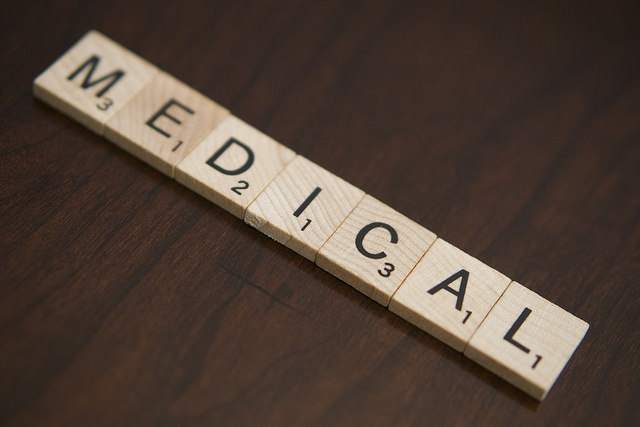 ...
January 8, 2018 4:00 PM
On January 19th meet with the crew from Denny Cherry and Associates Consulting at 11 am Pacific Time / 2 pm Eas

0 Comments

RSS Feed

Email a friend
---
January 1, 2018 4:00 PM
It's 2018 and welcome to it.  Here's hoping that 2018 is a easier year than 2017 was.
---
December 26, 2017 8:00 PM
There's a lot of versions of SQL Server available today.  I've seen clients deploying new services on SQL Server 2015, SQL Server 2016, SQL Server 2017 (yes we have a client on SQL Server 2017 already) and SQL DB.  But if you're deploying a new SQL Server what's the right version to...
---
December 19, 2017 4:00 PM
For the purposes of this, we're ignoring SQL Server 7.0 and below.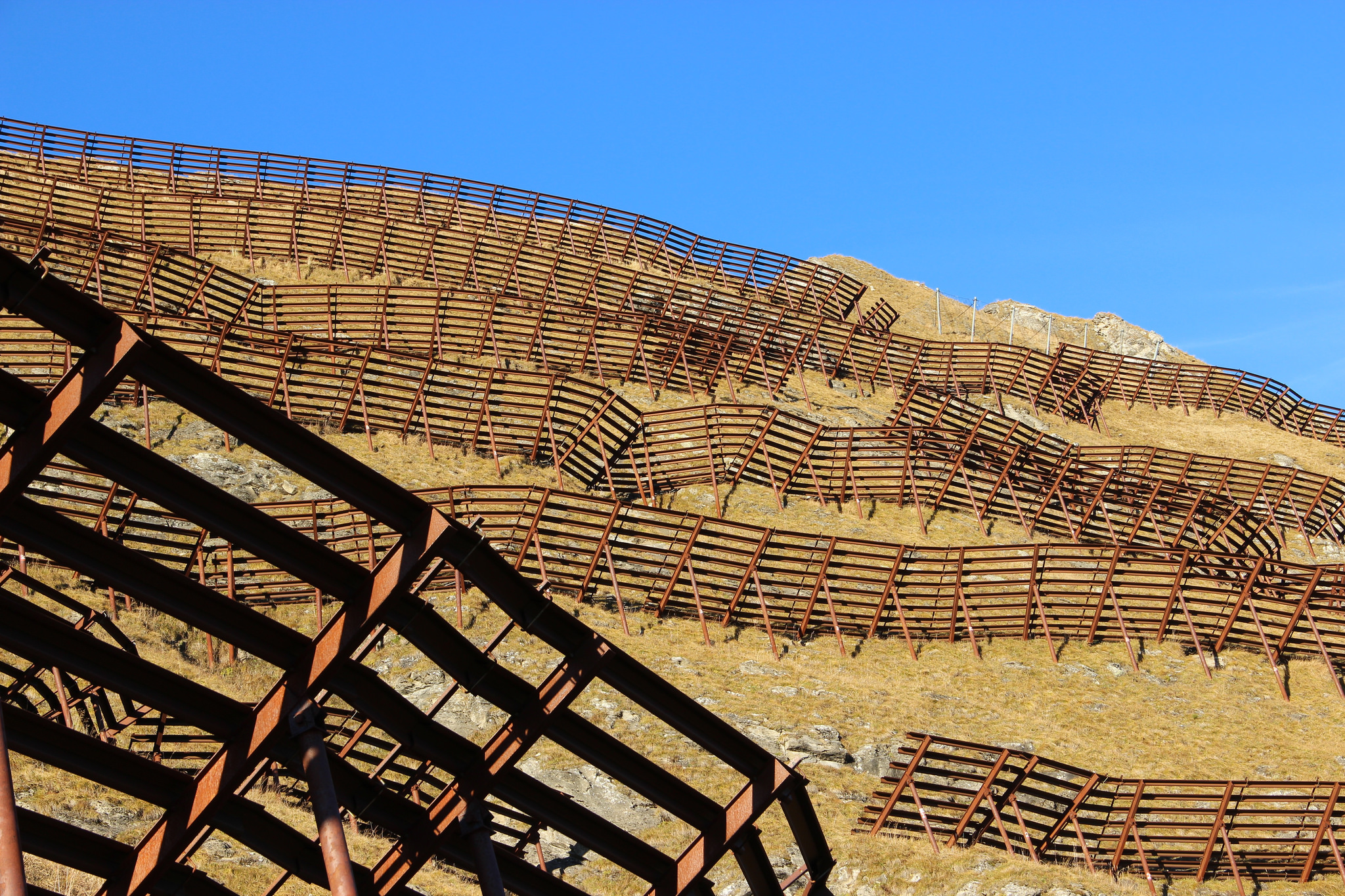 ---
December 11, 2017 4:00 PM
Conferences, no matter the size all have one thing in common, they all require the same thing to run from Br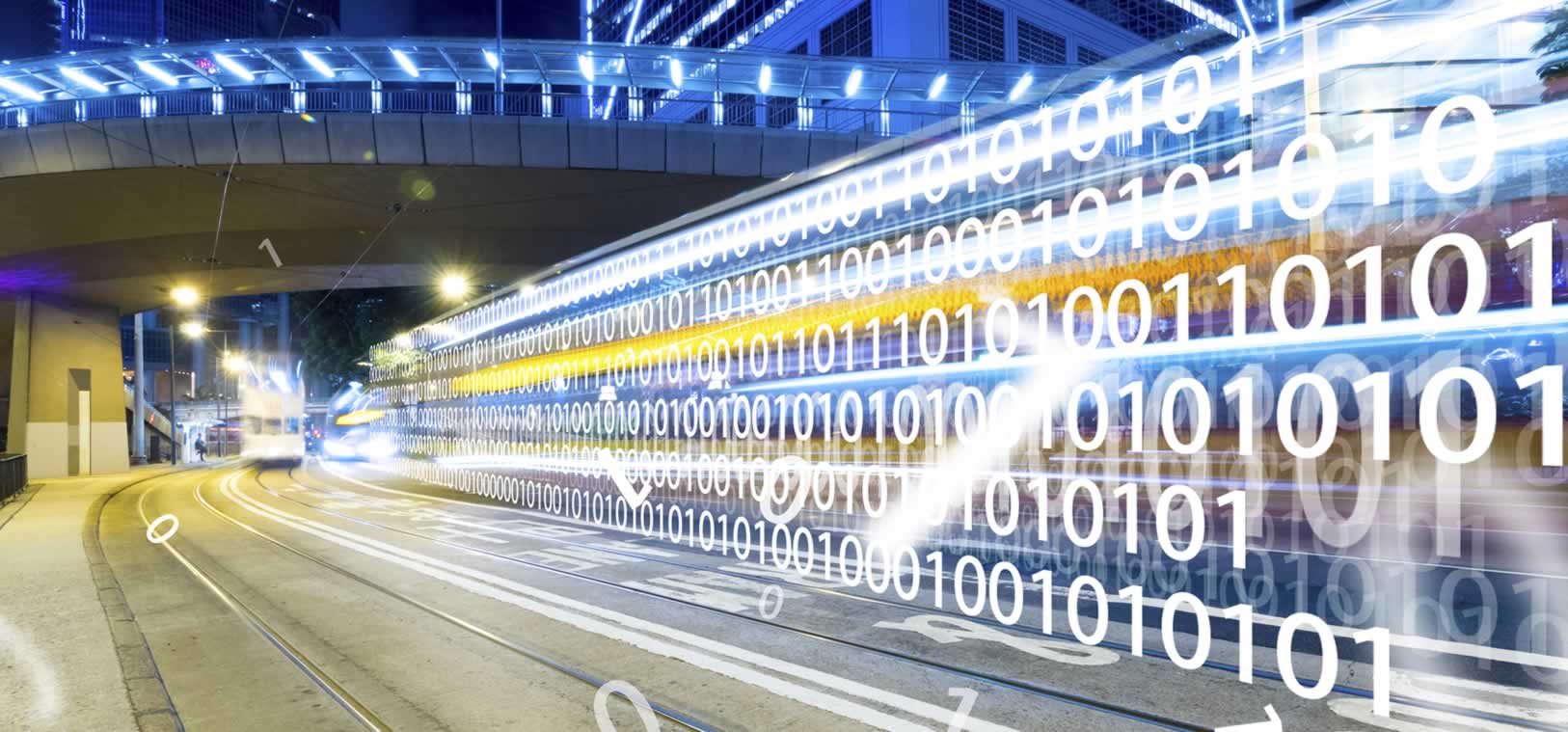 eakfast until...
---
November 20, 2017 4:00 PM
Tweets, facebook posts and blog posts can be powerfull things.  The have the ability to sway peoples opinions of others, to drive people to buy software, to sell stock, and to make bad decissions. Posting cranky posts just to get clicks views and retweets does nothing useful but show that all...
---
November 6, 2017 4:00 PM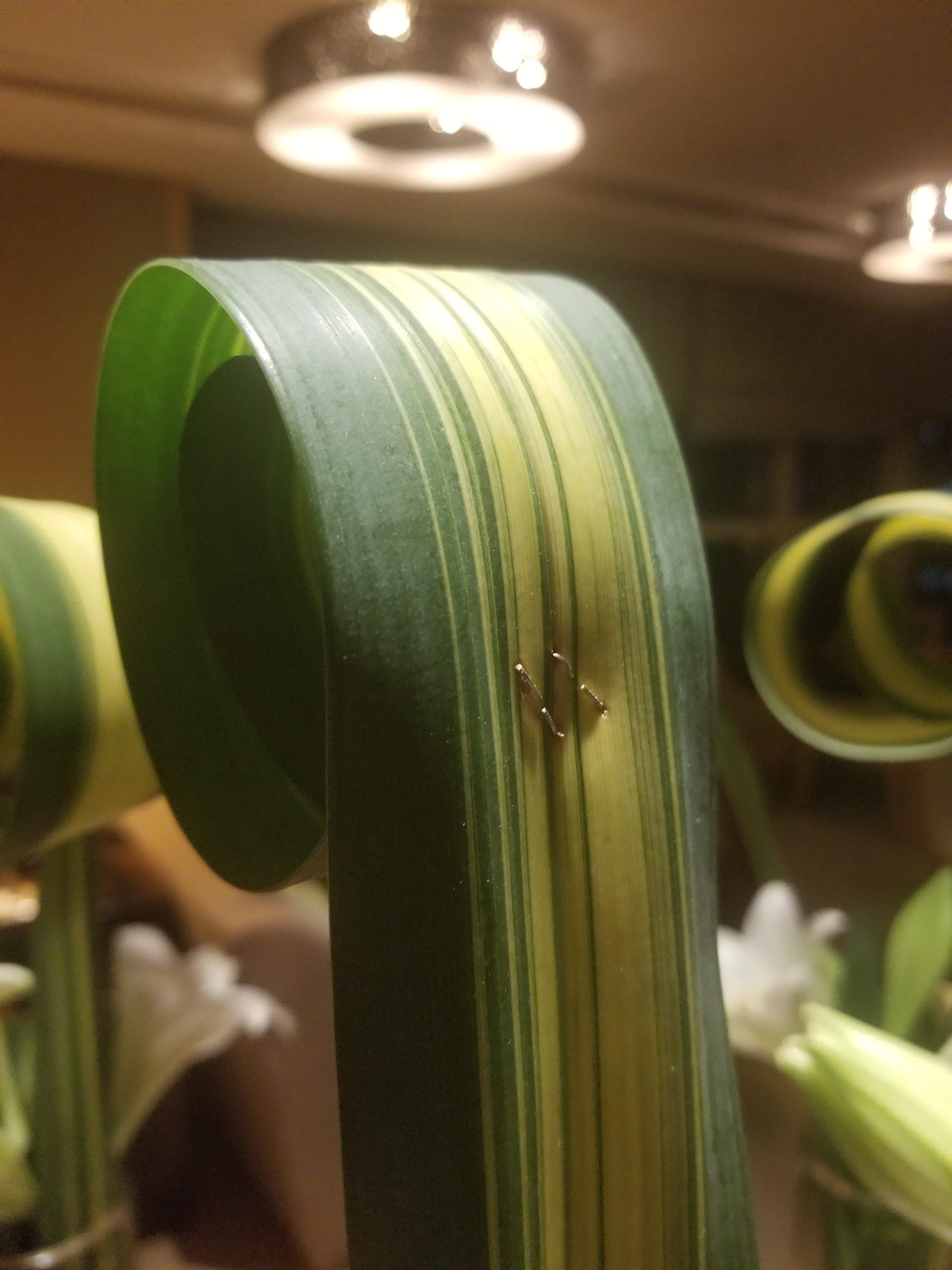 Everyone takes shortcuts. It's...
---
October 23, 2017 4:00 PM

I found the above instructions on a
---
October 16, 2017 5:39 PM
I know I've been really slacking on getting this year judges list for speaker idol posted. A lot of this is just because of everything else that's been going on leading up to the PASS summit, specifically my insane travel schedule to SQL Saturday's Microsoft Ignite, and the SQL 2017 Launch, and...
---