Jan 19 2012 5:00PM GMT

Profile: Denny Cherry
So later this year I'm participating in the motorcycle ride B.A.D. (Bikers Against Diabetes) where I'll be taking my big blue bike out for a ride to help raise money for Diabetes research.  The reason that I'm po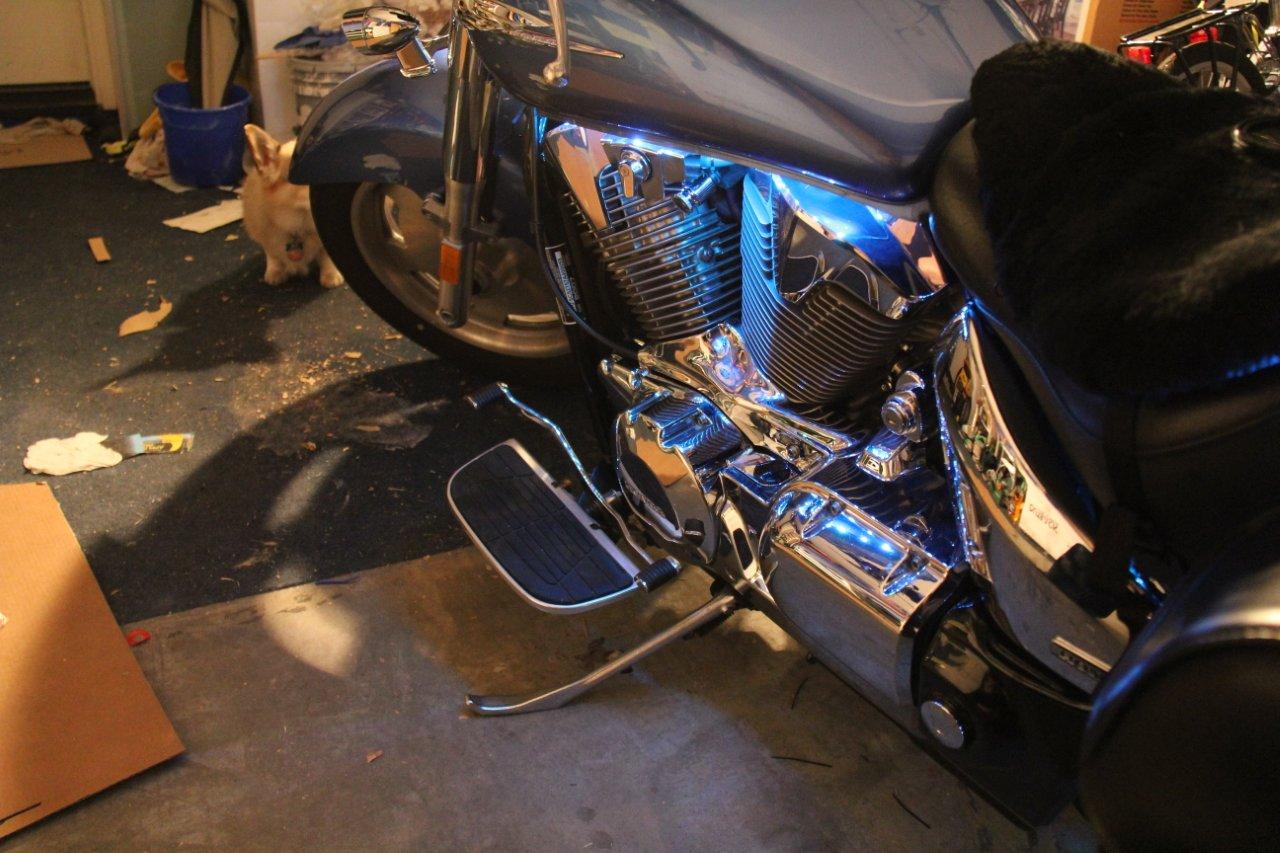 sting this here isn't to toot my own horn, but to ask for your help.  The fundraising part of this comes from your donations.  Currently my goal is set for $250 (donations are accepted through the link ride website via credit card or via paypal also on the ride website) but if we blow through that I'll raise it higher.  The initial goal of $40 was blown through VERY quickly thanks to a couple of friends on Twitter and some of the fine folks over at Phreesia.
I hope that you have a couple of bucks that you can part with to help in the search for a cure for Diabetes.  Don't worry this is a real fundraising event being put on my the American Diabetes Association.  If you are interested in joining the ride in SoCal, Arizona, Iowa or Texas check out the main website.
I thank you for your support on this ride.
Denny