---
November 13, 2017 4:00 PM
Azure
,
SSD
With the 8TB SSD drives that Azure has, which makes the most sense to use multiple 1TB S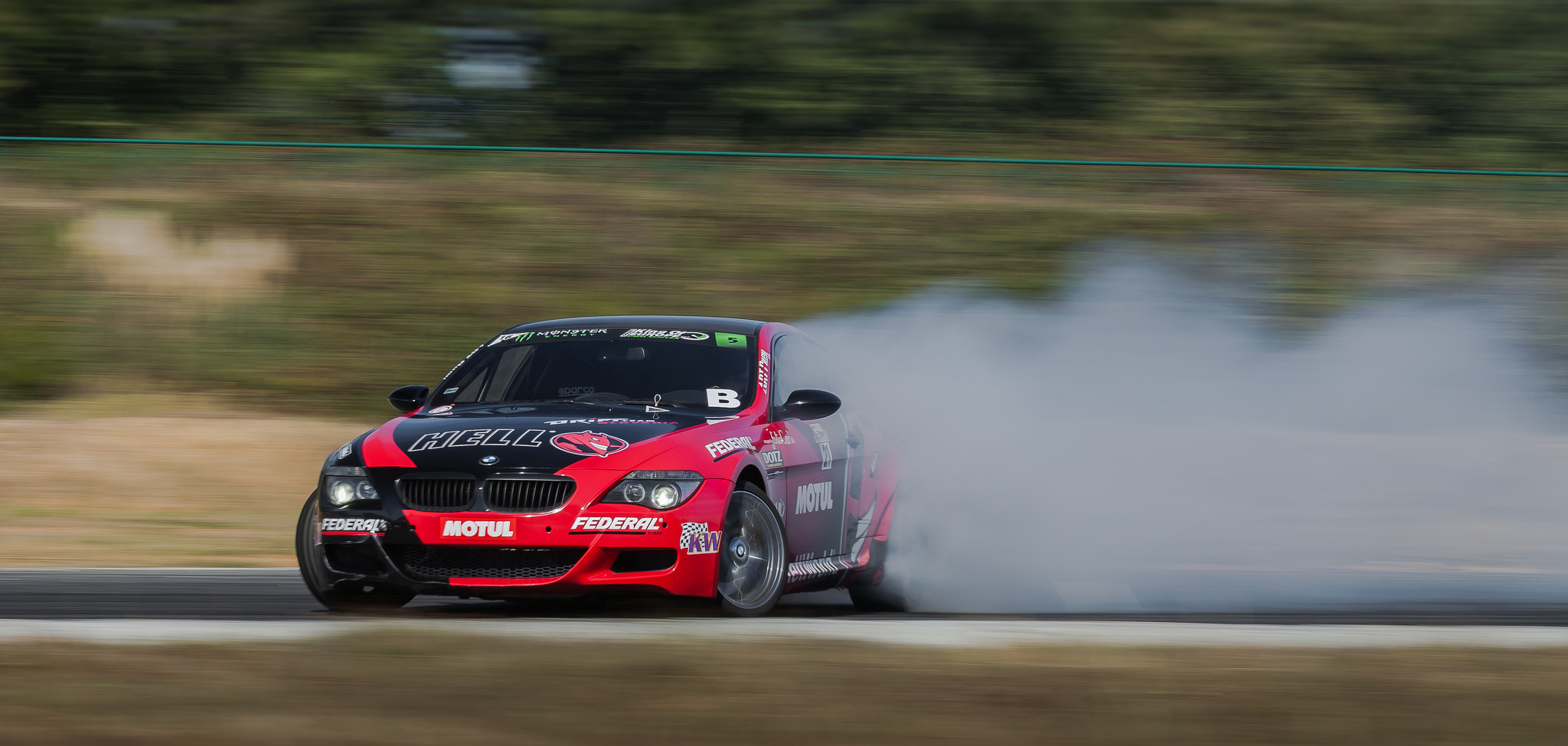 SDs or the 8TB SSD drives?  Well that depends.  The...
November 6, 2017 4:00 PM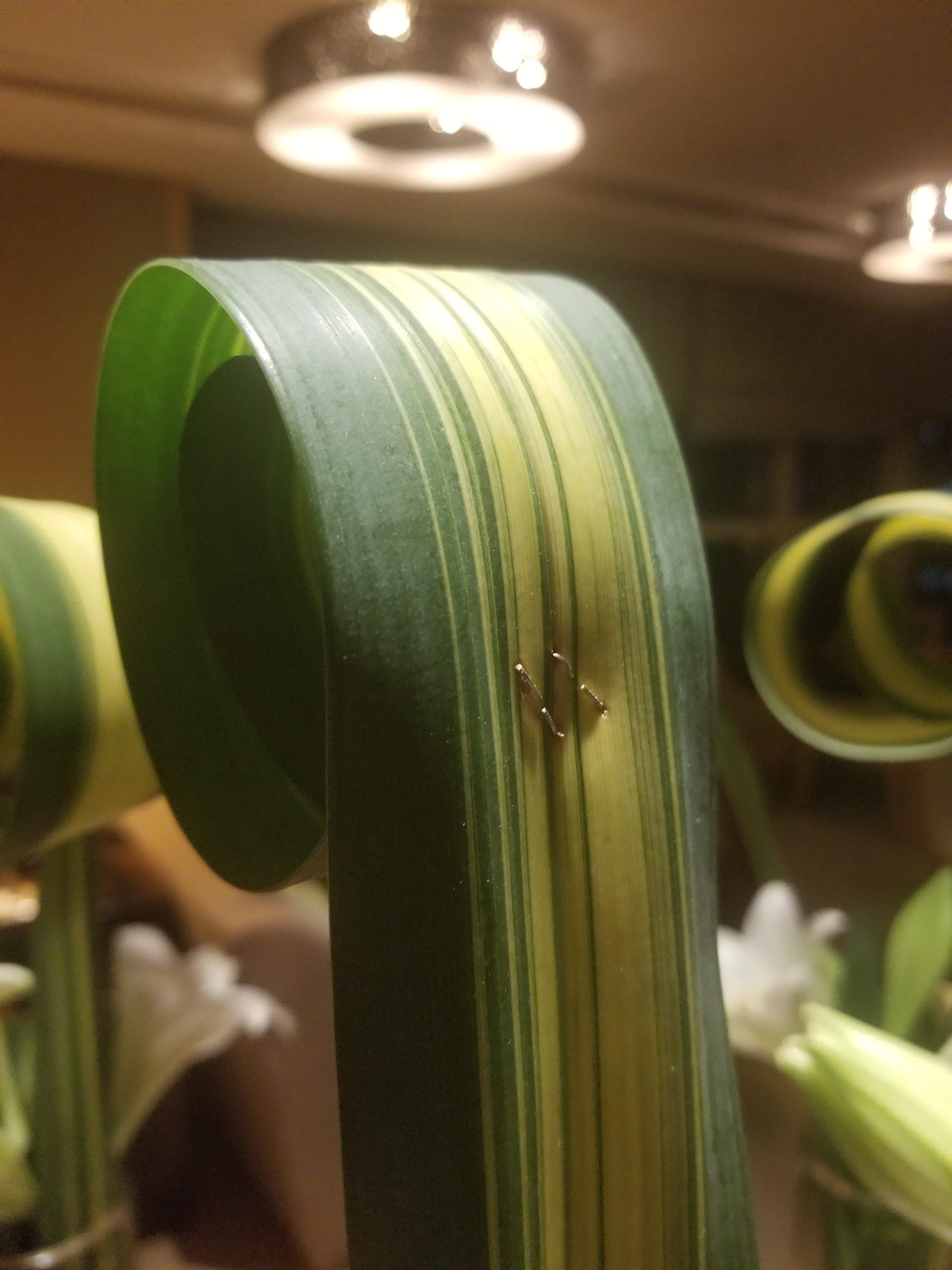 Everyone takes shortcuts. It's...
---
November 1, 2017 4:00 PM
SQL Server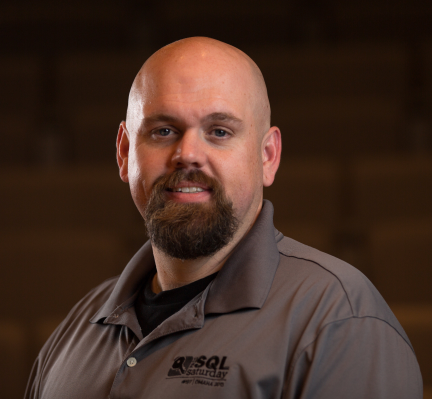 Today is Day 1 at the PASS Summit, and there's going to be all sorts of blog posts all about what's being announced during the keynote today (I assume)....
---