---
September 18, 2017 4:00 PM
Are you coming to Microsoft Ignite? Come find me and Joey at the SQL Server / Data Platform /


RSS Feed

Email a friend
September 15, 2017 1:20 PM
If you were planning on attending the PASS Summit Attendee Orientation webcast on September 14th and couldn't make it for whatever reason, have no fear, it wa

0 Comments

RSS Feed

Email a friend
---
September 14, 2017 6:55 PM
It's that time of year again. It's time for me to announce the biggest party at the PASS Summit. This years SQL Karaoke party. This year we've got a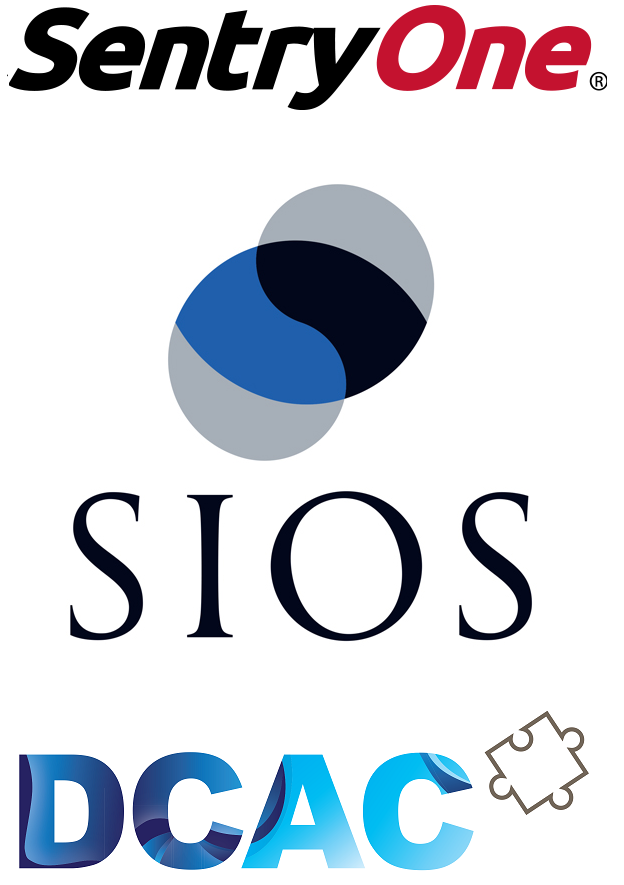 couple of GREAT...
---
September 13, 2017 6:10 PM
In past years I've been really glad that I'm just the MC of the PASS summit speaker idol because of the strong group of speakers. This year I'm really damn glad that I'm just not a judge because of the amazing group of speakers who submitted to be in the speaker idol. Getting the group down to just...
---
September 4, 2017 4:00 PM
Microsoft
,
SQL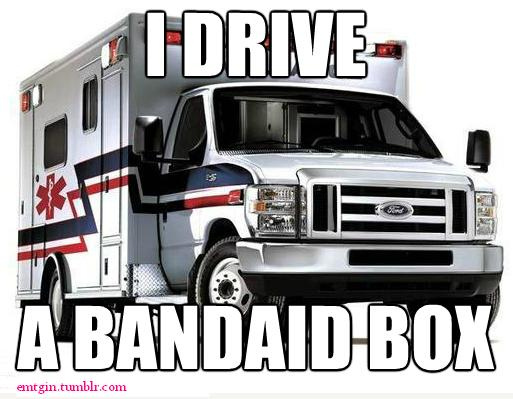 I've seen some people talking online...
---