Jul 25 2011 8:51AM GMT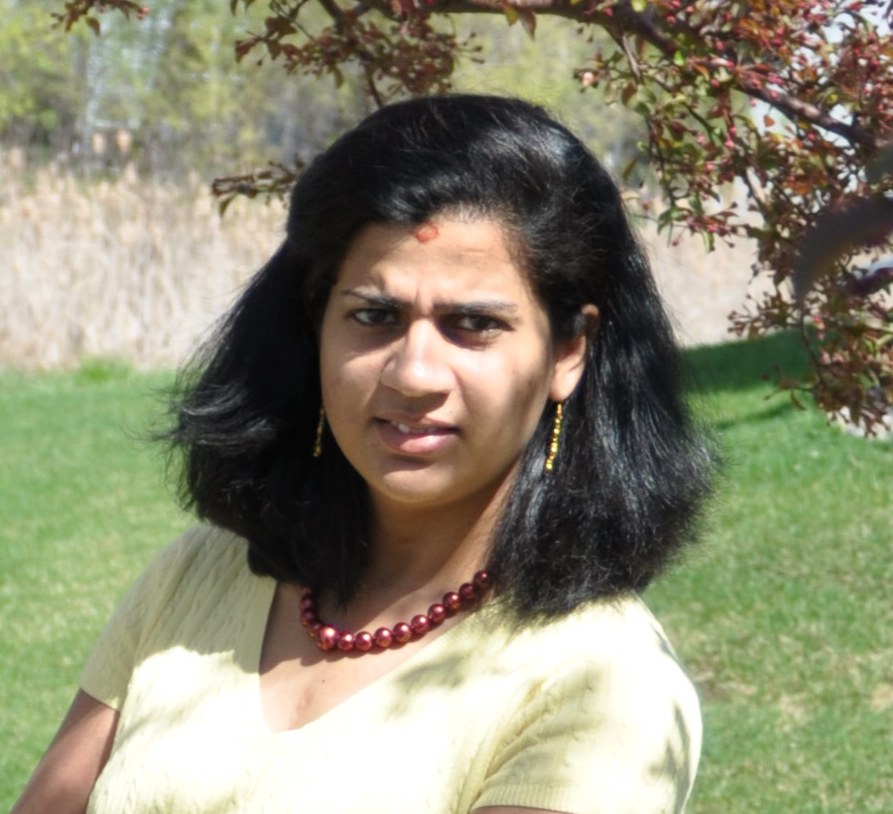 Profile: Shilpa Venkateshwaran
Quality – what is your definition or understanding?
We all define quality in our own terms, that is to say, it's pretty subjective. What I have learned from keeping up with my blog roll is that, on any team, quality is everybody's responsibility. It doesn't matter if it is a marriage, an athletic team, an orchestra or a development team; everyone is responsible for the quality of their own contributions.
Name your favorite book on Software Testing?
The first book I read (at Lanette Creamer's suggestion) when I started with STP was Testing Computer Software by Kaner, Falk, and Nguyen and then I read Perfect Software: and Other Illusions about Software by Jerry Weinberg. But I have to say, I enjoy keeping up with all of the software testing blogs more than reading the books on software testing.  Some of my favorites, just to name a few are:
STP Community Blog by Matt Huesser
Testy Redhead by Lanette Creamer
DevelopSense Blog by Michael Bolton
James Bach's Blog by James Bach
Tooth of the Angry Weasel by Alan Page
Testing Mentor Blog by BJ Rollison
TestHead by Michal Larsen
What do you do when you are not working?
When I am not working, I play the role of mom to my two little boys, one just turned 4 years old and the other is 2 years old. So essentially, I play all day.  I learn so much from them every day and it is so fun to see the world through their eyes. I cherish every moment with them!
What is a skill or strength that sets you apart from others?
One of my biggest strengths is the ability to build relationships.  When I meet new people I do a lot of listening, followed by some of my own questions.  This helps me find a common ground for further conversations.
My goal at every conference is to meet as many new people as I can, as well as catch up with those that I already know. Meeting all of our community members is by far the best part of my job. ( I am pretty sure I have already mentioned that!)
What (or who) inspires you?
I am inspired by the entrepreneurs who are willing to go to great lengths because they believe in their ideas.  People like Henry Ford, Walt Disney, John D. Rockefeller, Ray Croc, H.J. Heinz and Conrad Hilton. I have a small addiction to reading books/articles and watching biography shows about them.  I love learning about their success and failures as well as the entire journey of how they took a small idea to a whole new level. 
Do you blog? You blog and twitter link if you would like to share with the readers?
I don't blog about anything testing related. I can be found on Twitter @STP_Abbie.