---
February 5, 2010 7:37 PM
Posted by:
Colin Steele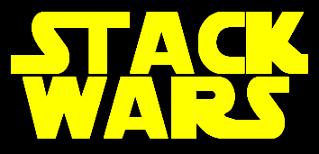 The stack wars are coming! The stack wars are coming!
Our colleagues at SearchOracle.com have some in-depth analysis of the converged hardware/software trend that is sweeping IT. Oracle got into the fray with its Sun acquisition, and now the company's hardware and software portfolio has the potential to really shake things up.
So what does it all mean for virtualization?