Dec 3 2008 2:06PM GMT
Posted by:
Jessica Scarpati

Security Wire Weekly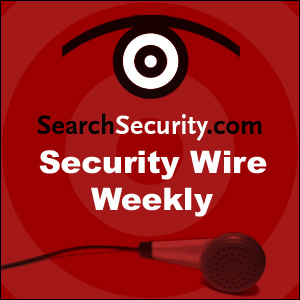 Companies need to retool their business models for software-as-a-service (SaaS) now, says former Symantec CEO Gordon Eubanks. He is betting on the future of software delivery to be sold in the cloud. He recently joined the board of Perimeter eSecurity.
Security Wire Weekly
[ 14:17 ]
Play Now
|
Play in Popup