Mar 24 2011 8:08PM GMT
Posted by:
Jessica Scarpati
Tags: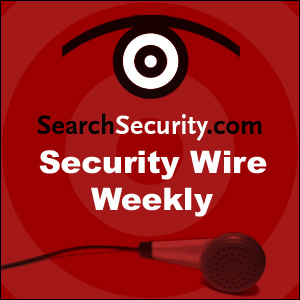 Security expert Rob Cheyne, CEO of Safelight Security Advisors, explains how organizations can get started with security training programs. Cheyne said a good first step is a risk assessment.
Program links:
Check out Safelight's Security Education BluePrint: It's a free risk assessment tool that can be used to plan out a training program.
Security Wire Weekly
Play Now
|
Play in Popup