Jul 28 2010 9:28PM GMT
Posted by:
Jessica Scarpati

Black Hat
,
malware
,
Security Wire Weekly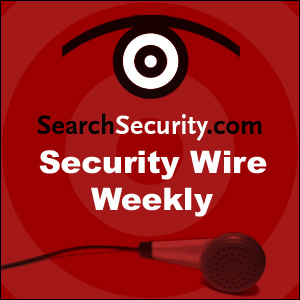 Greg Hoglund, founder of HB Gary Inc., presented his work on malware attribution and fingerprinting today at Black Hat in Las Vegas. In this interview, Hoglund talks about his research into looking at how to best trace malware to its author by looking at toolmarks left by the hacker within code. By studying similarities in coding techniques, different attacks can be linked and better traced to their source. Hoglund talks about how enterprises can take a similary approach and how a new open source tool released today can help.
Black Hat 2010: Greg Hoglund on malware attribution and fingerprinting
[ 6:23 ]
Play Now
|
Play in Popup