Apr 19 2013 4:30PM GMT

Profile: Ken Harthun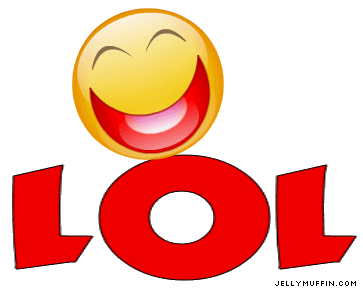 WARNING! May cause serious guffaws leading to tears and abdominal pain.
Hats off to Ellen DeGeneres for exposing a useless and insecure product–Internet Password Minder–and doing it in an amusing way while helping to raise awareness of password security issues.
And thanks to Naked Security for bringing it to my attention. Seriously funny.